Schedule for Modified "A" Day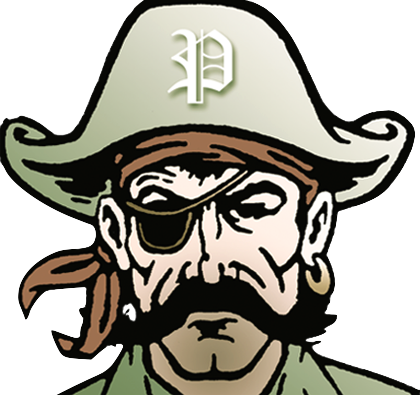 Hang on for a minute...we're trying to find some more stories you might like.
Students will follow this schedule on Monday, Sept. 15, to accommodate time for the assembly on the Modified "A" Day. Each class, besides 5th Hour, will run 39 minutes and the same schedule will be followed on Friday when students participate in the assembly.
1st Hour– 7:23- 8:02
2nd Hour– 8:08- 8:47
3rd Hour– 8:53- 9:32
4th Hour– 9:38- 10:17
5th Hour– (Includes Lunches)– 10:23- 11:47
1st Lunch– 10:17-10:47 (Art, Business/Technology, FACS, Music, Science)
2nd Lunch– 10:47-11:17 (Social Studies, Communication Arts)
3rd Lunch– 11:17-11:47 (Math, Modern Language, PE, Health, Positive School)
6th Hour– 11:53-12:32
7th Hour– 12:38-1:17
Assembly– 1:30-2:13