STORIFY: Day 3 – Crazy Sweater/Sock Day #phsSPIRIT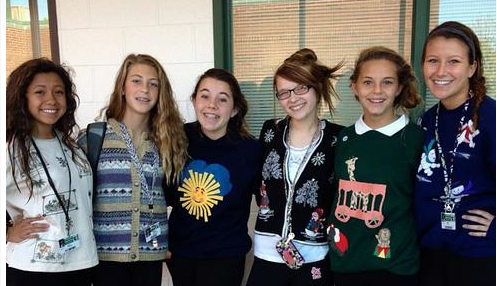 Hang on for a minute...we're trying to find some more stories you might like.
Day 3 of Spirit Week was Crazy Sweater/Sock Day. Juniors broke the winning streak of the seniors and won with a difference of just .5% of participation. With seniors leading 2-1, who will win the participation championship on Thursday?