Pirate of the Week: Alexis Brown
Hang on for a minute...we're trying to find some more stories you might like.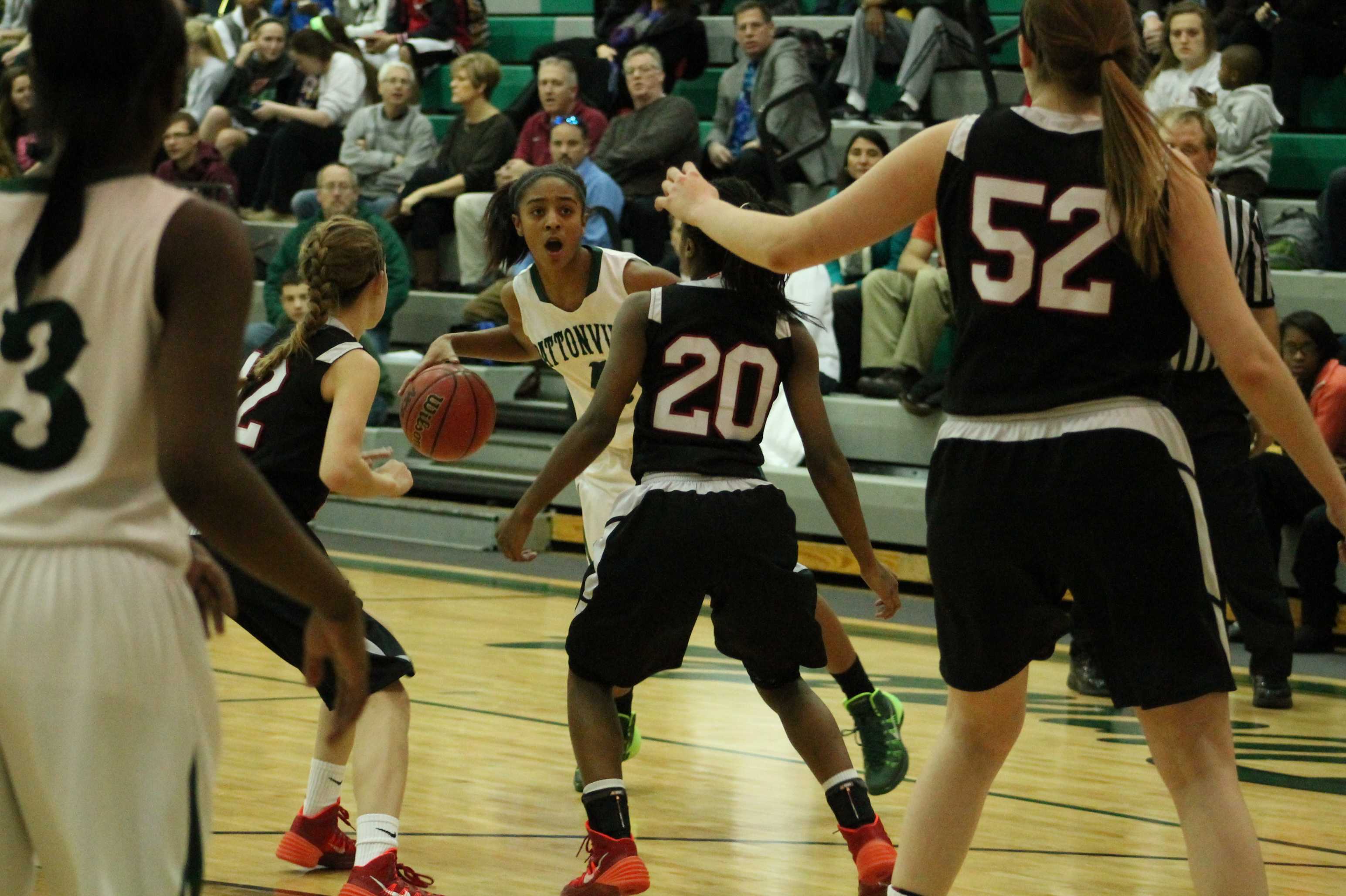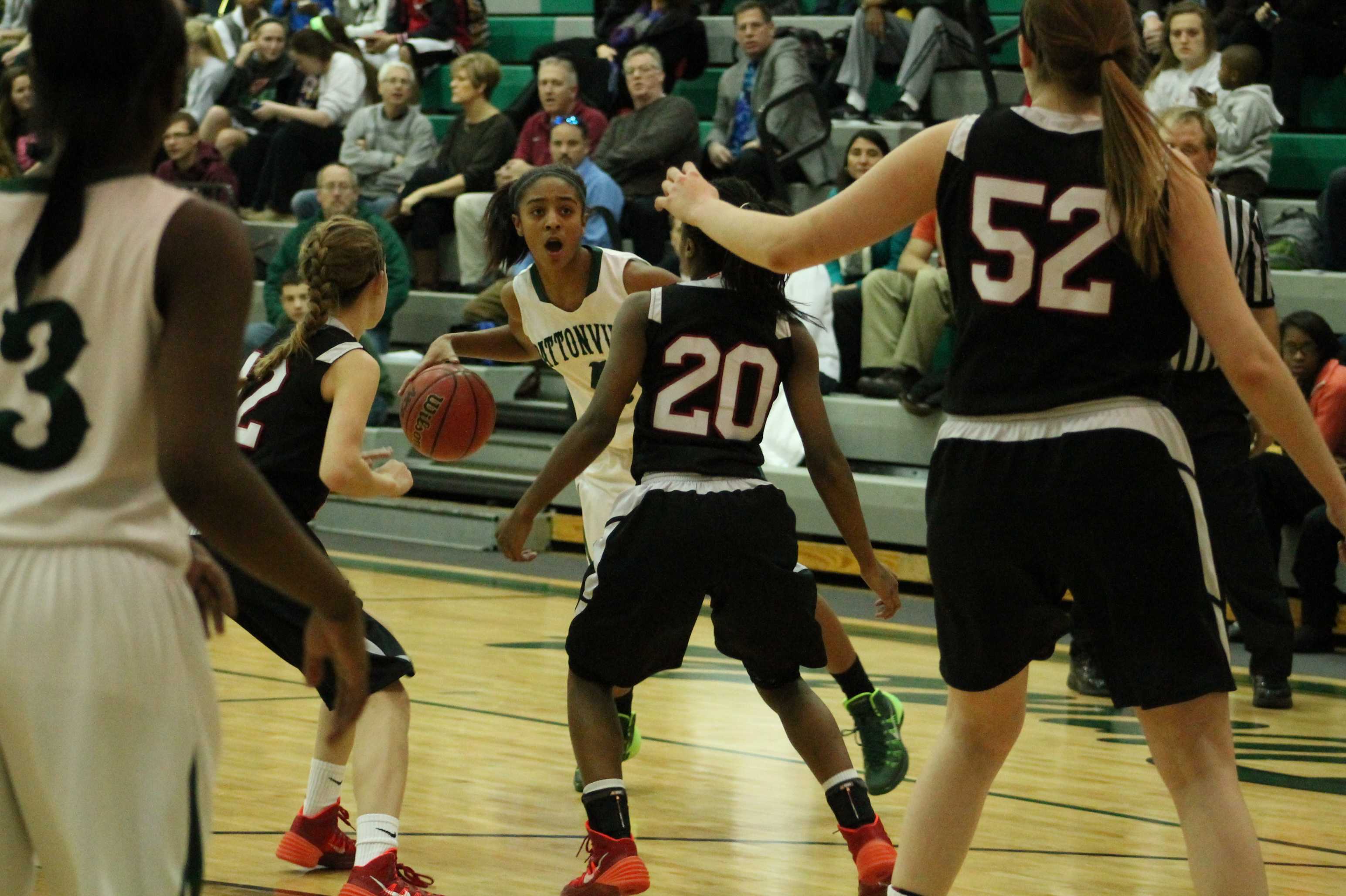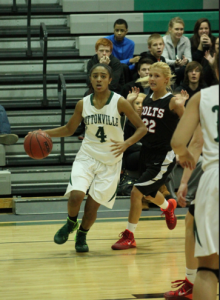 She's the 11th leading scorer, No. 7  in 3-pointers, and sits in 4th for number of steals for all of varsity girls' basketball in the St. Louis area. She wears jersey No. 4 for the Pattonville girls' varsity basketball team. This is senior Alexis Brown.
"It's taken lots of practice and time to be a leading scorer," Brown said.
She continues to preform well during her games by keeping her composure and using her teammates for help. What keeps her motivated to continue to play her hardest is her dad.
"He introduced me to basketball at a young age."
Brown is spending her senior year at Pattonville after spending her past three years at McCluer. She said the difference between Pattonville and McCluer is there's better coaching, no one-man team and everyone plays together at Pattonville.
As far as college offers, Brown has gotten letters from schools like Moberly, Jefferson County and Iowa County.
"Right now, I'm deciding between Johnson County and State Fair."