STORIFY #phsSPIRIT Week 2014 – Friday Class Color Day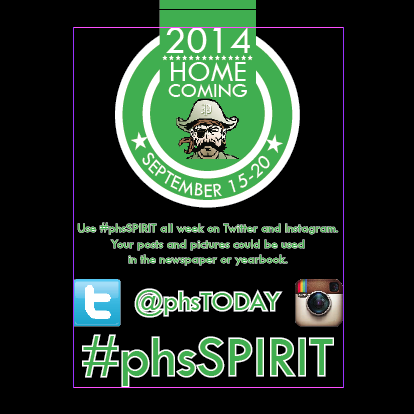 Hang on for a minute...we're trying to find some more stories you might like.
The senior class won the final Spirit Day competition with 94% participation in Class Color Day. The remaining points will come from the Penny War and the class parade float. The winner will be announced at the dance on Saturday night.
https://storify.com/phsTODAY/phsspirit-week-2014-friday-class-color-day