Boys' volleyball sets spring season into motion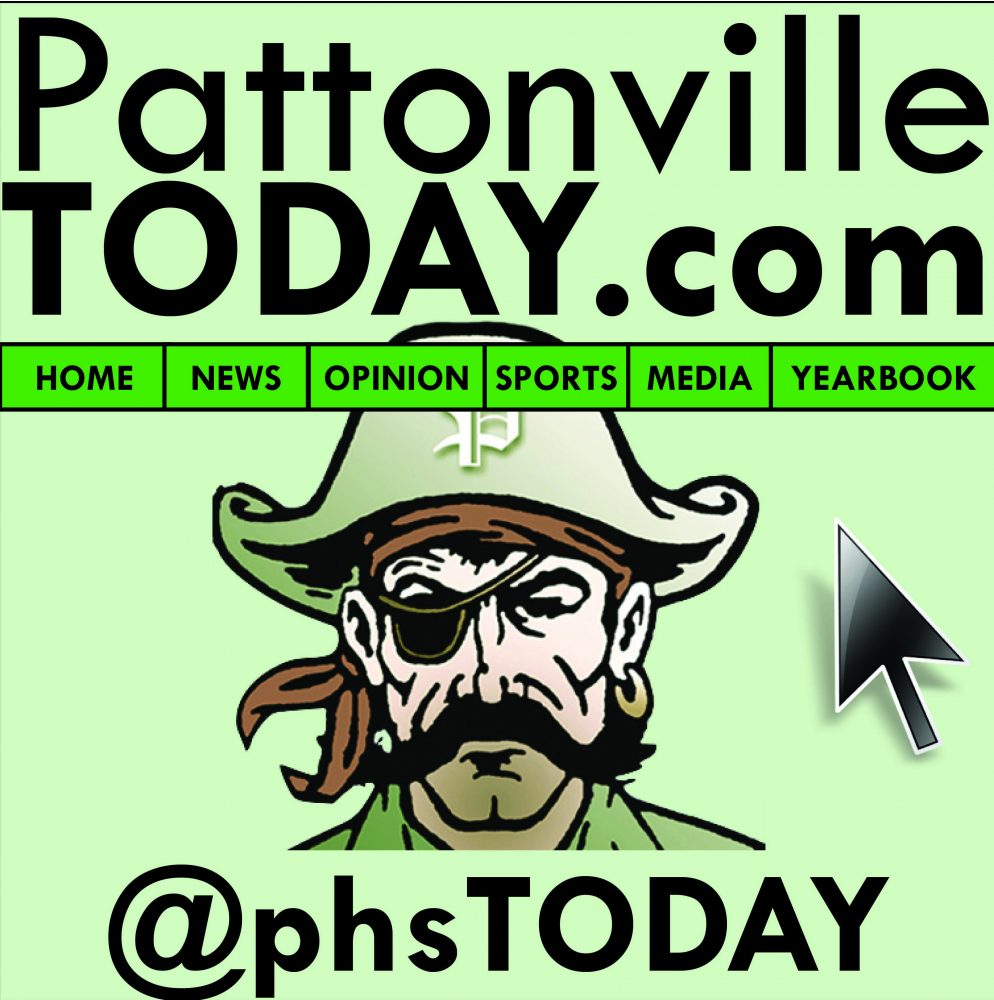 Rachel Polster
March 5, 2015
At this year's boys' volleyball tryouts, the courts were full. Some of the students on the court were returning players, while a large number were newcomers to the team.
"I think that tryouts have gone great so far," team manager Amanda Faust said. "All the guys that were there are really dedicated and excited for the upcoming spring season."
In past years, freshman coach Terry Funderburk has had to scramble for enough players.
"There are a lot more freshman trying out this year compared to last year," junior Chris Gawat said.
With only 12 jerseys for the team and 13 boys trying out, this year, Funderburk will have to make some tough decisions for who will get the opportunity to play on his freshman team.
Another newcomer to the Pattonville volleyball program is junior Hunter Collier. Collier transferred to Pattonville this fall from CBC.
"They mix freshman with the other players a lot more here than they did at CBC, which I think is good so they gain more knowledge from the older players."
Tryouts will continue all week, and cuts will be made on Saturday, March 7.