Baseball honors 1986 state championship team, go 1-1 during doubleheader
Hang on for a minute...we're trying to find some more stories you might like.
The varsity baseball team played a doubleheader on Saturday, April 16, and honored the 1986 state champion baseball team between the games.
The Pirates went 1-1 when they played at home against McCluer High School and Priory Catholic High School. The team won 11-1 against McCluer in five innings with sophomore pitcher James Boswell earning the win. Boswell returned to the mound in the second game as a relief pitcher.
"McCluer didn't hit that well but the Priory players hit everything making it harder for us," Boswell said.
Pattonville dropped the second game 14-11 in 7 innings. Junior Maxwell Spitzmiller was the starting pitcher and followed in relief by Boswell, Daniel Johnson, Nolan McAllister and Clarke Davenport.
Between the two games, the 1986 state champion baseball team was honored.
Former Pirate and Major League Baseball player Scott Cooper remembers a crucial moment in his life happening on the Pattonville baseball field.
He said during his last game as he was shagging fly balls, a man he didn't know came up to him and asked if he had his heart set on going to Arkansas, the school he was committed going to at the time, or if he would consider playing in the majors.
"The next thing I knew, I was officially signed to play Major League Baseball," said Copper.
For Cooper, Pattonville High School was the beginning of his baseball career. Cooper would go on to play for the Boston Red Sox, St. Louis Cardinals, and with the Kansas City Royals.
"The field looks awesome and I hope that the guys are taking advantage of this opportunity they have been given."
The men on that winning team are as follows:
Coaches
Bob Benben
John Hamilton
Bob Kitson
Mark Hahn
Ray Howard
Players
Ken Bond
Rick Beelek
Robert Bruns
Tim Black
Scott Cooper
Shawn Cooper
Todd Crowell
Troy Hanne
Danny Hitt
Andy Heitmann
Dave Hussey
Allen Johnston
Rick Mundy
Tom Nehrkorn
Paul Powell
Jeff Robinson
Robbie Rixford
John Richardson
Darren Sweeten
Scott Shull
Chris Wasmer
Larry Wyatt
The next varsity game is at home on April 18.
About the Writer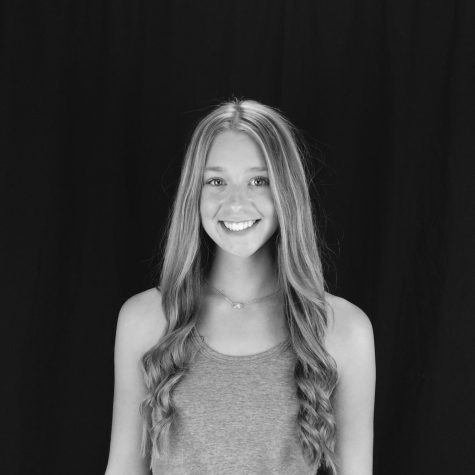 Brittany Bell, Editor-in-chief
Brittany Bell is the editor-in-chief of the Pirate Press and is a captain of the Varsity Drill Team.