Student-athletes don't get time off during Winter Break
Hang on for a minute...we're trying to find some more stories you might like.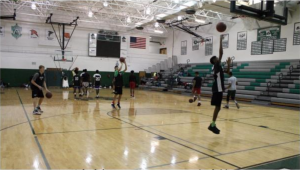 Even though most students and staff will spend their break away from school, some student-athletes and coaches will have to return to school several times throughout their break. Some of the teams will have practices and games, and some student-athletes will simply work on improving themselves outside of school on their own time during the break.
Due to schedule changes, the varsity boys' basketball practice schedule now revolves around their games. The team is set to play three games over break.
"Depending on how we play during our games, we may or may not have more practices," Mario Rowland said. "It depends on how coach thinks we are doing."
Girls' swimming and diving will have practices in-between Christmas and the first day back from school. Senior Madelynne Coffey said it is important for the girls to maintain their strength even during the break time.
"We have a meet when we come back from break, so we are basically just working on endurance and improving our technique and speed," Coffey said.
Varsity cheer is meeting during the break in order to prepare for an upcoming competition on January 15.
"We're practicing to make sure we keep up our skills, gain three jumps to a tuck and gain harder stunts," Kennedy Stroker said.
The team is also working on their pyramid and their all-around, low to highs, paperdolls, and kick fulls.
The varsity drill team members are bettering themselves outside of practice as they are on a strict workout schedule over winter break.
"We have to do workouts to keep our bodies in shape because we are in the middle of our competition season right now and can't afford to let our stamina drop," Erin Bailey said.
The drill team's workouts consist of a mixture of abs, arms, legs and cardio workouts that they have to do four times a week.
While most of the school is snuggling down and catching up on their sleep this break, each of these team's student-athletes are taking time this winter break to continue to get better and work on their skills.
About the Writer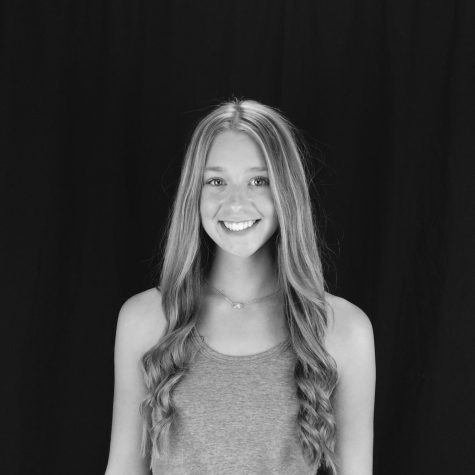 Brittany Bell, Editor-in-chief
Brittany Bell is the editor-in-chief of the Pirate Press and is a captain of the Varsity Drill Team.