Cor Jesu tops Pattonville in girls' basketball, 58-54
Hang on for a minute...we're trying to find some more stories you might like.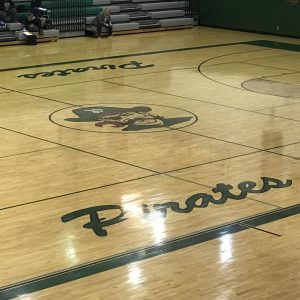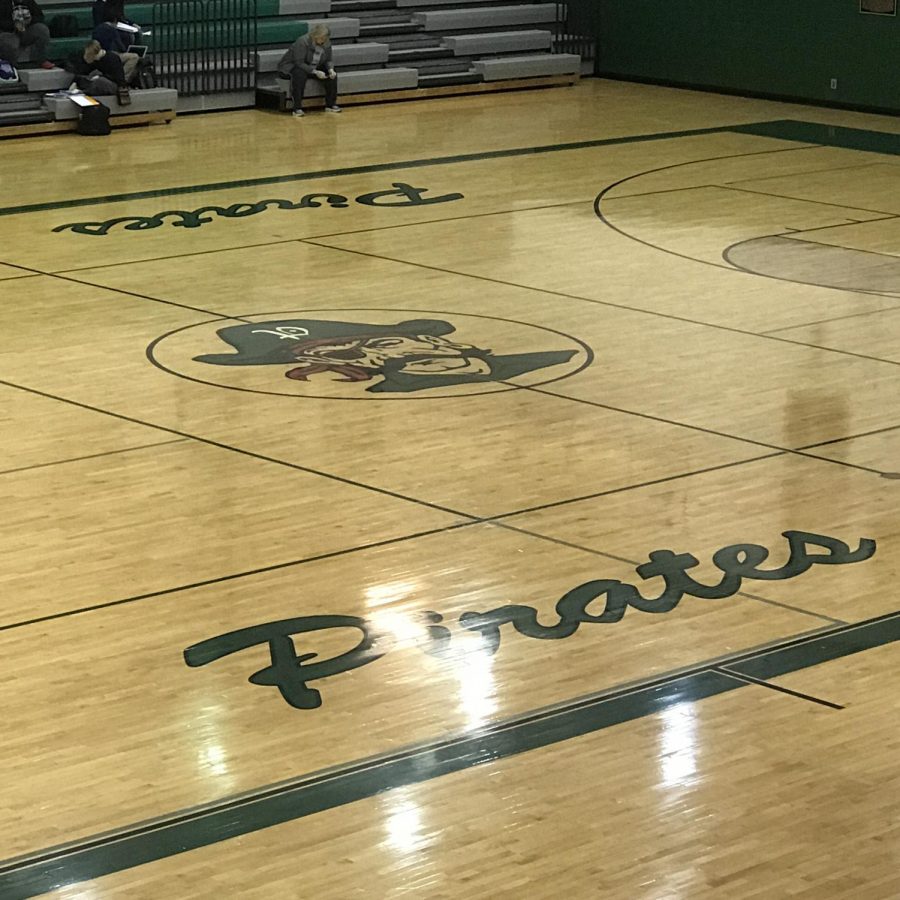 The varsity girl's basketball team dropped a tight contest against Cor Jesu Academy on Wednesday night 58-54 in the first game of the Oakville Round Robin Tournament.
Molly Hummel was the game's leading scorer with 24 points for the Chargers. She went 8-for-18 from the field and was 8-for-11 from the free throw line.
Individual stats were not reported for Pattonville on the St. Louis Post-Dispatch website.
The Pirates (6-3) continue the tournament at Oakville against Hazelwood East on Thursday at 5:30 p.m. They will play again on Friday at 5:30 p.m. against Westminster. Admission is $5 per person to offset the cost of the event.
2018 Varsity Girls' Basketball Oakville Round Robin Tournament
Thursday, 1/4
4:15 Francis Howell North vs. Cor Jesu
5:30 Hazelwood East vs. Pattonville
7:00 Oakville vs. Westminster
Friday, 1/5
4:15 Cor Jesu vs. Hazelwood East
5:30 Westminster vs. Pattonville
7:00 Oakville vs. Francis Howell North