Spartans fight to victory, top Pattonville 57-51
Hang on for a minute...we're trying to find some more stories you might like.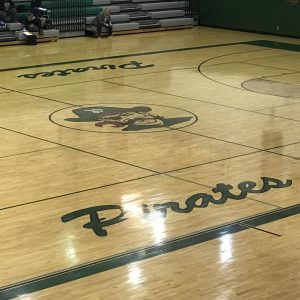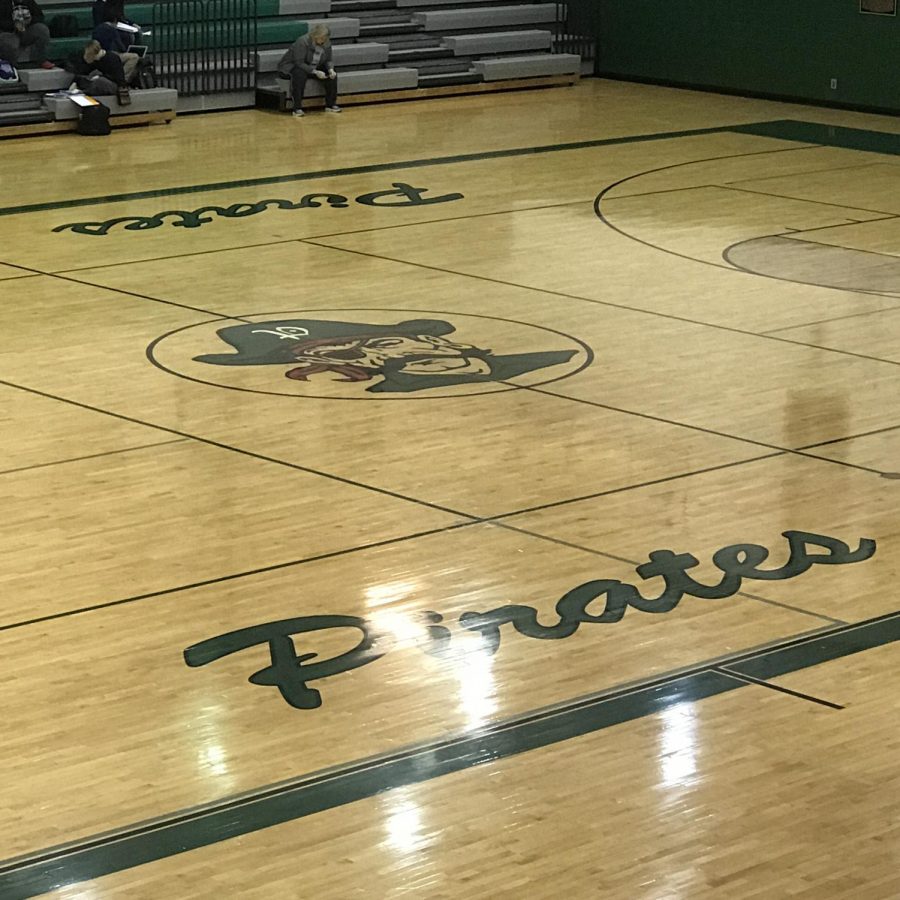 The. game. started. slow. but picked up speed after halftime. Hazelwood East (9-3) held on to a 57-51 victory over Pattonville (3-5) on Thursday night.
At just 18-12 at the break, both teams were struggling from the field and the Pirates were only able to score 6 points in each of the opening quarters.
After returning to the court, Pattonville was able to add 39 points to their total – but so did Hazelwood East – resulting in a 6 point loss.
Derrick Boyce led all scorers with 15 points, picking up about half from the free throw line. Boyce made 18 trips to the line and finished the night shooting 7-for-18 while adding 8 points from the field.
A total of nine players recorded points for the Pirates. Ezra Jakob totaled 9 points, David Ellison Jr. added 7 points, and Mario Rowland scored 6 points. Michael Jackson (6 points), Larry Washington (3 points), Dakari Streeter (2), Shawn Brooks (2) and Kyron Broyles (2) were also named on the final stats sheet as tallying points in the game.
Hazelwood East  5  13  16  23  57
Pattonville             6  6  17  22  51
Darrian McBride led the Spartans with 13 points shooting 50 percent from the field (6-for-12) and adding 1 point from the charity stripe.
Game stats for individual players are posted on the St. Louis Post-Dispatch website