Spring Break offers something for those who leave St. Louis and to those who stay
Hang on for a minute...we're trying to find some more stories you might like.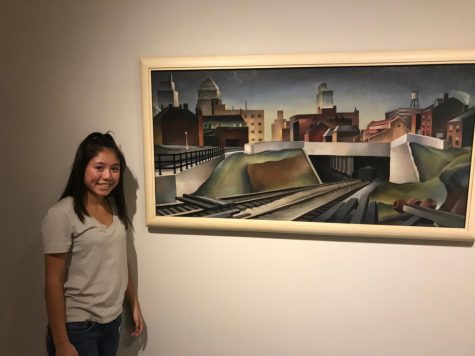 Spring Break started on March 23 after the 2:13 p.m. bell and students will return back to school on Tuesday, April 3.
Students and teachers have been waiting since Jan. 3 when they returned from winter break to have another extended time off away from school and sophomore Alisa Durham is taking advantage of it.
"I'm going to San Diego, California, on March 24," she said. "My flight from St. Louis leaves at 9:25 p.m. and arrives in California at 11:25 p.m. I'm going on a few college trips and I plan on getting tan at the beach."
Durham is excited to go to California.
"I definitely need a break from school, and it will be fun to get away from St. Louis."
Not all students leave during spring break, but people like sophomore Xaivier Tipler still have lots of fun stuff planned to do around St. Louis.
"This spring break I am going to the Bridgeton Community Center to train and get back in shape for the next year of football," he said. "I'm also going paint balling and laser tagging with my friends whenever I'm not at the gym.
He's not upset about not traveling this spring break.
"I usually don't and I'll have lots of fun anyways."
Teachers will report back to school for a professional development work day on Monday, April 2. Students will return on Tuesday, April 3.