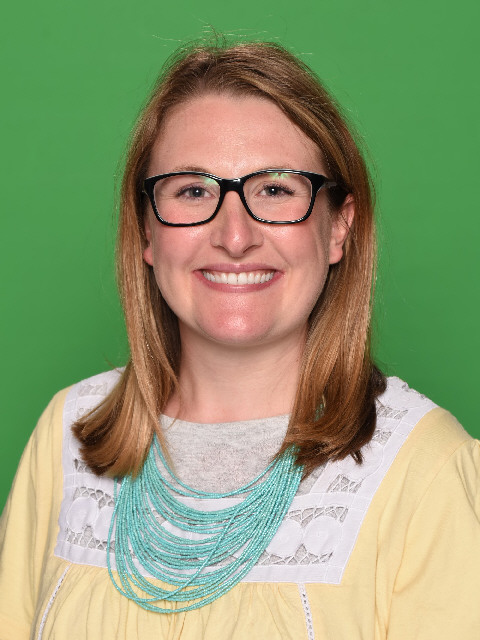 Ms. Gengler, Biology 1 & Concepts of Physical Science
Ms. Gengler is one of the new teachers to Pattonville High School. She currently teaches Biology 1 and Concepts of Physical Science. This is her second year teaching.
She grew up in Kansas City, Missouri, and received her bachelor's degree in Biology and Psychology from Mizzou, Go Tigers! Ms. Gengler came to Pattonville because she wanted to be a part of a very invested community that cared about the success of its kids.
If she did not go into the teaching department, Ms. Gengler says she would love to be a food critic. She loves going to new restaurants and trying various dishes and cuisines.