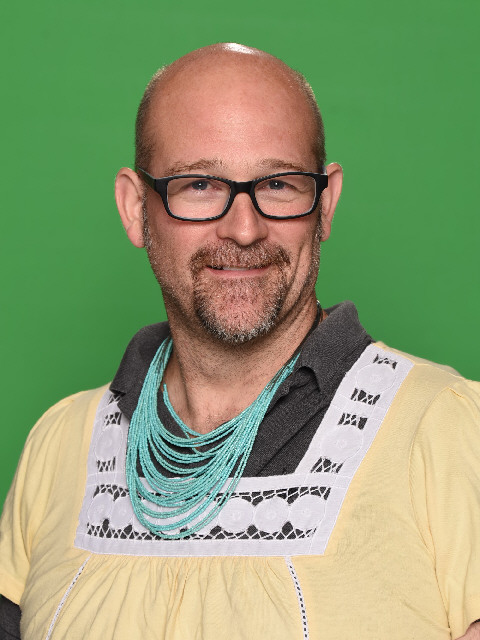 Mr. Berendzen, Science
Mr. Berendzen is a science teacher who came to Pattonville because some of his friends teach in the district, and he heard about Pattonville's great reputation. This teacher from a small town in Memphis, Missouri, graduated with his bachelor's degree from Missouri State and then earned a master's from the University of Missouri at St. Louis.
He started teaching at Hannibal and taught at Chaminade and at Francis Howell High School. He has 24 years of experience, but if he didn't work at Pattonville as an educator, he would want to be a marine biologist, or teach marine biology on the coast somewhere.