Fernandes selected to U.S. Senate Youth Program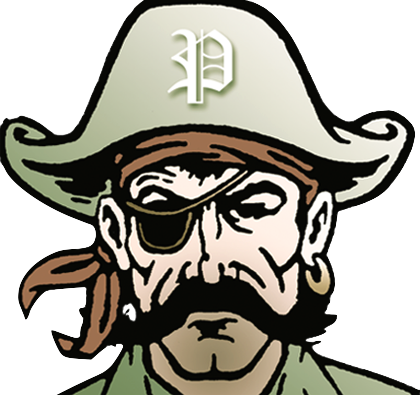 PattonvilleTODAY staff
December 7, 2012
Hang on for a minute...we're trying to find some more stories you might like.
Senior Anjali Fernandes has been selected as one of two delegates from the state of Missouri to participate in the United States Senate Youth Program in Washington D.C. this March.  She will represent Pattonville as one of 100 students nationally who will be participating in this program.
In addition, Fernandes will also receive a $5,000 scholarship from The Hearst Foundations to a university of her choice.
The annual program will be held in Washington, D.C., from March 9-16, 2013. Student delegates will spend a week in Washington experiencing their national government in action. During the week, they will hear major policy addresses by senators, cabinet members, officials from the Departments of State and Defense and directors of other federal agencies, as well as participate in a meeting with a Justice of the U.S. Supreme Court.