Lorelei Ryan, Editor
April 20, 2018
Students in Ms. Saxton's History Through Art elective class and Ms. Wynn's AP Art History class t...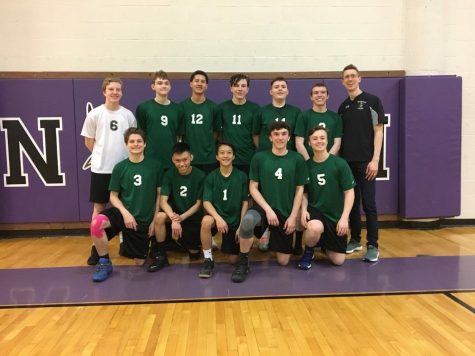 Aleigha Hornaday, Writer
April 16, 2018
This season's schedule has been extremely hefty for the junior varsity boys' volleyball team. They competed at two tournaments within a ...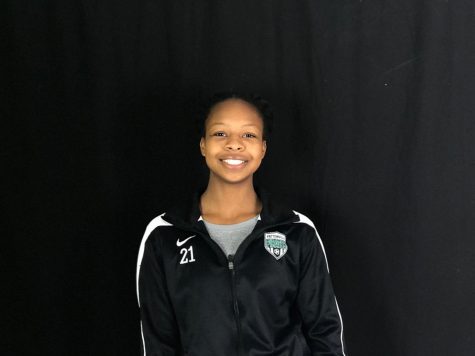 April 13, 2018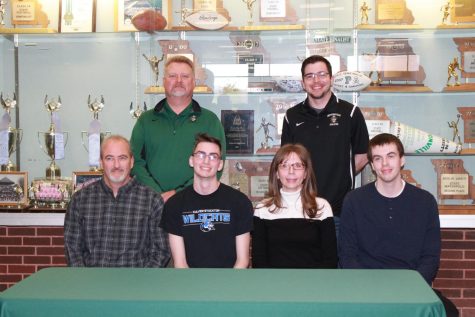 April 11, 2018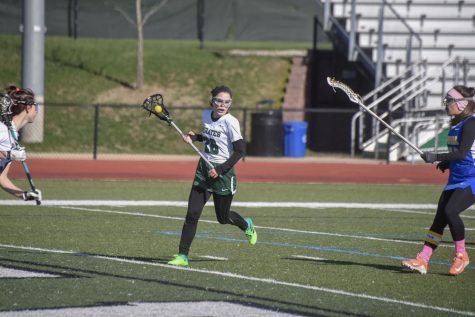 April 10, 2018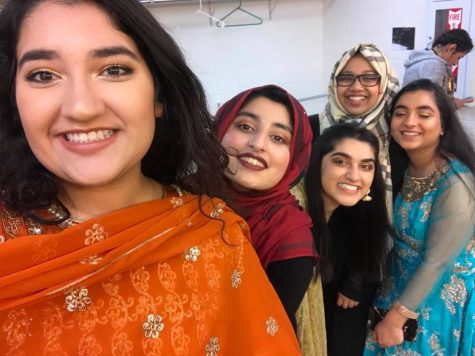 Isabella Monahan, Staff Writer
April 20, 2018
"Holi" is an Indian festival celebrating unity, new beginnings and Spring and the high school Int...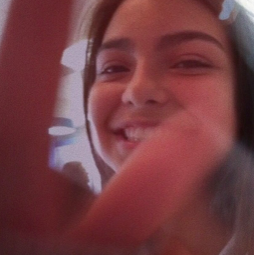 Erica Goryl
Writer
Erica Goryl is a student at Pattonville High School. She is a sophomore who enjoys all kinds of art and plays field hockey and girls' swimming.