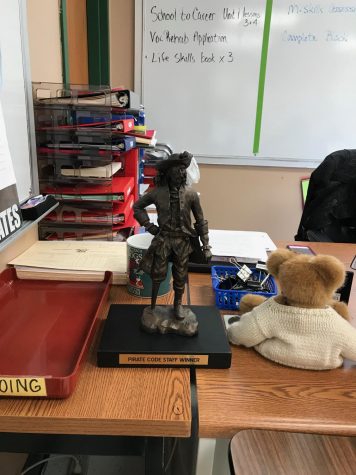 Isabella Monahan, Staff Writer
January 19, 2018
As another week comes around, another Pirate Code winner is chosen. This week, SSD teacher Ms. Vo...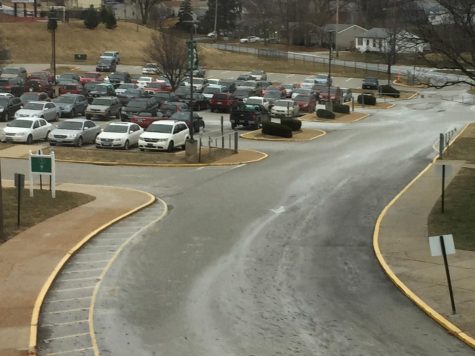 January 16, 2018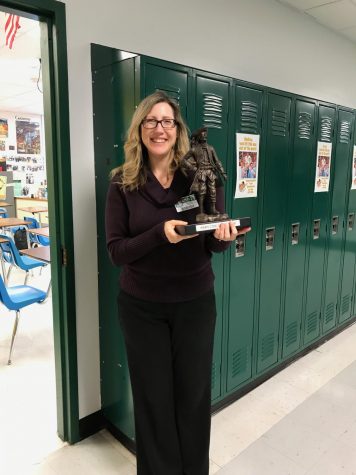 January 16, 2018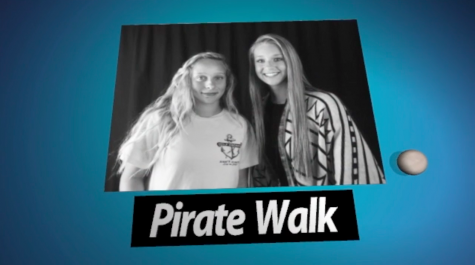 January 12, 2018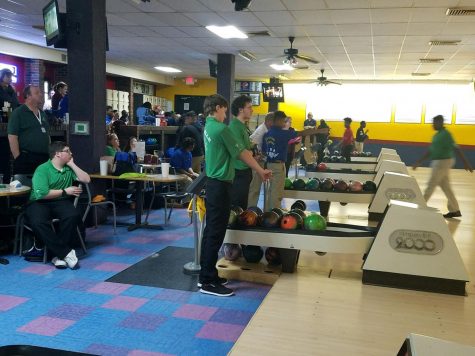 Lauren Fisher, Writer
January 23, 2018
A Pattonville bowling team was guaranteed to win on Sunday, Jan. 21, when Pattonville Green bowled against Pattonville White in a l...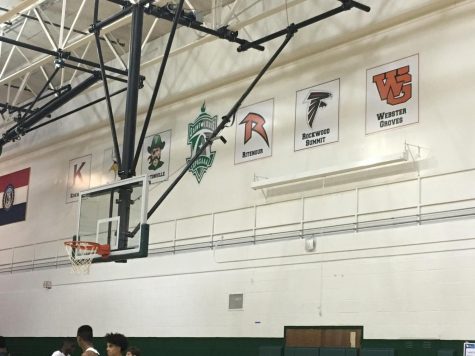 January 22, 2018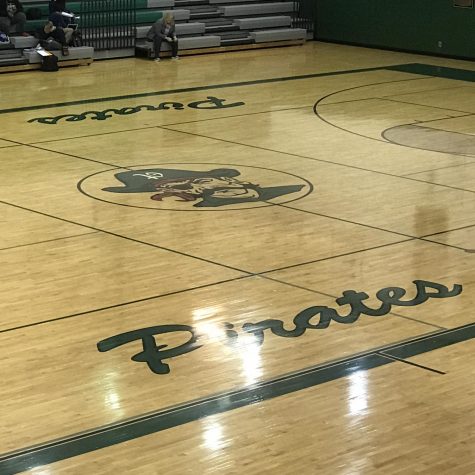 January 19, 2018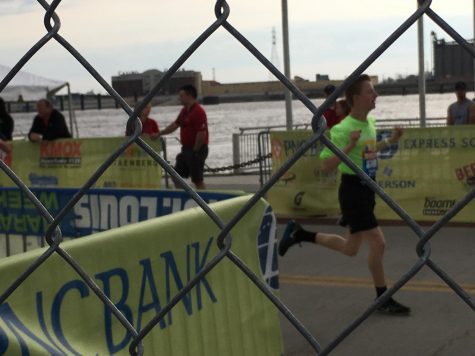 January 18, 2018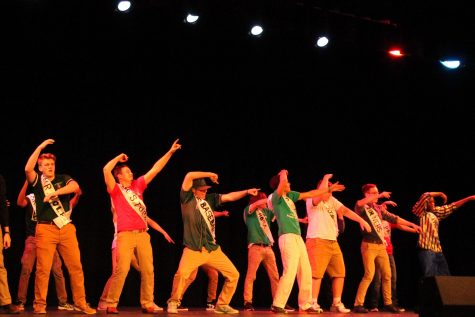 Jashayla Pettigrew, Staff writer
January 22, 2018
The annual Mr. PHS competition hosted by the National Honor Society is right around the corner. The nomination forms recently became available...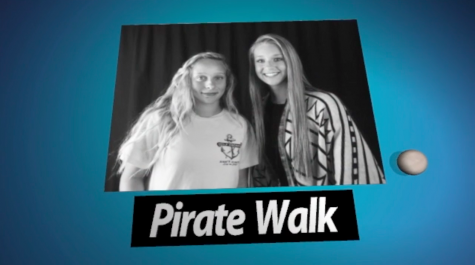 January 12, 2018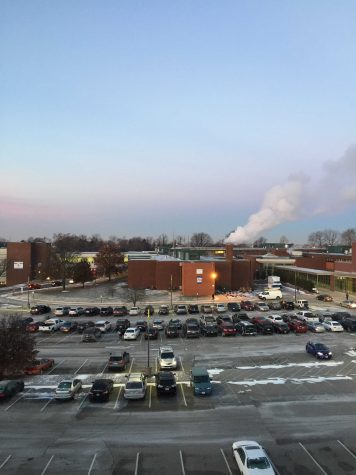 January 3, 2018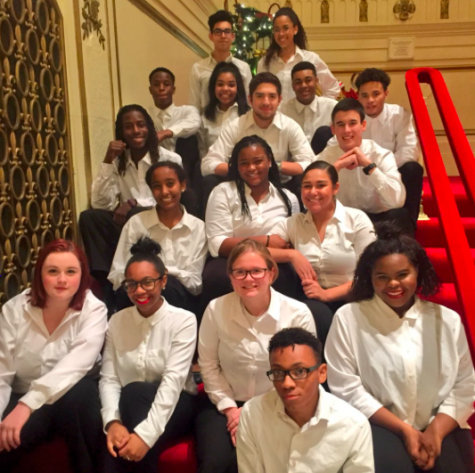 January 2, 2018