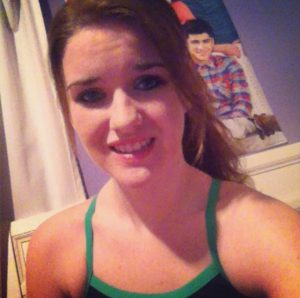 There are a bunch of different sports and clubs students can join at Pattonville High School. but sophomore Valerie Brockman chose the swim team.
"I've been swimming since I was four years old so swimming has always been something I enjoyed," Brockman said. "When I heard there was a swim team here at the high school, I signed up right away."
In sports such as softball and soccer, the idea of a team win is common. In swimming, many races as done alone so the thought of it being a team sport is not as clear.
"It's mostly an individual sport because it's like your own race," Brockman said. "But in the end, you're getting a point for the team so there is some teamwork in swimming."