OPINION Horror films are a good way to enjoy Halloween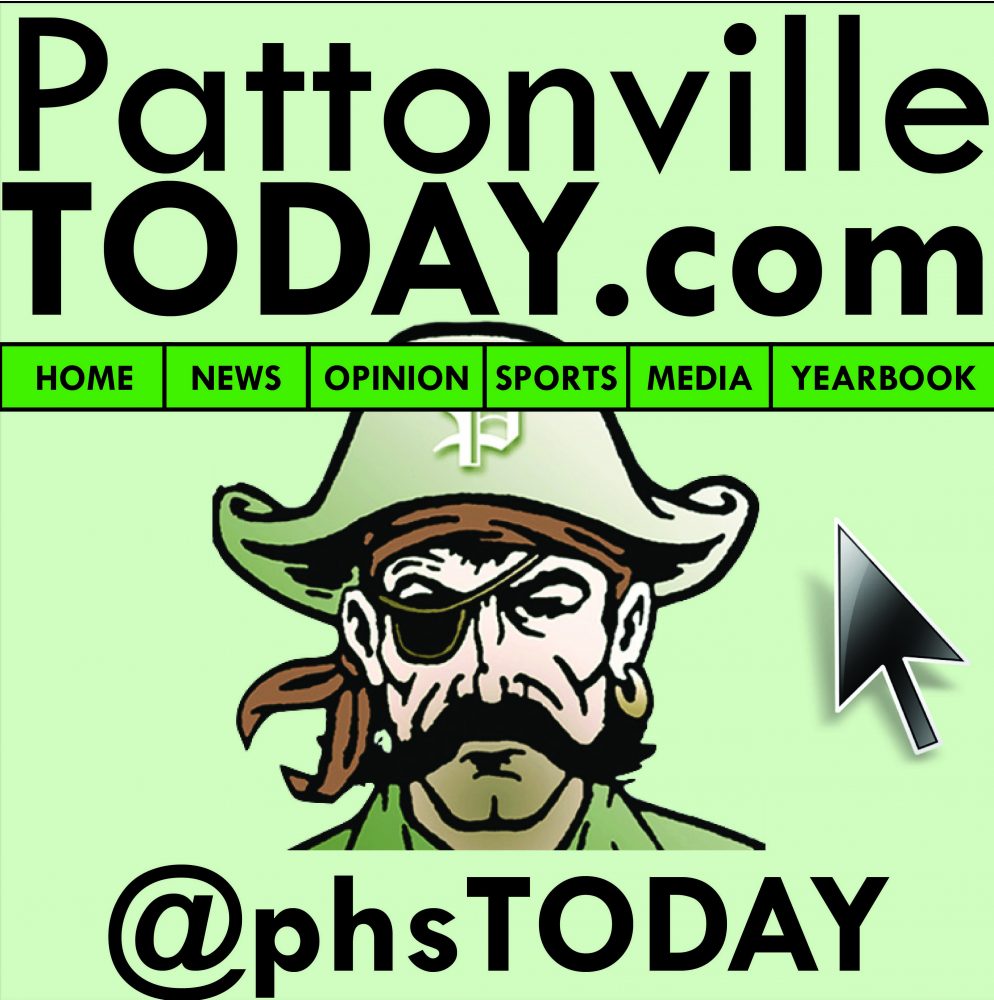 Richard Henderson
November 1, 2016
As you put away your Halloween costume and go through the bag of candy that you collected when trick-or-treating, it's time to sit on the couch and enjoy some last-minute scary movies.
If you went door-to-door getting goodies on Monday night with your little brothers and sisters, it might be a good idea to tuck them away in bed before sitting on the couch to watch these films while going through their bag to pick out your favorite treats.
Some of the top horror films to binge watch in the dark might be:
The Cabin in the Woods
Scream
The Conjuring
Nightmare On Elm Street (which is one of my favorites)
For the students that had to work on Halloween, I feel sorry for you, but you could always trick-or-treat at the 50 percent off rack at Target on Nov. 1.