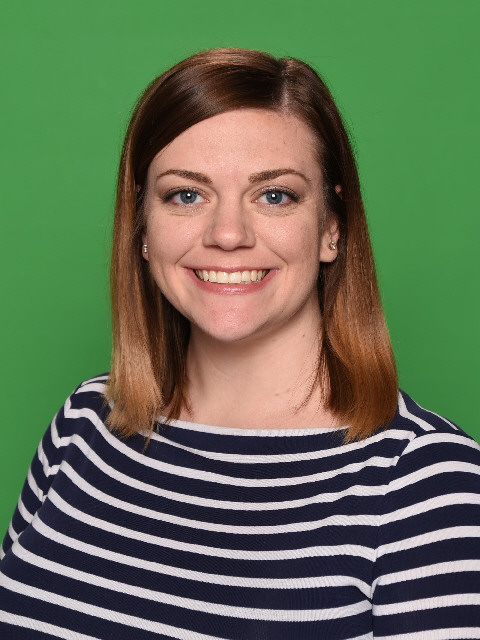 Caroline Croci, Administrative Assistant
Caroline Croci is a new administrative assistant at Pattonville High. She has been working in Pattonville at Holman Middle School for three years. She heard about the position through a friend who raved about the district. 
Mrs. Croci likes to bake on the side, so she says she would love to own a bakery if she were not a secretary. When asked where else she has worked, she replied, "I started at Holman Middle in the Pattonville School District before coming over to the high school. Before that, I worked for the City of Florissant in the Parks and Recreation department, as well as the City of Richmond Heights in the police department as the police chief's secretary and prosecuting attorney's assistant." She went to the University of Missouri Saint Louis. Mrs. Croci is from Florissant, MO. She has a three year old goldendoodle named Sully, and she is expecting her first child in November. 
Caroline Croci, Administrative Assistant