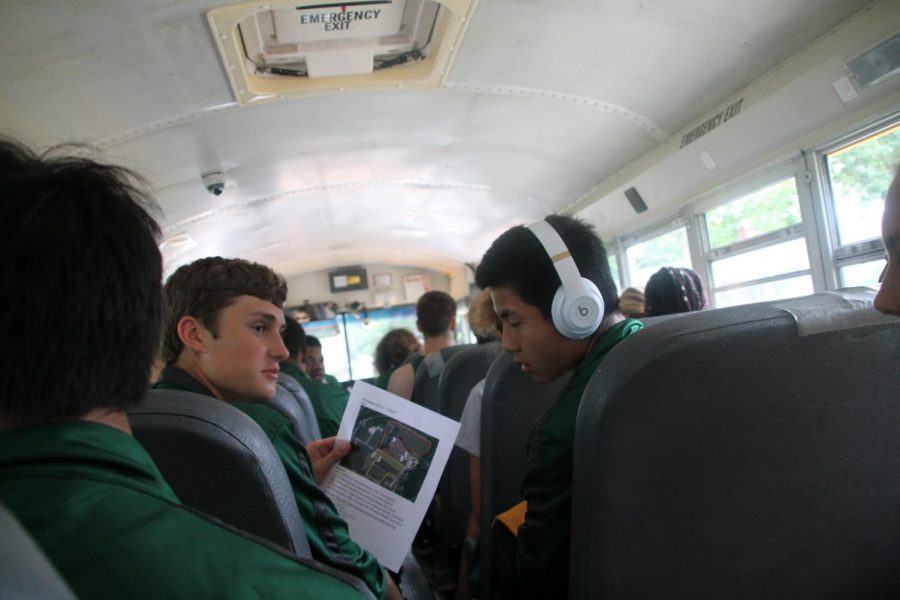 Drake Ives
Mr. McClellan is a new teacher here at Pattonville, and is also the coach for boys' cross country. Previously a teacher and Athletic Director at Hazelwood West High School, Mr. McClellan was born in St. Louis, and decided he wanted to be a coach for cross country when, on his first year of high school, ran cross country himself.
When I asked him what the most rewarding part about being a coach was, He says that the most rewarding part of being a coach is "just seeing how kids improve throughout the year. You can see them get better as the year goes on, and being able to see them work so hard towards a goal and then finally watch them get there."
His goals this year include assessing where the runners are, making sure we improve throughout the year, building interest to get new runners, and to help current runners improve.