Pattonville Pirate Musicians Aspiring to Make it in the Industry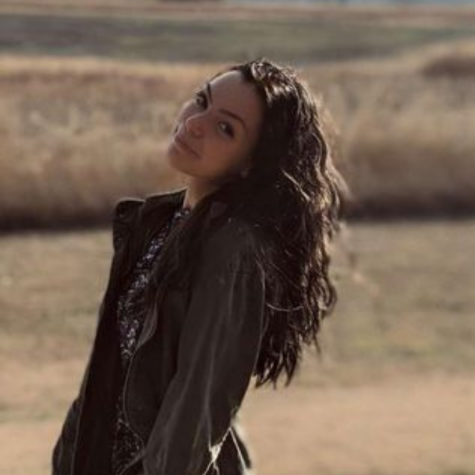 With Pattonville High School having almost 2,000 students, it is not surprising that some students are already aspiring to pursue their music careers. Although it is a tough game to get into, some students really believe in themselves and are ready to take on the world.
Senior Julia Drake wants to take part in musical theatre. Drake has had an interest in music from a young age. She stated, "I was seven when I first taught myself the basics of the piano and I first joined choir when I was 13." Because Drake is known as one of the best vocalists on campus, her chances for making big musical theatre are good.
For other students, the creation and production of music itself is more intriguing. Sophomore Wyatt Mackenberg wants to make it in the music industry and be successful in making his craft. While his tastes are diverse, he thinks that if he had to choose a genre, he "would choose hip-hop and rap." Mackenberg already has some experience with co-writing songs for a friend who is a local artist, which can help get his foot in the door.
With music production as one of his biggest interests, senior Simon Wacker wants to produce music and be a musical engineer at the same time. Although he is in a St. Louis based local band called "Euphoria," he does plan to go to college and major in Musical Engineering. "As far as a career in music goes, I do intend on pursuing music as a studio technician/recording engineer," Wacker explained, "but I hope to continue to play music, and continue to expose the people around me to new music, or think about music in a new way and maybe continue to play in local bands, because it's a lot of fun." "
While the entertainment industry is hard to get into, it is obvious that there are persevering students on our campus that are willing to go the extra mile with pursuing their dreams. Being aware of how it is a tough game, these students are taking advantage of experiences such as joining choir, doing musicals, and joining a local band in the hopes that someday, it will all pay off.
Wyatt says, "I plan on chasing my music dreams every day and night so that in the future I can be successful in my craft and provide for my family and maybe more, if I'm blessed."