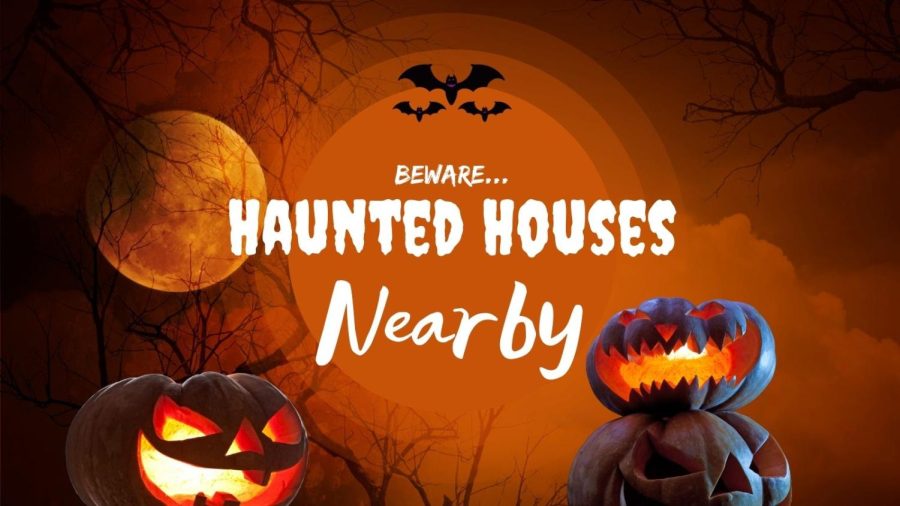 Alaina Sharp
While some students cannot wait for the beginning of the haunted house season, others view them as significant trauma triggers to be avoided at all costs.
From chainsaws to fog machines to corpses hanging from the ceiling, haunted houses pack a thrill for a certain type of person who doesn't mind the adrenaline rush.
However, for other students, the fall is a time to relax and enjoy aromatic pleasures. A cup of pumpkin spice latte or a fall-themed dessert checks the autumn-must box.
Whatever your pleasure, Halloween is this weekend, and students will find ways to celebrate.