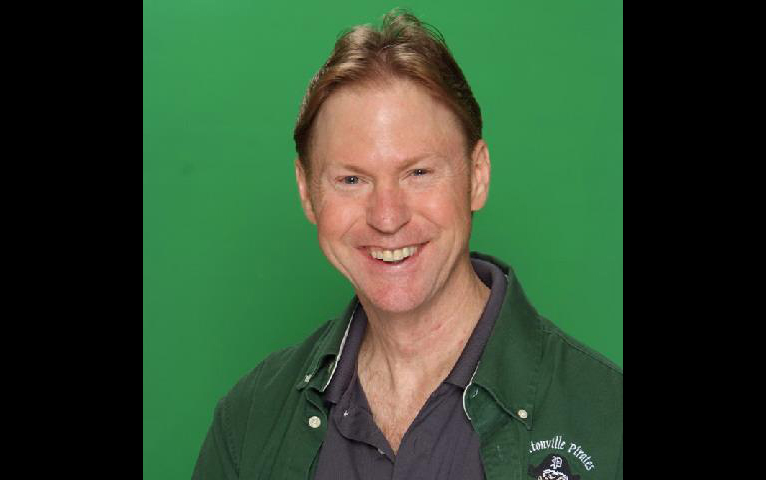 Raymond Braun is currently a technology specialist at Pattonville High School and has been working at Pattonville for over 10 years.
What made you want to be a technology specialist?
"I was a musician for many years prior to becoming a technician. It was time to settle down. Technology seemed like a good fit for me."
What will you miss the most?
"The students and the people I work with. I would like to think that my work has helped further education for students. I've known some of my colleagues for decades. Both new and old coworkers are like family."
Do you have any plans for after you retire? 
"I will circle back to music in retirement."
What advice would you give to students entering high school, or finishing high school?
"Absolutely finish high school!!! Continue learning with a trade, or by going to college."