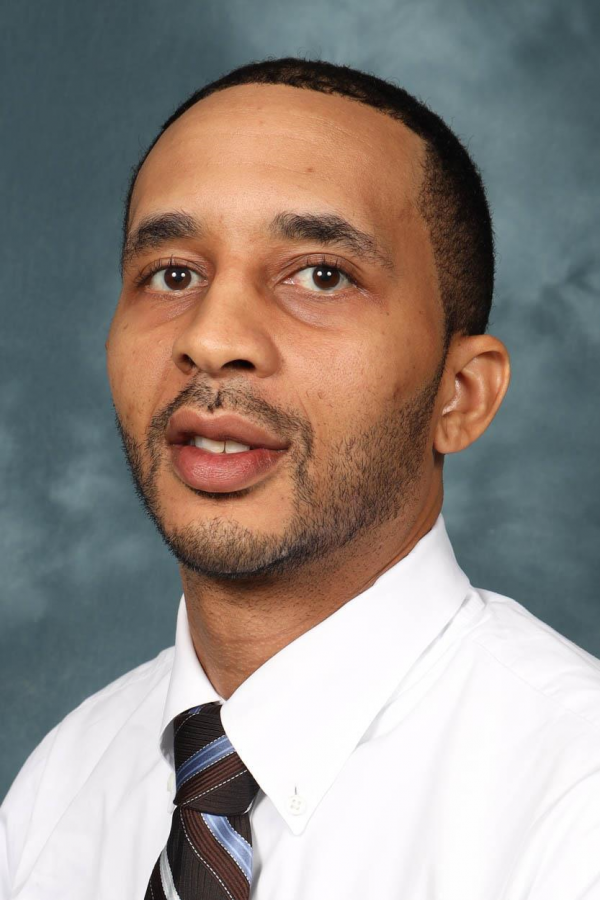 Mr. Harris, Physical Education
Because his passions are sports and helping out the youth, Mr. Harris has found a home at Pattonville High School. Not new to the district, Mr. Harris has worked for Pattonville for 10 years in a coaching capacity for football and basketball and as an ISS monitor at Holman Middle School. This will be his first year teaching at the high school.
If he hadn't decided to be a physical education teacher, Mr. Harris would be a college coach or a member of an athletic department. Mr. Harris got his bachelor's degree at Millikin University, a master's degree from Missouri Baptist, and a second master's degree from Lindenwood University. He has no kids or pets but is planning to get a dog in the near future.