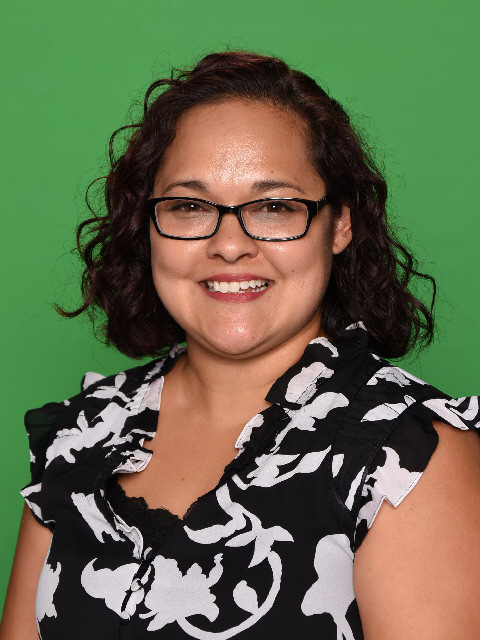 Ms. Stewart
Ms. Stewart is starting her fourth year in the Pattonville District, working for three years at Drummond Elementary before coming to the high school. In her years before Pattonville, Ms. Stewart was an Administrative Assistant and GoArmyEd coordinator for Columbia College.
Mrs. Stewart got her high school education in San Antonio, Texas, and then attended multiple colleges, but received her associate's degree from the University of Phoenix. While Ms. Stewart said that she enjoyed growing up in Texas, she believes her move to Missouri in 2007 was a good one.
Ms. Stewart has three children aged 14, 9 and 7, a black lab named Macey, a cat named Bella, and two fish friends. She has always loved working in education, and when she saw there was an open spot at Drummond Elementary, she quickly applied. If Ms. Stewart's life would have gone in a different direction, she would probably be a pediatrician or a choral director.