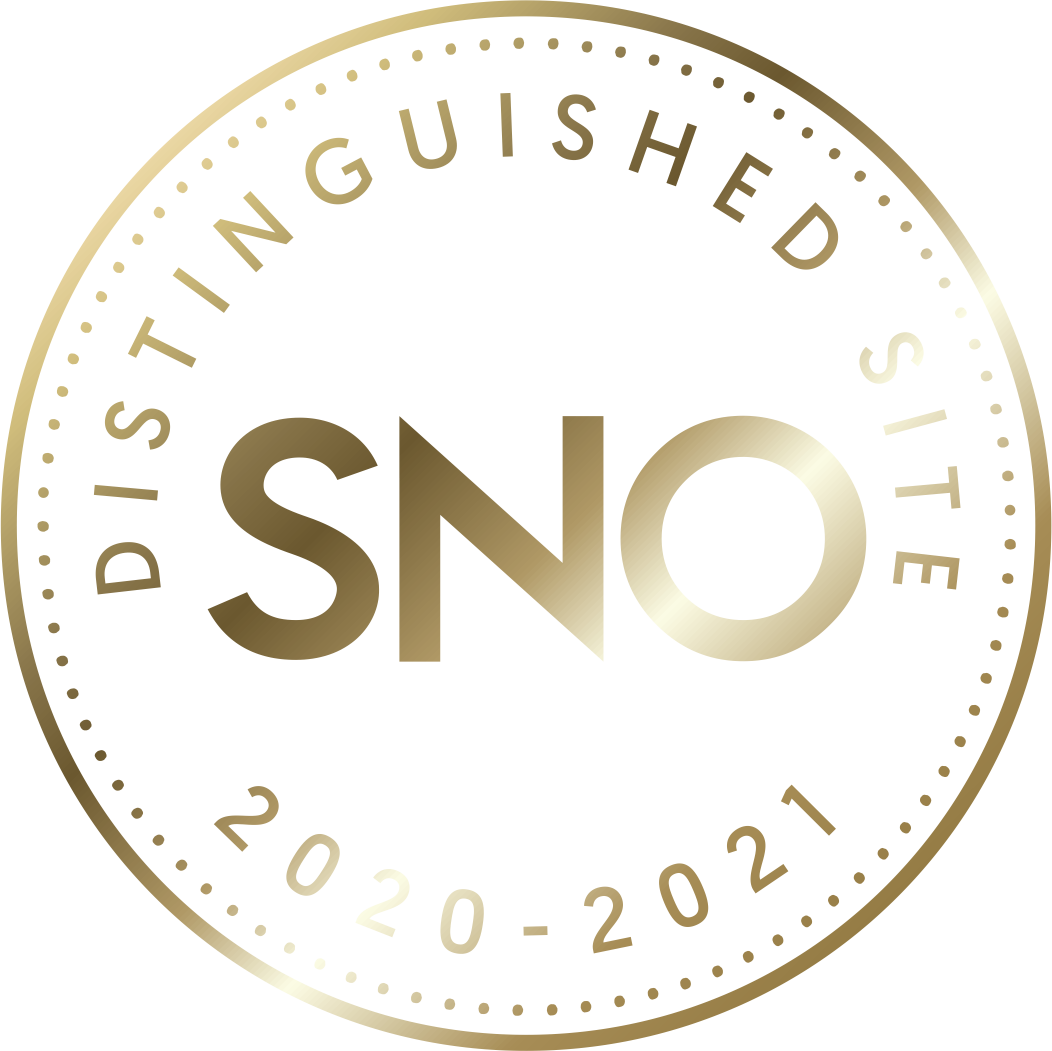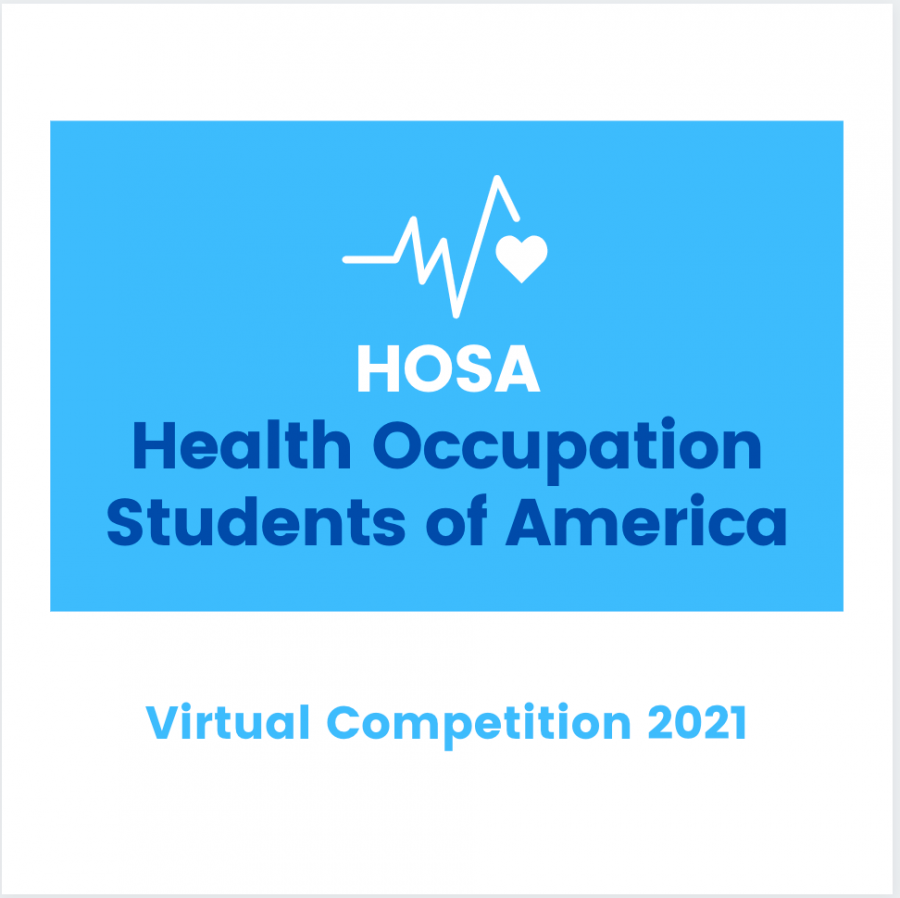 Pattonville had four students place 1st in the HOSA competition. These students will now move on and compete at the national level. Loudin Cato,...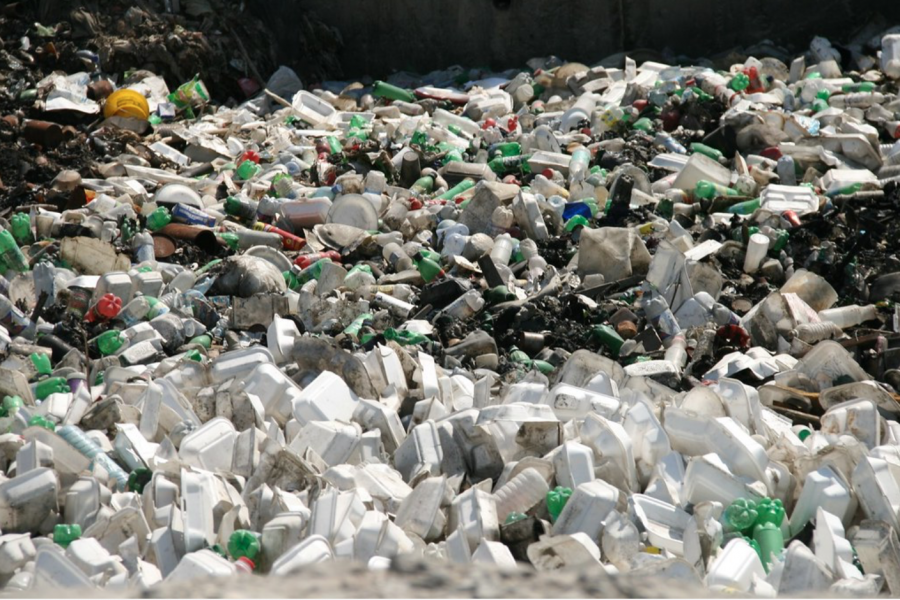 In Mexico, over 13 million tons of garbage are produced daily. The way plastic negatively effects the environment has been a hot political and...
In your opinion, which virus did we do a better job containing?
1918 Influenza (63%, 17 Votes)
COVID-19 (37%, 10 Votes)
Total Voters: 27
Loading ...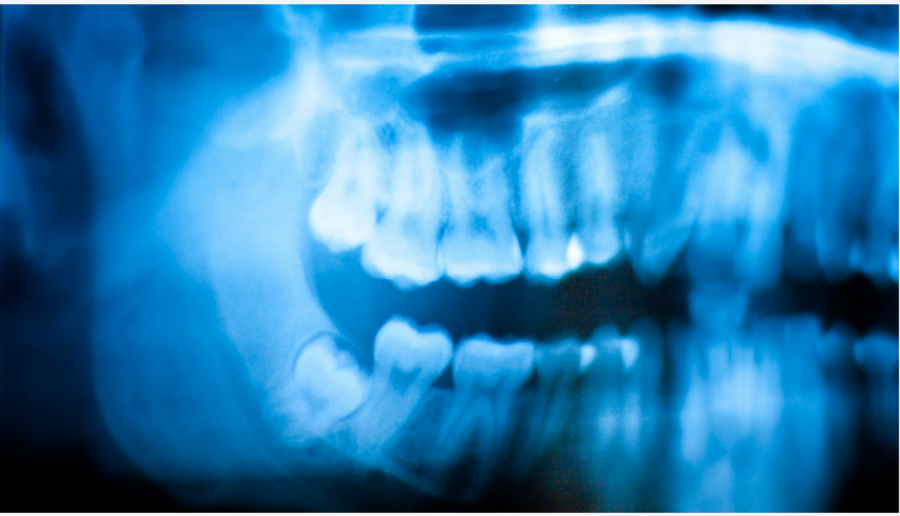 Getting your wisdom teeth pulled is a horror that many people have the unfortunate luck of experiencing. According to Jr. Smiles, 5 million people...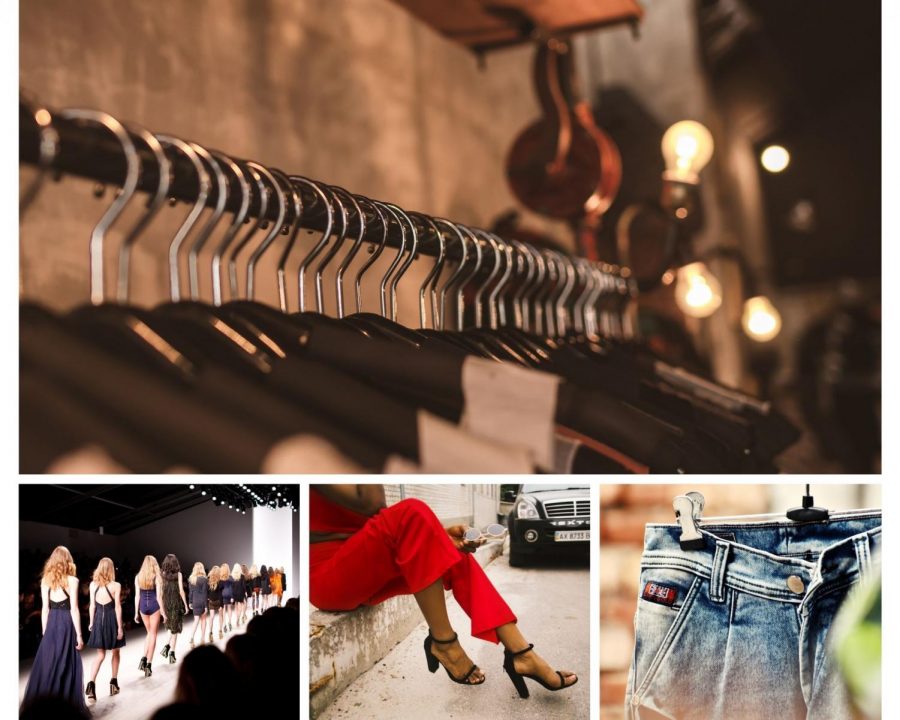 Style trends have been changing and consistently adapting for as long as fashion has existed. Recently, we have seen them revive, evolve, and...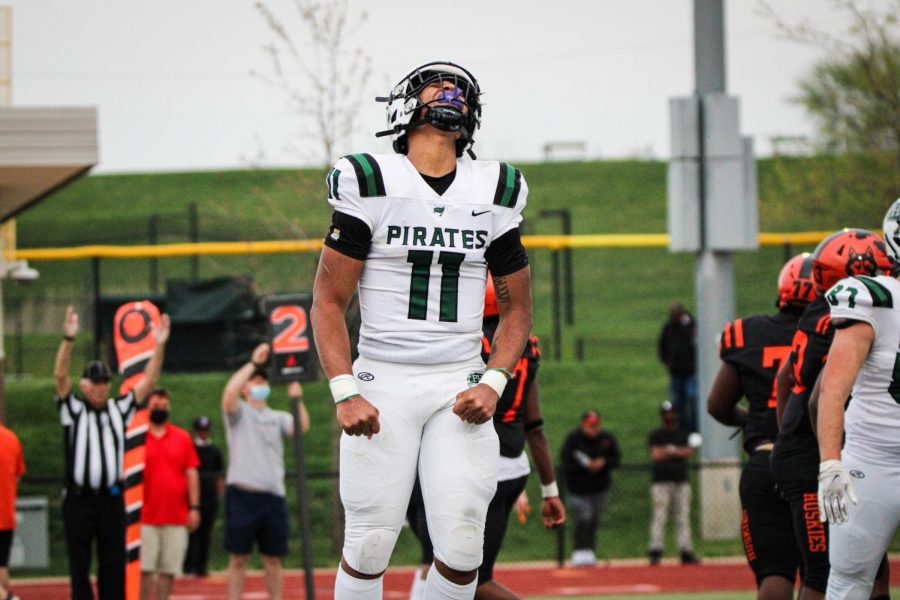 Aleigha Wells
, Contributing Writer and Photographer ~
May 18, 2021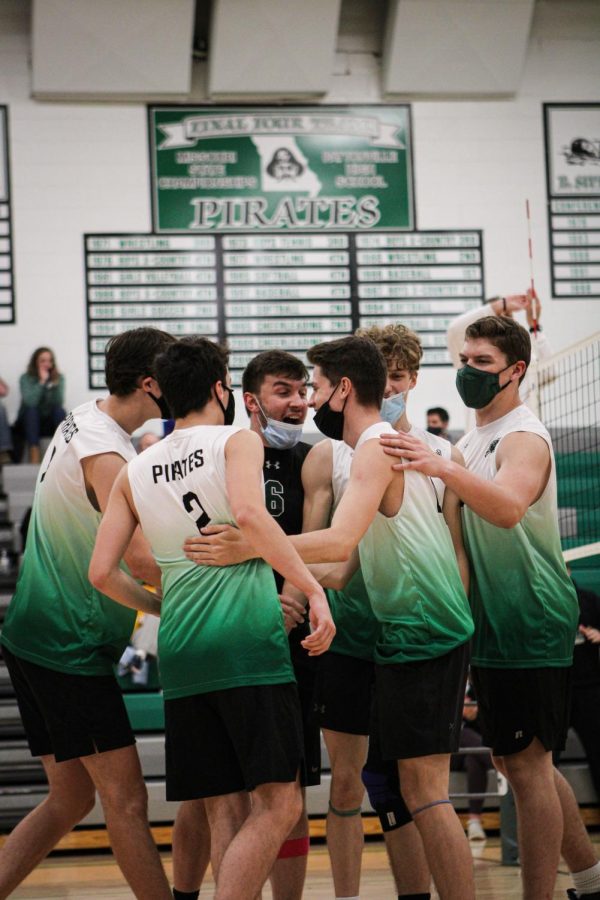 Winter Sports - Girls' Basketball
Pattonville High School

21

May 20 / Girls' Lacrosse

Pattonville High School

4

Northwest R-1 High School

8

May 13 / Baseball

Pattonville High School

7

Westminster Christian Academy

6

May 12 / Girls' Lacrosse

Pattonville High School

3

Fort Zumwalt North High School

0

May 12 / Boys' Volleyball

Pattonville High School

2

May 12 / Baseball

Pattonville High School

10

Hazelwood West High School

7

May 11 / Baseball

Pattonville High School

1

Parkway West High School

6

May 11 / Girls' Soccer

Pattonville High School

12

May 10 / Girls' Lacrosse

Pattonville High School

2

Parkway South High School

0

May 10 / Boys' Volleyball

Pattonville High School

12

May 10 / Girls' Lacrosse