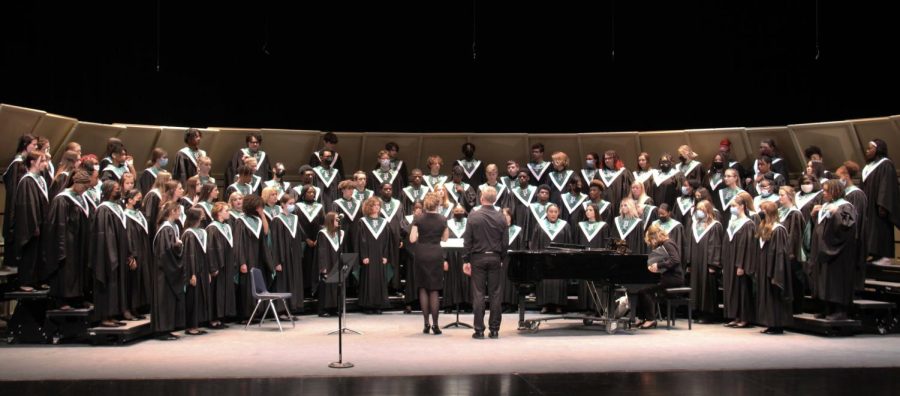 For the first time in history, all of Pattonville Choirs received an "Exemplary" rating from every single judge, the highest rating possible...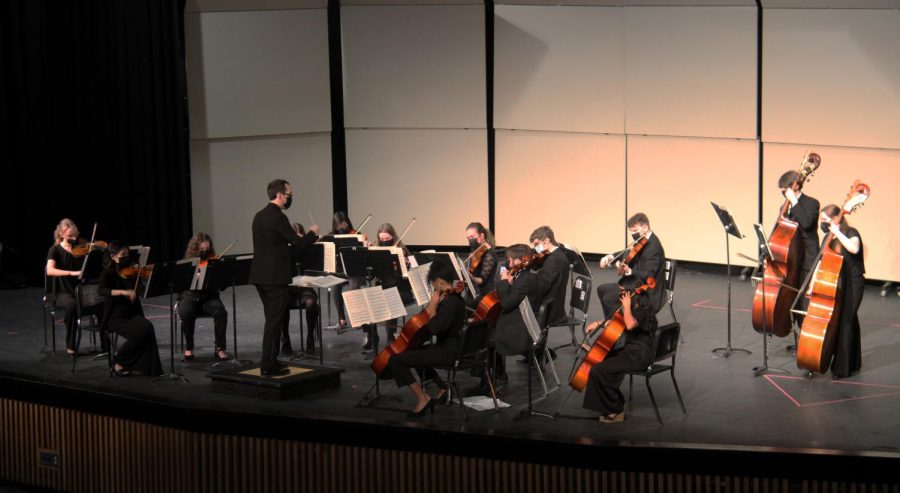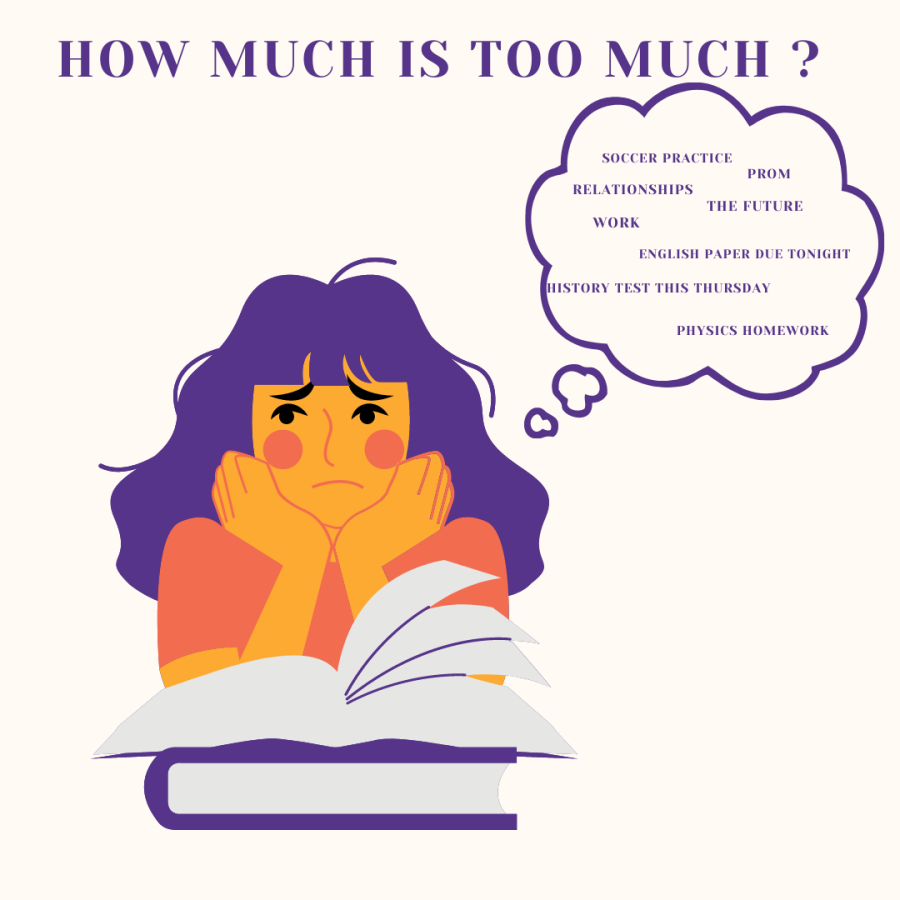 High school students have many opportunities to challenge themselves, whether it's honors or AP courses, sports, clubs, or other activities or...
Does social media help progress ideas or just set people in conflict? Since there has been trend away from traditional news sources toward social...
Support Pirate Press & PattonvilleTODAY.com
Your donation will support the student journalists of Pattonville High School. Your contribution will allow us to purchase equipment and cover our annual website hosting costs.
Latest Pirate Press Edition - FEBRUARY 2022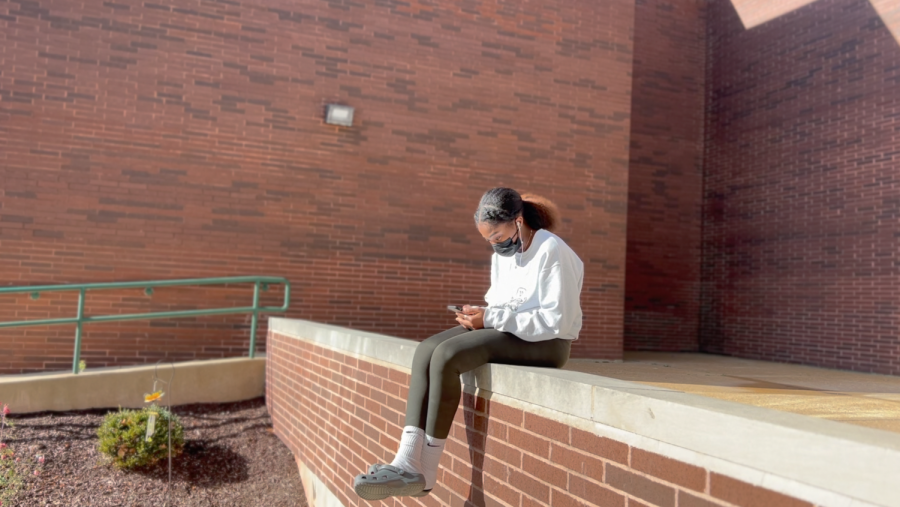 Peyton Gregory and Rebecca Simpkins discuss the importance of finding healthy coping mechanisms; featuring Lillian Cave and McKenzie Seagraves.
After four months of preparation, the Pirate Players performed a production of The Little Mermaid on February 17, 18, 19, and 20. Although...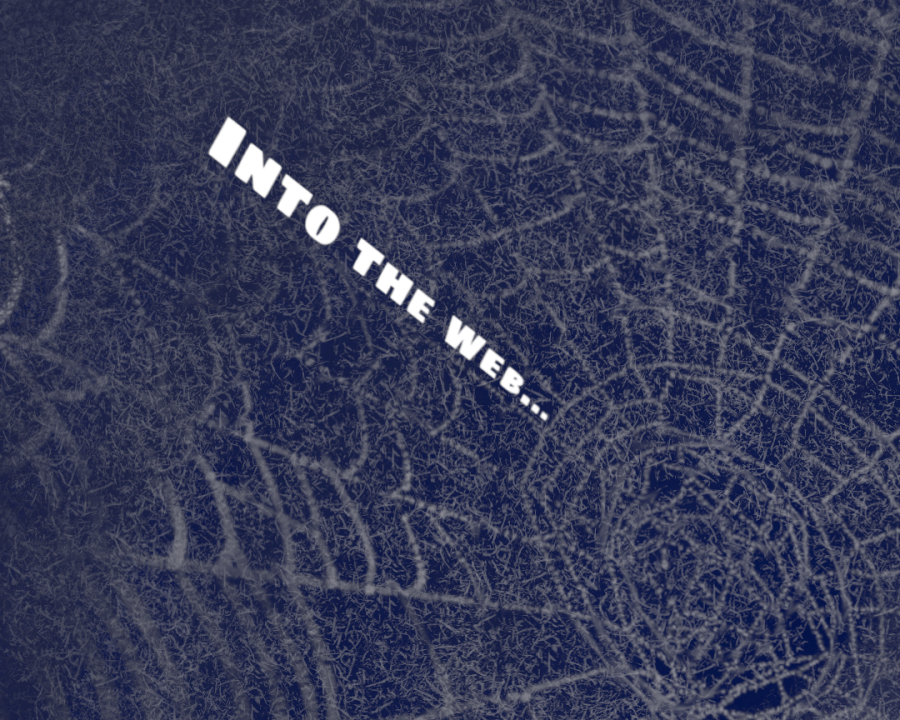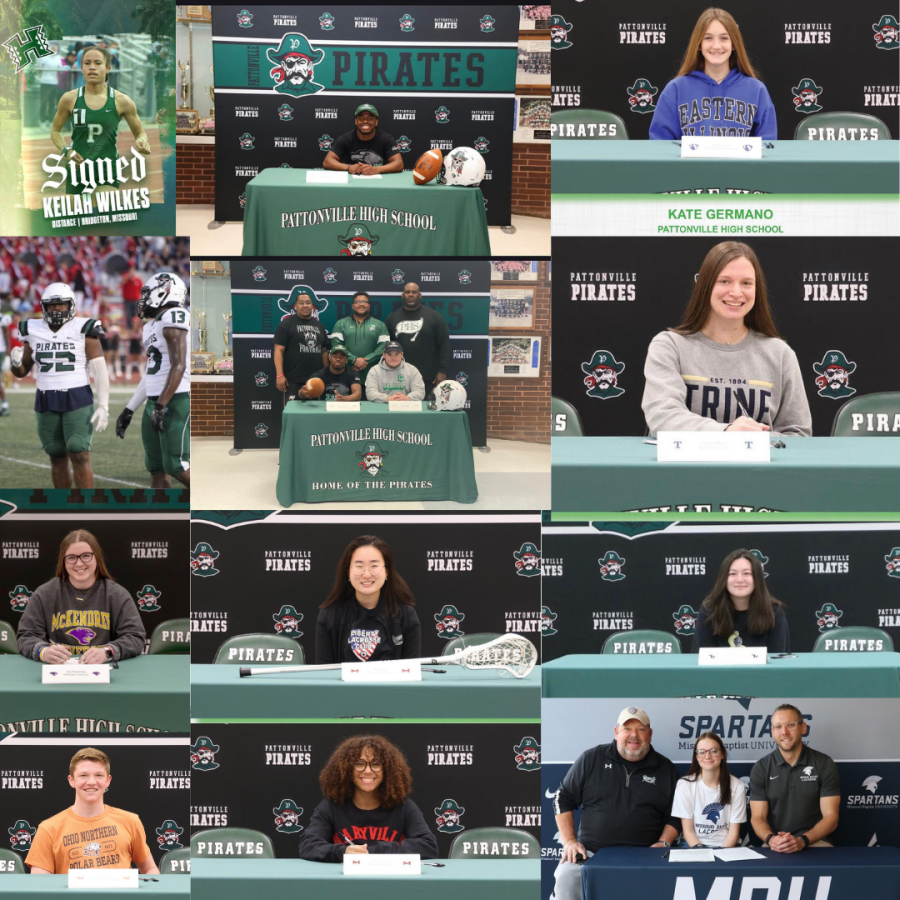 Students spend countless hours at games, practices, and time on their own striving for one goal: playing in college. Only 7% of high school...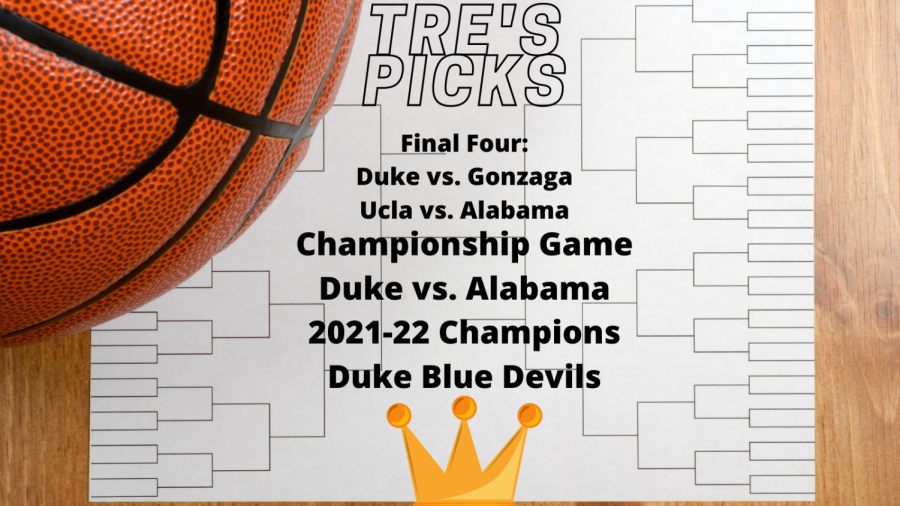 Pattonville High School

16

May 12 / Girls' Lacrosse

Pattonville High School

1

Francis Howell North High School

6

May 12 / Baseball

Pattonville High School

3

Fort Zumwalt North High School

1

May 11 / Boys' Volleyball

Pattonville High School

4

Hazelwood West High School

1

May 10 / Baseball

Pattonville High School

14

O'Fallon Township High School

3

May 10 / Girls' Lacrosse

Pattonville High School

0

Parkway West High School

2

May 10 / Girls' Soccer

Pattonville High School

0

Parkway West High School

8

May 10 / JV Girls' Soccer

Pattonville High School

5

Northwest R-1 High School

1

May 9 / Baseball

Pattonville High School

15

Villa Duchesne and Oak Hill School

14

May 9 / Girls' Lacrosse

Pattonville High School

2

Parkway South High School

3

May 9 / Boys' Volleyball