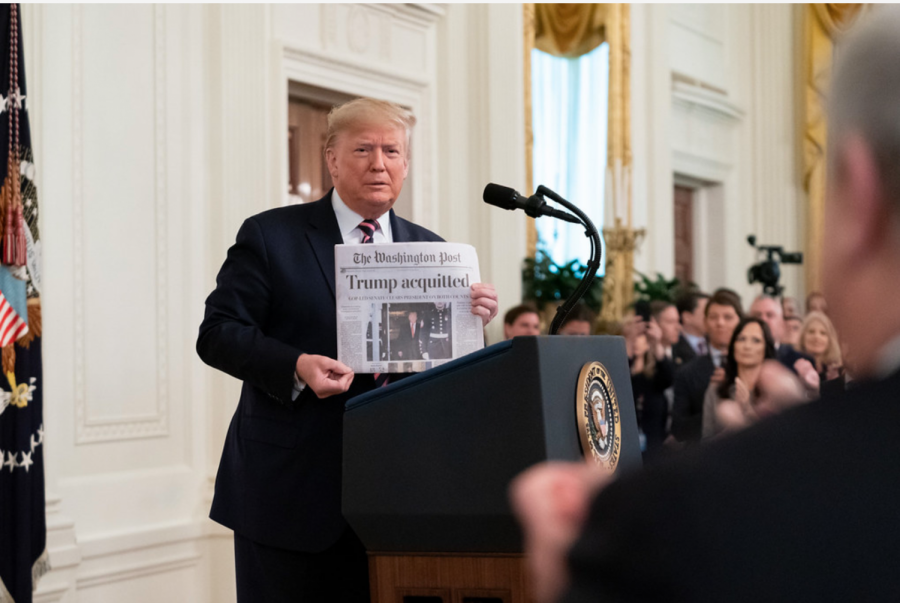 With the House's move to impeach former President Trump for the second time, many questions are raised: what would him being convicted look like...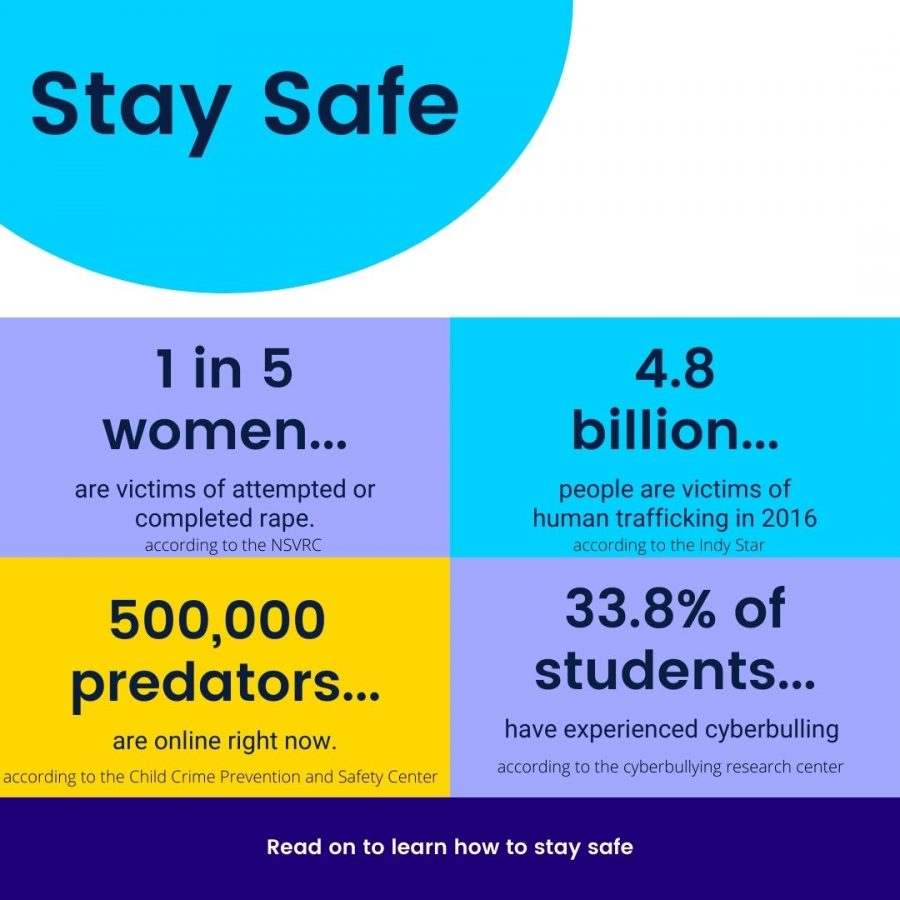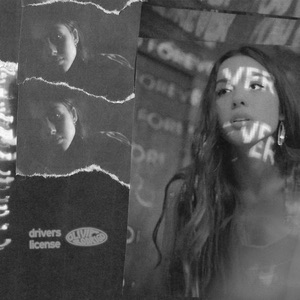 Within three days, Olivia Rodrigo smashed records that previously seemed unattainable: over 17 million streams on Spotify in a single day. She...
Loading ...
According to news reporter Danielle Kurtzleben, "The idea of a 'cancel culture' is inherently controversial. What one person might see...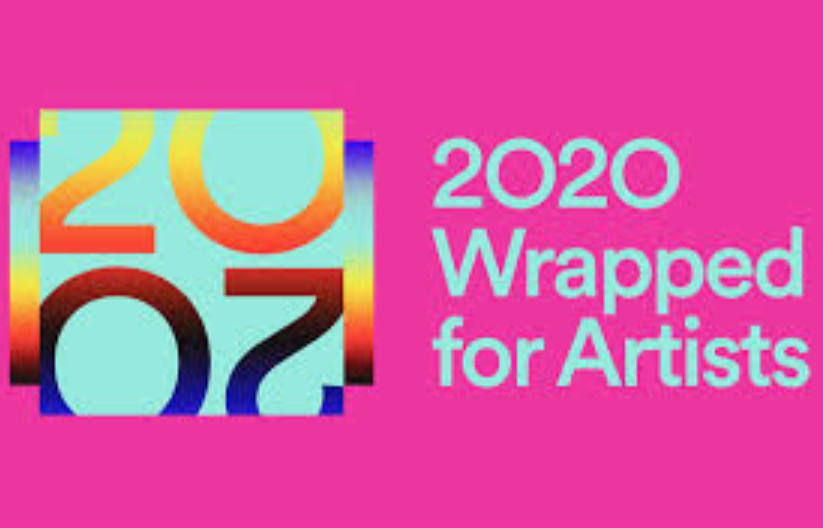 You can't go anywhere or see anyone and nobody can come see you. You're bored at home sitting on your couch listening to music. Quarantine...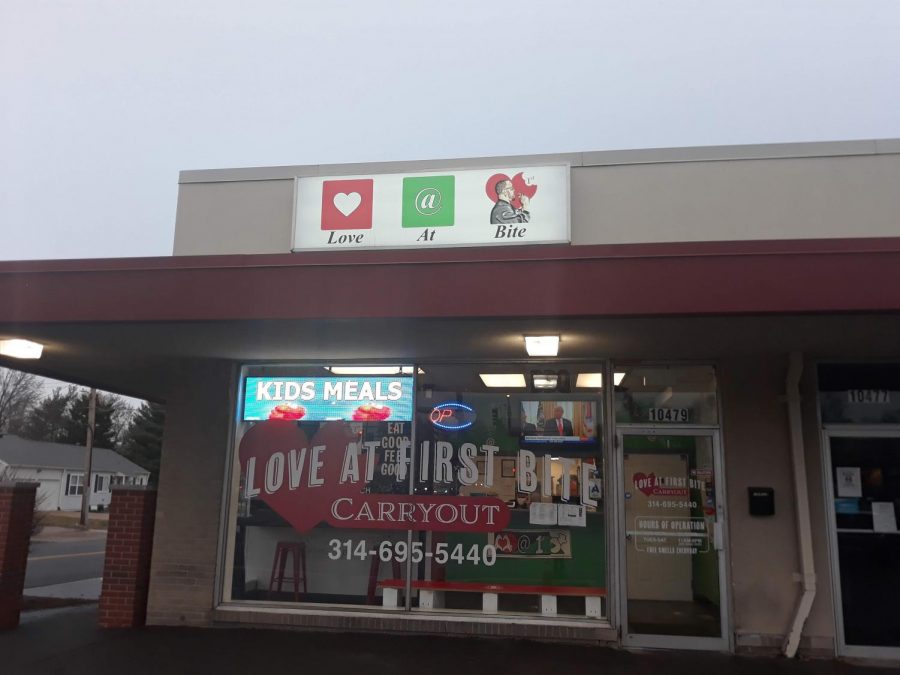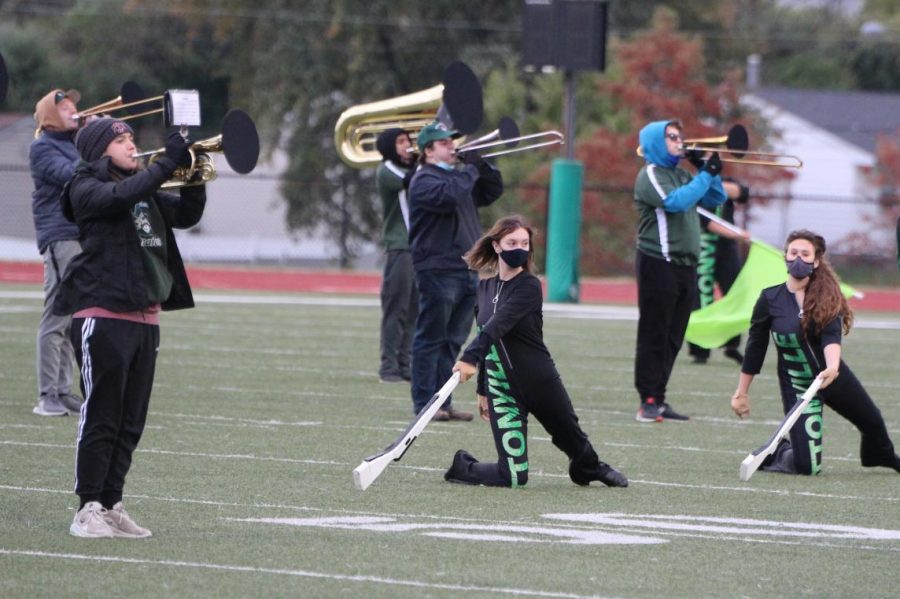 This year, there is no question that sports and other activities are different from what they have been in the past, with Coronavirus taking...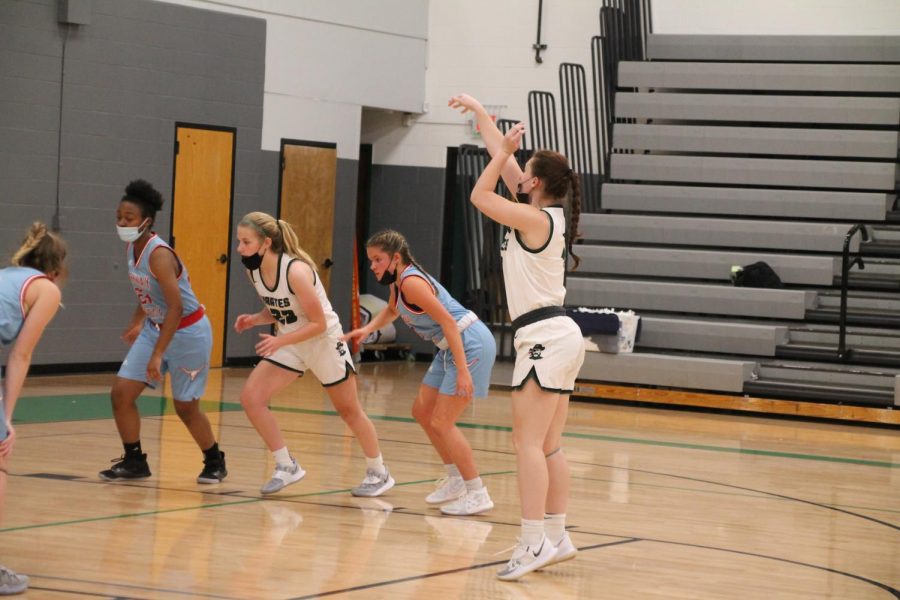 Winter Sports - Girls' Basketball
Pattonville High School

1

Ladue Horton Watkins High School

0

Apr 10 / Girls' Soccer

Pattonville High School

63

Apr 9 / Football

Pattonville High School

3

John Burroughs High School

12

Apr 9 / Water Polo

Pattonville High School

19

Apr 9 / Girls' Lacrosse

Pattonville High School

2

Apr 8 / Baseball

Pattonville High School

4

Mary Institute Country Day School

15

Apr 7 / Water Polo

Pattonville High School

8

Parkway West High School

9

Apr 7 / Girls' Lacrosse

Pattonville High School

3

Westminster Christian Academy

0

Apr 7 / Boys' Volleyball

Pattonville High School

16

Ladue Horton Watkins High School

3

Apr 6 / Baseball

Pattonville High School

-

Parkway Central High School

-

Apr 6 / Boys' Golf
| | | |
| --- | --- | --- |
| Apr 12 / 4:30 pm | Water Polo | Pattonville High School vs. Parkway Central High School |
| Apr 12 / 4:15 pm | Girls' Lacrosse | Pattonville High School vs. Oakville Senior High School |
| Apr 12 / 5:30 pm | Boys' Volleyball | Pattonville High School vs. Parkway West High School |
| Apr 12 / 4:30 pm | Baseball | Pattonville High School vs. Webster Groves High School |