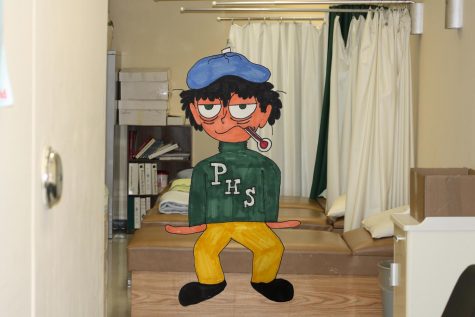 Brandi Schott and Brianna Curry
May 21, 2019
The Special School District department at Pattonville is creating a PowerPoint social story about 8th...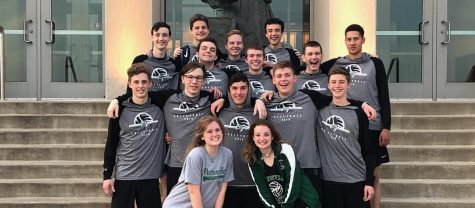 May 20, 2019
For the first time in program history, the boys volleyball team will be competing in the semifinals at...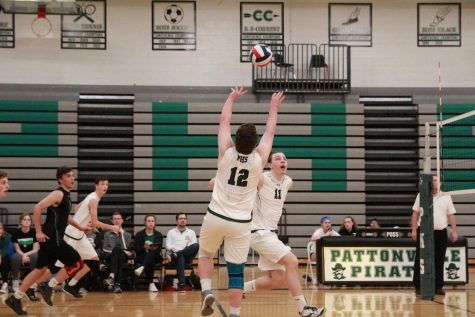 May 17, 2019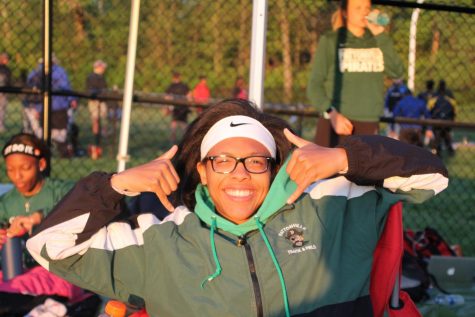 May 16, 2019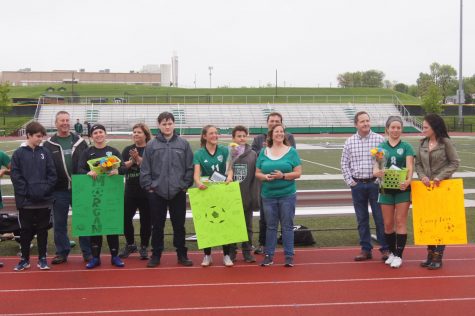 May 6, 2019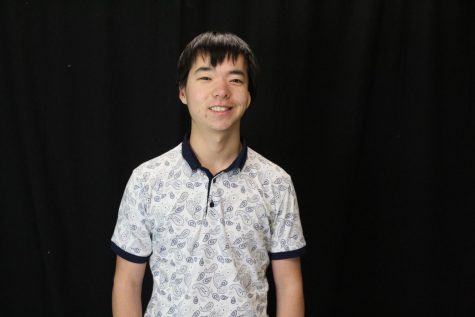 Mikayla Bridges, Editor
May 20, 2019
Is your hometown similar to St. Louis? Not really. Bishkek is a much smaller city than St....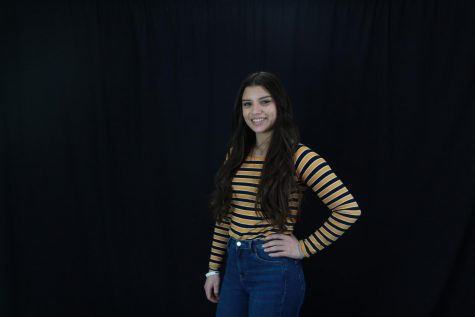 May 20, 2019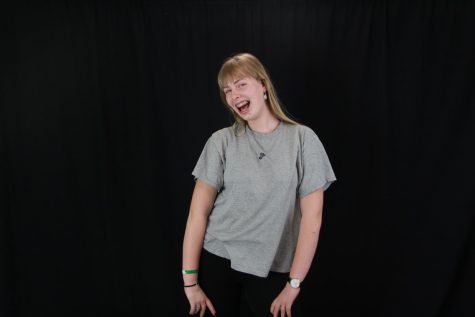 May 20, 2019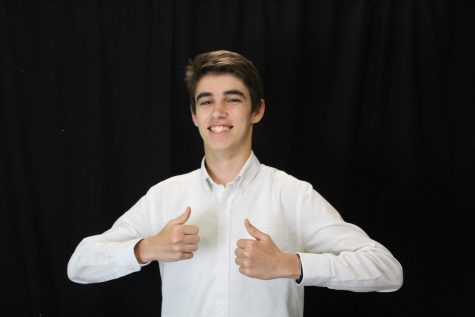 May 20, 2019
Brooklin Hatley
Photojournalism
Brooklin Hatley is a freshman in high school. She's involved in theatre and choir.