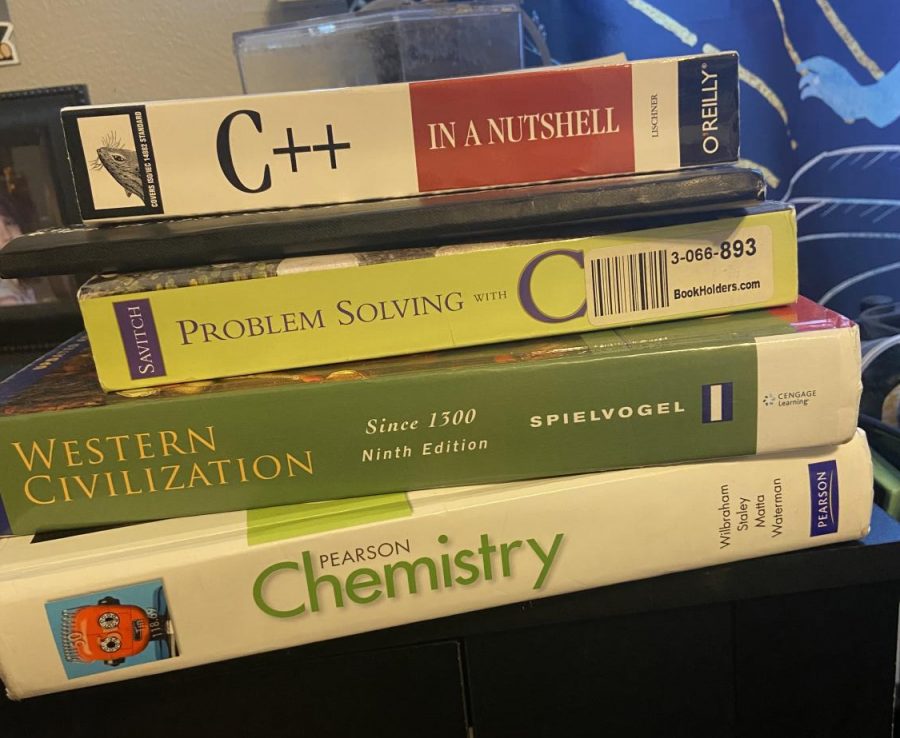 2020 has presented multiple challenges, and students still have to get through finals before 2020 can finally be over. Pattonville High is modifying...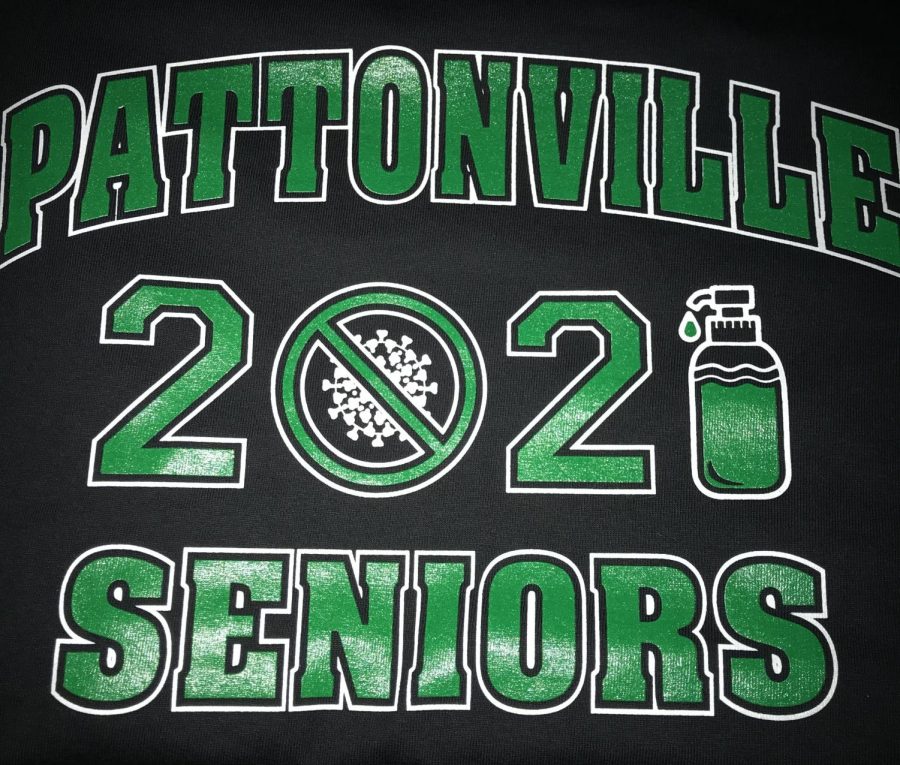 Lillian Lofland, Contributing Writer and Photographer ~
December 18, 2020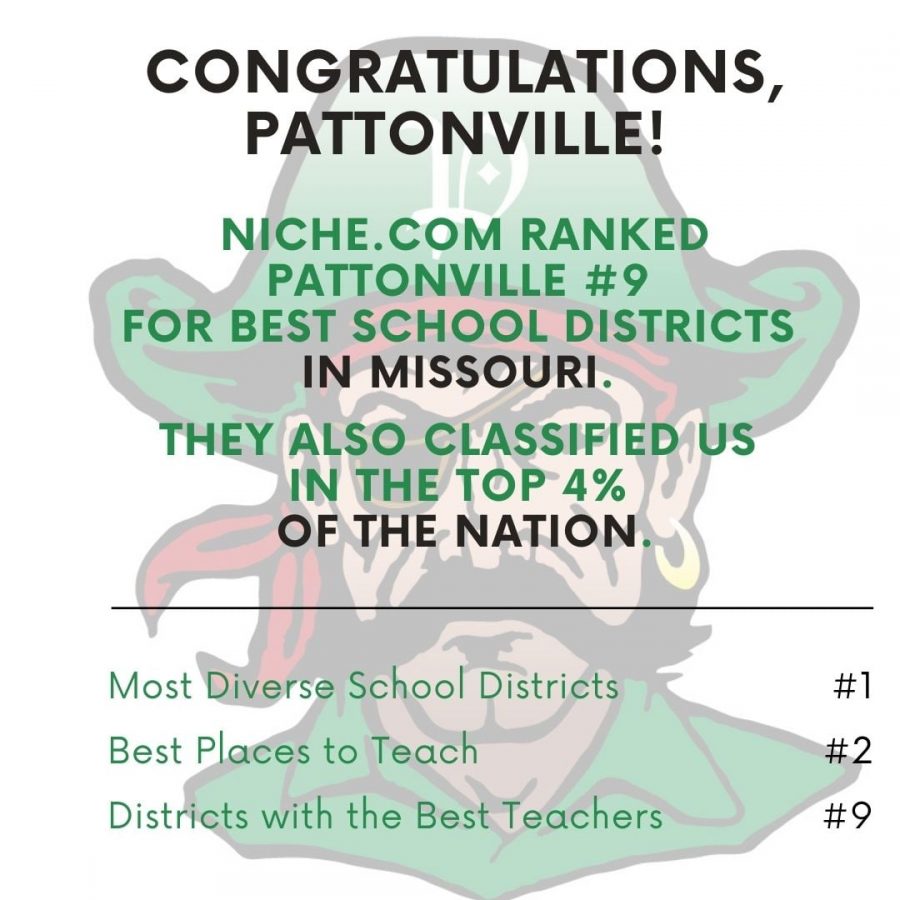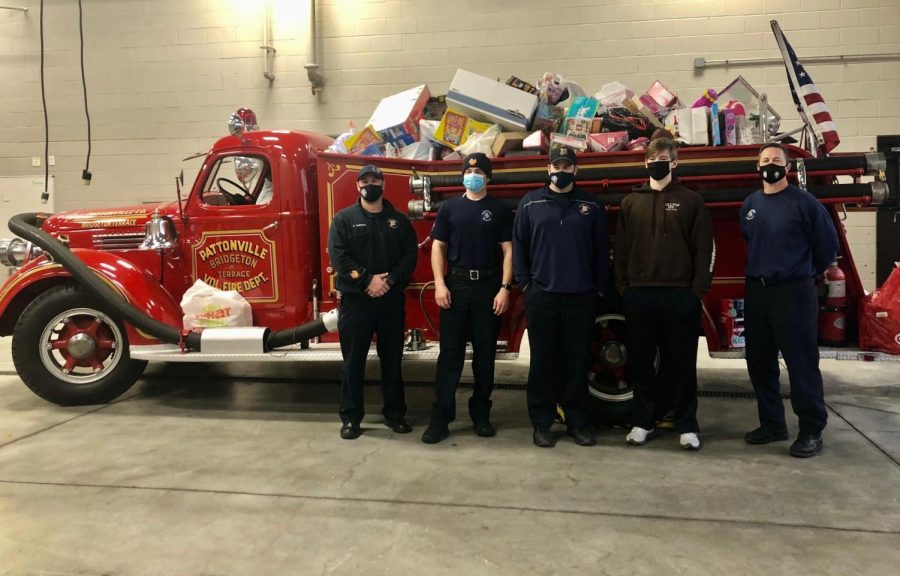 Two students at Pattonville High School took the initiative to give back to the community this Christmas. Haley Edmonds and Jaxon Luraschi both...
Loading ...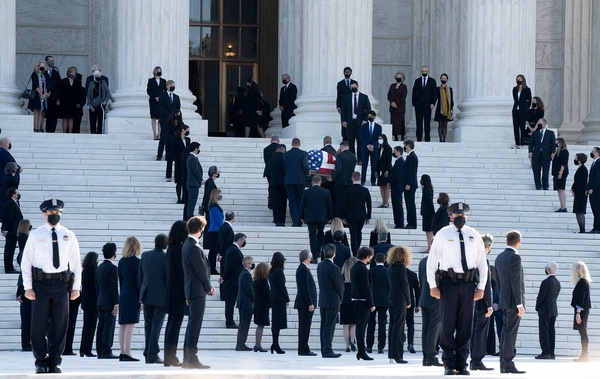 Ruth Bader Ginsburg was a well known Supreme Court justice and an icon when it came to women's and LGBTQ+ rights. She was one of the only seats...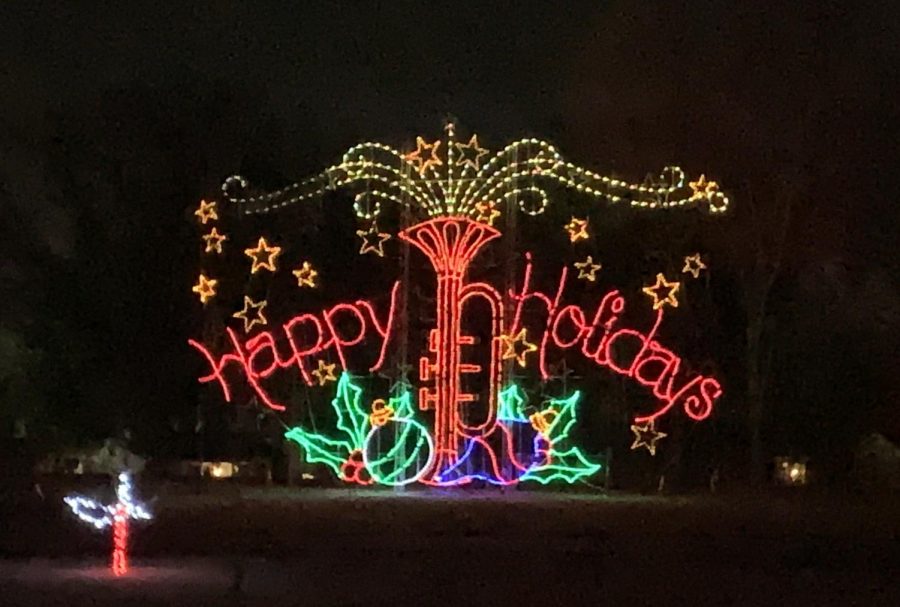 With social distancing protocols and COVID-19 restrictions, there is not much people can do this holiday season towards getting together with...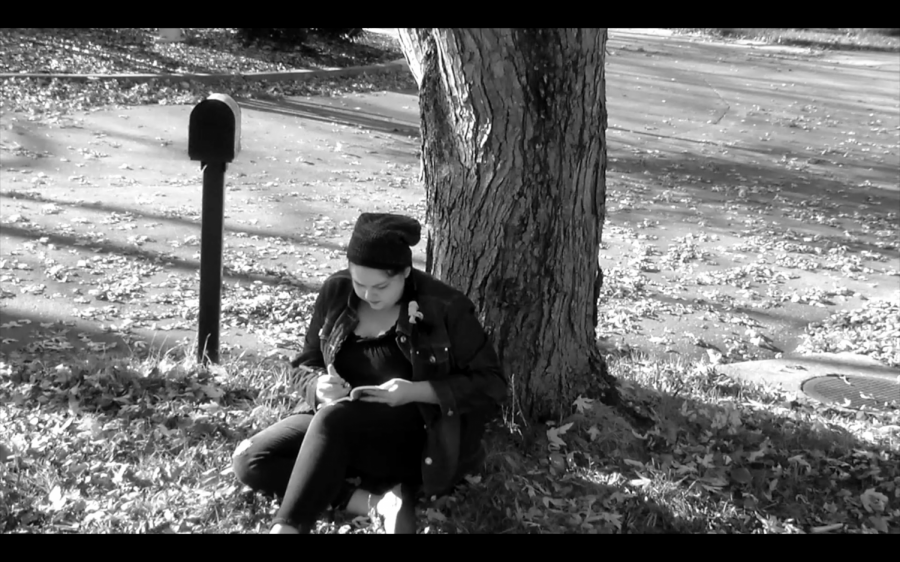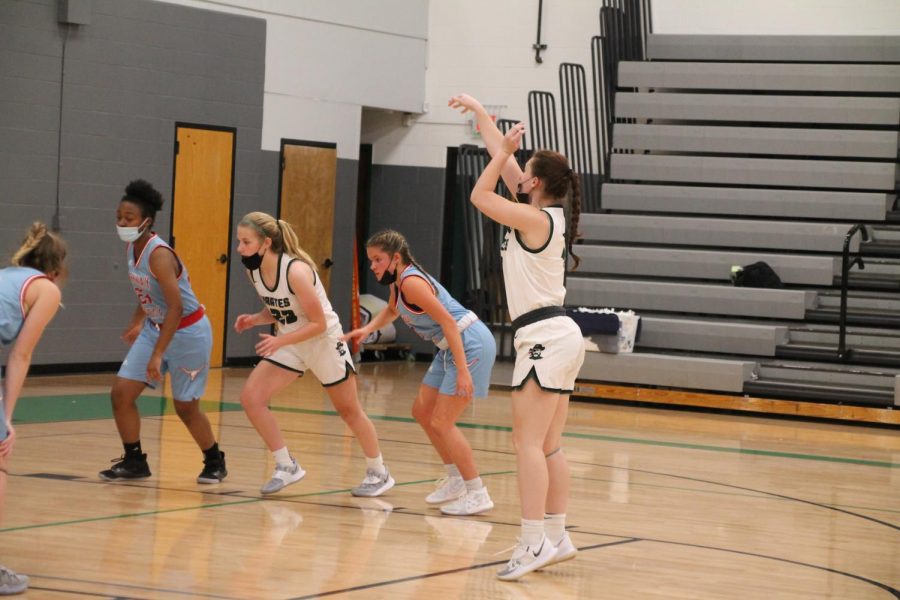 47-33, the score of Pattonville's girls basketball team's home game against Parkway West. So far, the team has a record of Team members, Cami...
Winter Sports - Girls' Basketball
Christmas Lights Around St. Louis
Pattonville High School

37

St Charles High School

33

Jan 14 / Freshman Boys' Basketball

Pattonville High School

28

Parkway South High School

43

Jan 14 / JV Girls' Basketball

Pattonville High School

33

Jan 12 / JV Girls' Basketball

Pattonville High School

110 PHS (2nd), 68 StCW(3rd)

Fort Zumwalt North and St Charles West High School

141 FZN (1st),

Jan 11 / Girls' Swimming and Diving

Pattonville High School

86

Jan 11 / Varsity Boys' Basketball

Pattonville High School

63

Webster Groves High School

60

Jan 8 / Varsity Boys' Basketball

Pattonville High School

11

Francis Howell Central

33

Jan 8 / JV Girls' Basketball

Pattonville High School

43

Jan 7 / JV Girls' Basketball

Pattonville High School

31

Parkway North High School

25

Jan 6 / Freshman Boys' Basketball

Pattonville High School

14

Jan 6 / JV Girls' Basketball