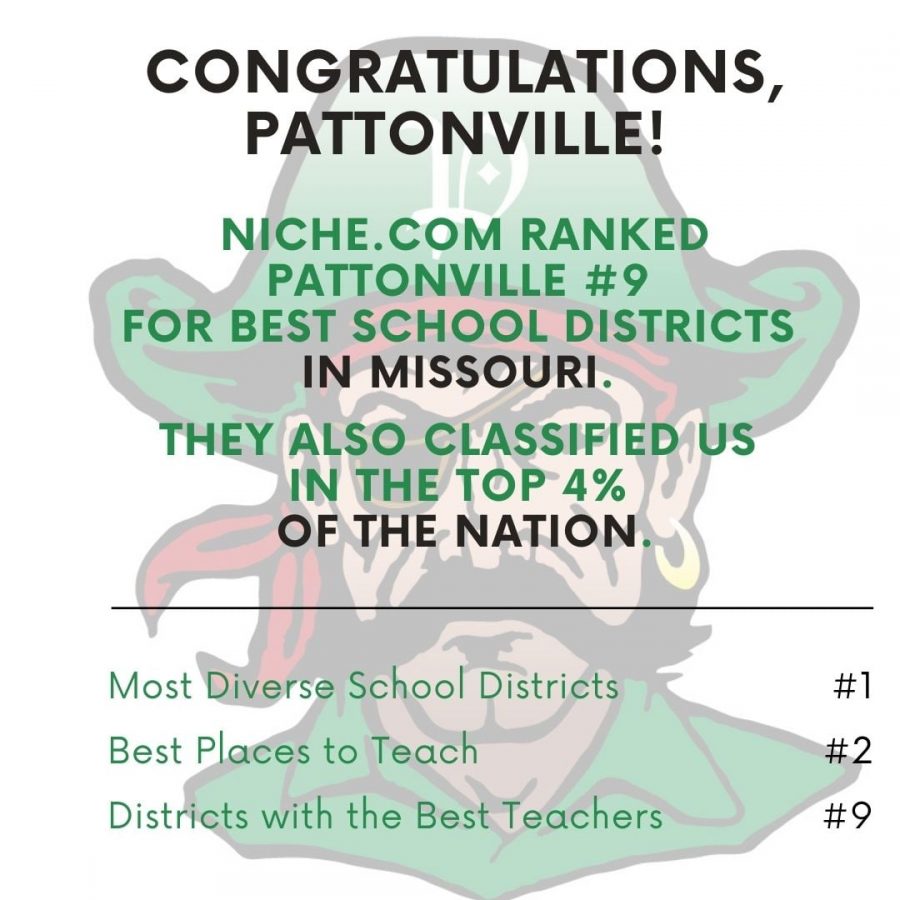 Pattonville School District has achieved so much throughout the past decades.  In 1983, Pattonville amongst many other St. Louis County school...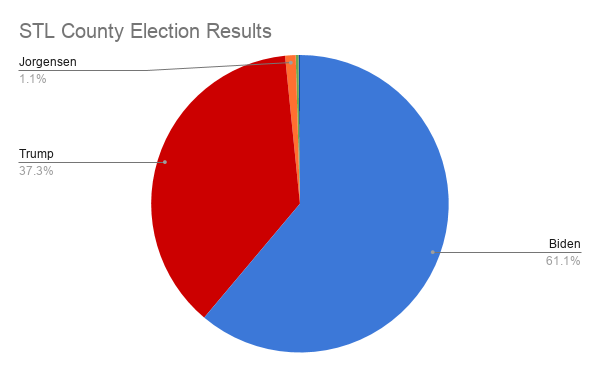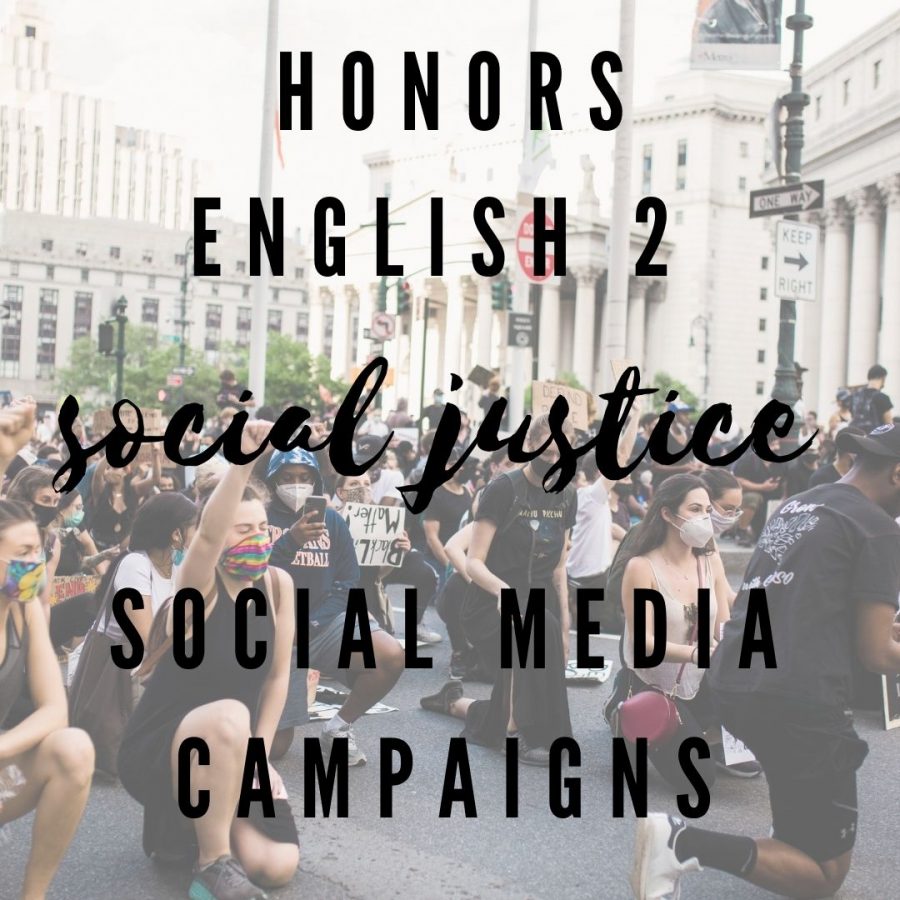 The major social issues in the world right now: racism, sexism, homophobia, ageism. Honors English 2 classes picked a social issue to create...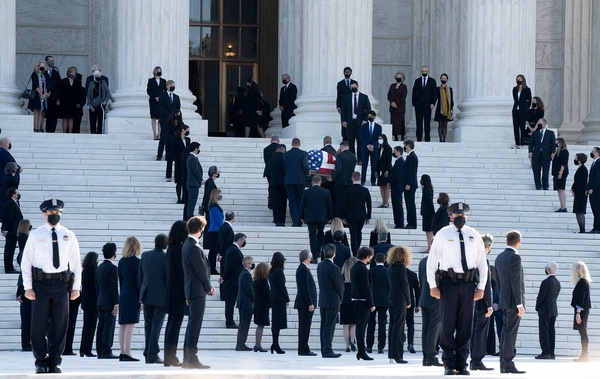 Ruth Bader Ginsburg was a well known Supreme Court justice and an icon when it came to women's and LGBTQ+ rights. She was one of the only seats...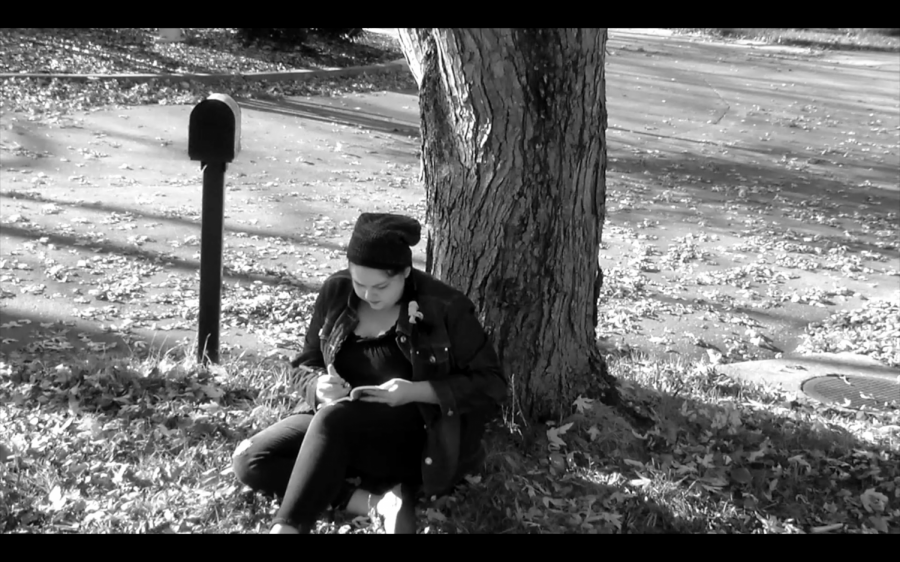 Sports, school, being with friends, and putting on performances all needed to be restructured and reevaluated to fit new safety guidelines. In...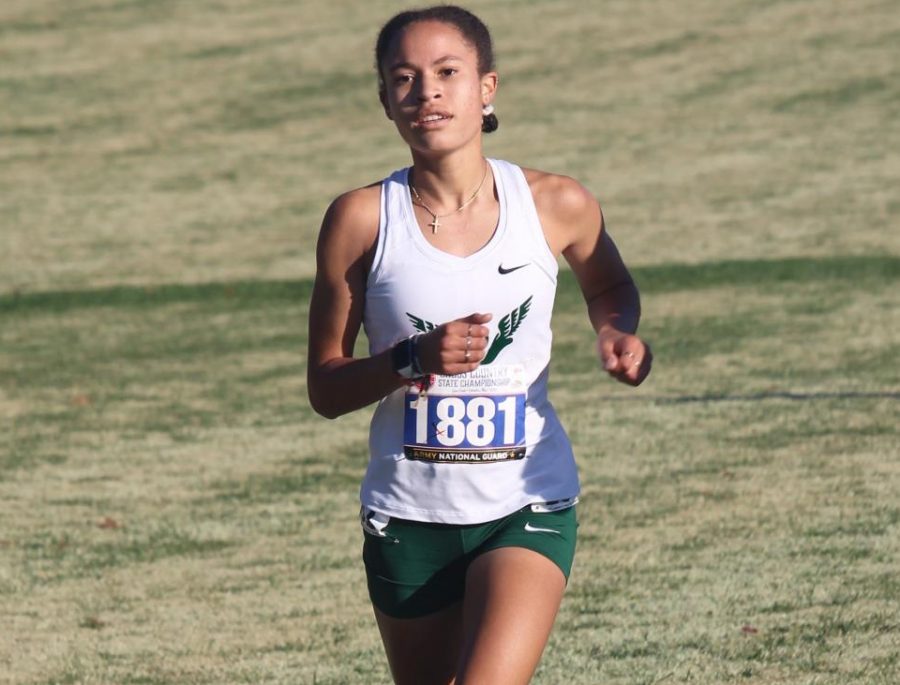 Pattonville's Cross Country team competed in the Missouri State Cross Country competition on Saturday, November 7, at Gans Creek Course in Columbia,...
Honors English 2 Social Media Campaigns
| | | | | |
| --- | --- | --- | --- | --- |
| Oct 26 | Girls Volleyball | Pattonville High School vs. Marquette High School | 0 (12-25, 14-25, 14-25)-3 | L |
| Oct 22 | Girls Volleyball | Pattonville High School vs. Wentzville Holt High School | 1 (19-25, 21-25, 25-17, 25-14)-3 | L |
| Oct 21 | Girls Volleyball | Pattonville High School vs. Parkway Central | 2 (25-20, 28-26, 24-26, 17-25, 7-15)-3 | L |
| Oct 20 | Boys Swimming and Diving | Pattonville High School vs. Webster Groves High School | 68-112 | L |