The Emerson Young Artists Showcase is open to students between 15 and 19 years old who reside within 150 miles of the St Louis Artists Guild....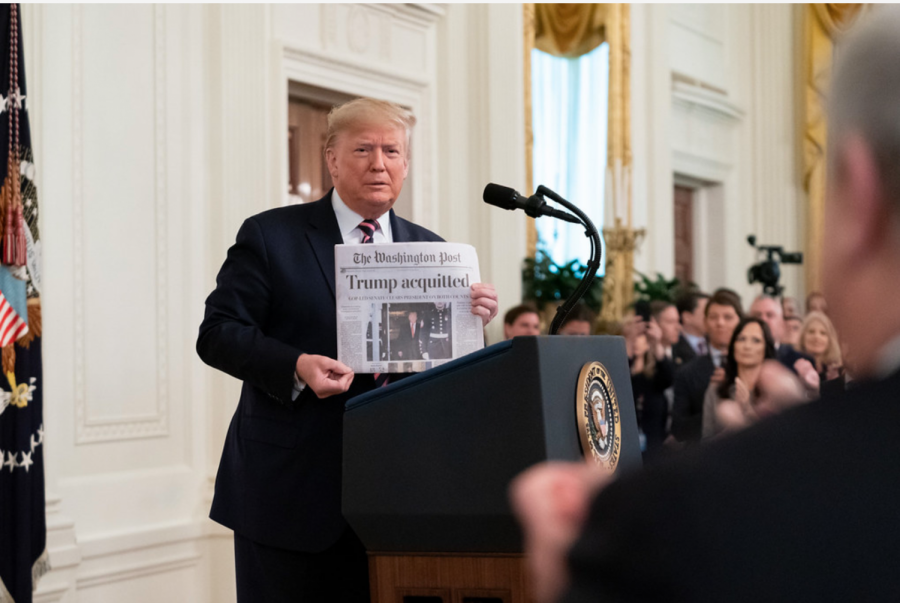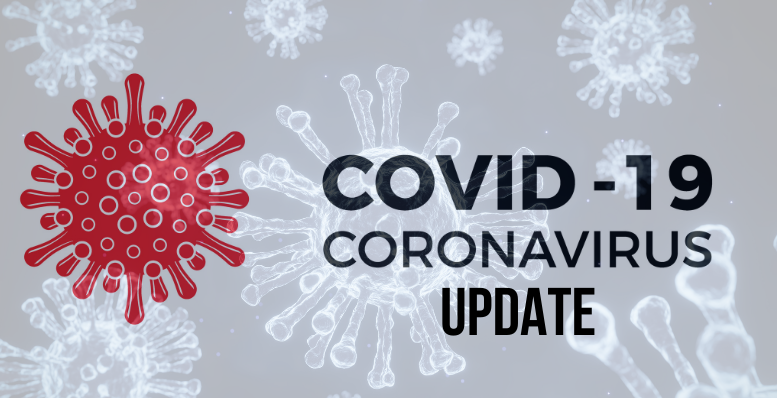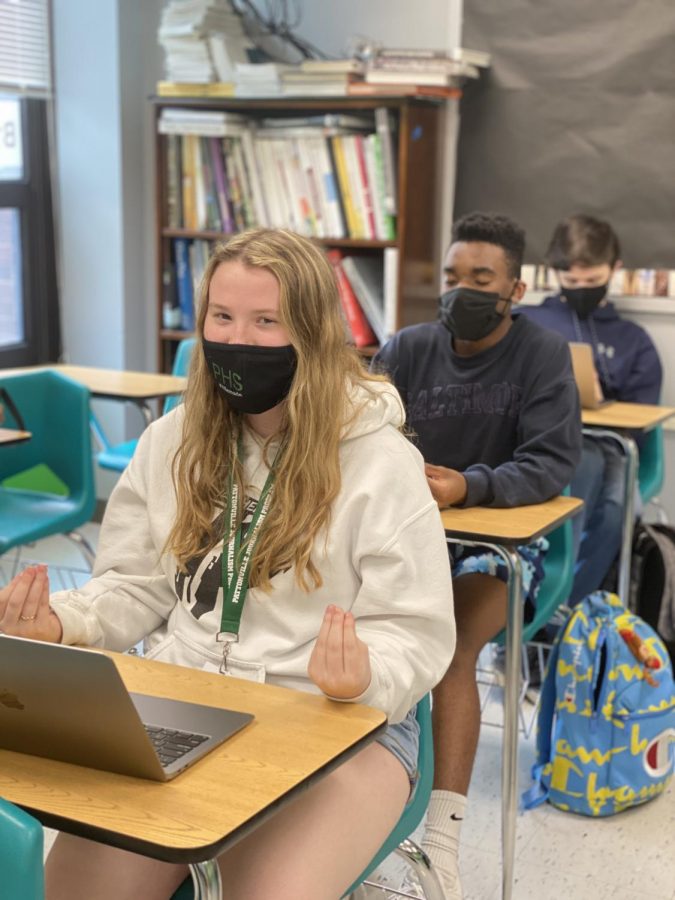 While once considered peaceful, alone time during quarantine created the opposite effect for some. Feelings of isolation and depression have...
Loading ...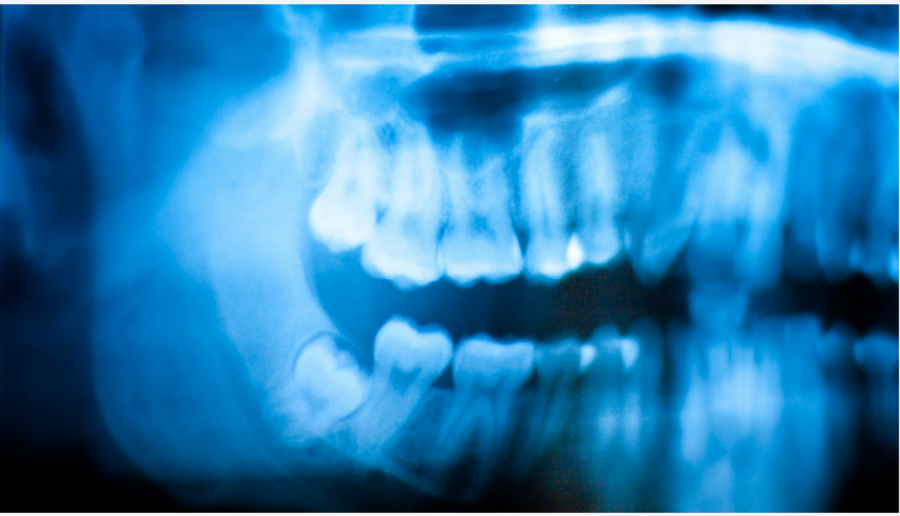 Getting your wisdom teeth pulled is a horror that many people have the unfortunate luck of experiencing. According to Jr. Smiles, 5 million people...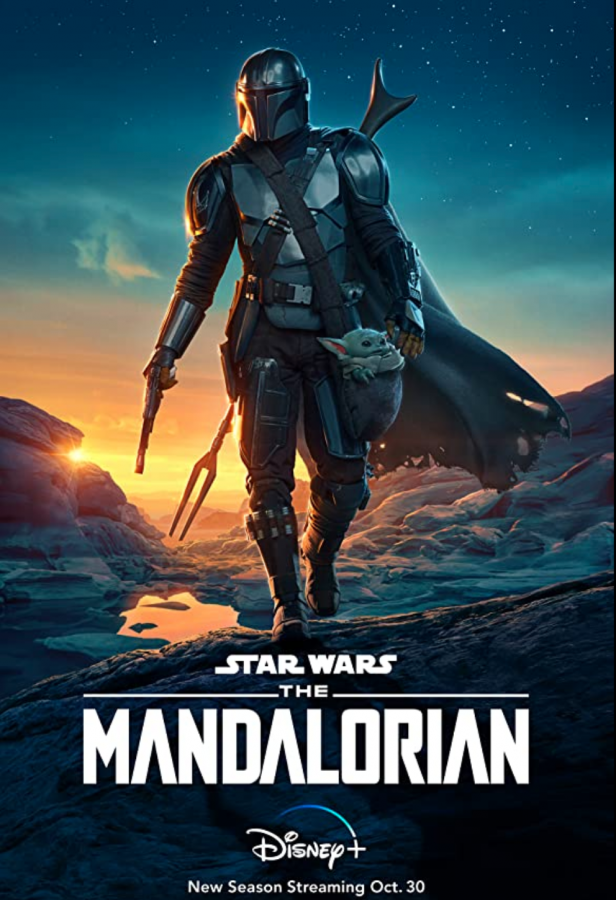 The Mandalorian, which recently dropped its second season, lived up to original Star Wars standards and sparked nostalgia for a lot of old school...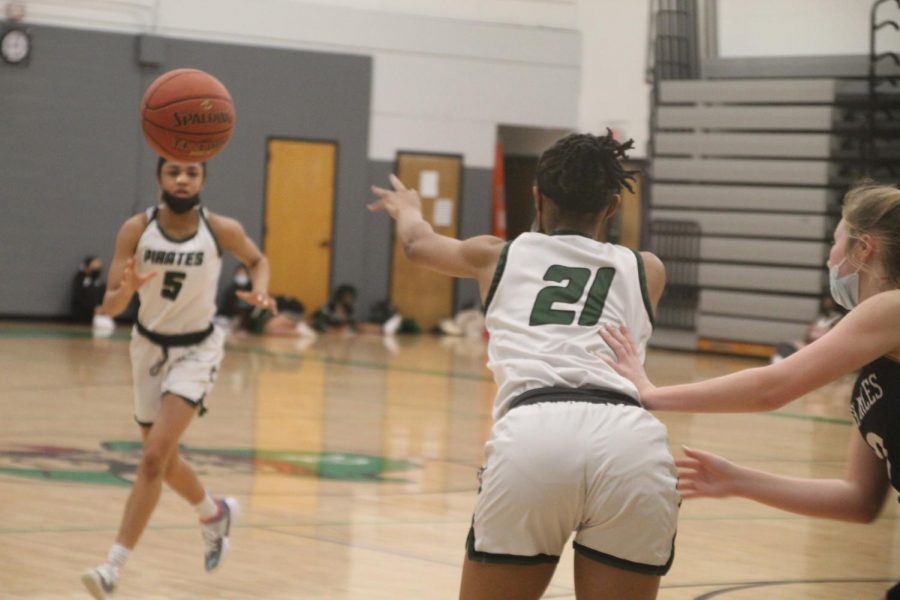 Pattonville Girls' Basketball took Ws the last week of March during conference games, leading them to make it all the way to the district competition....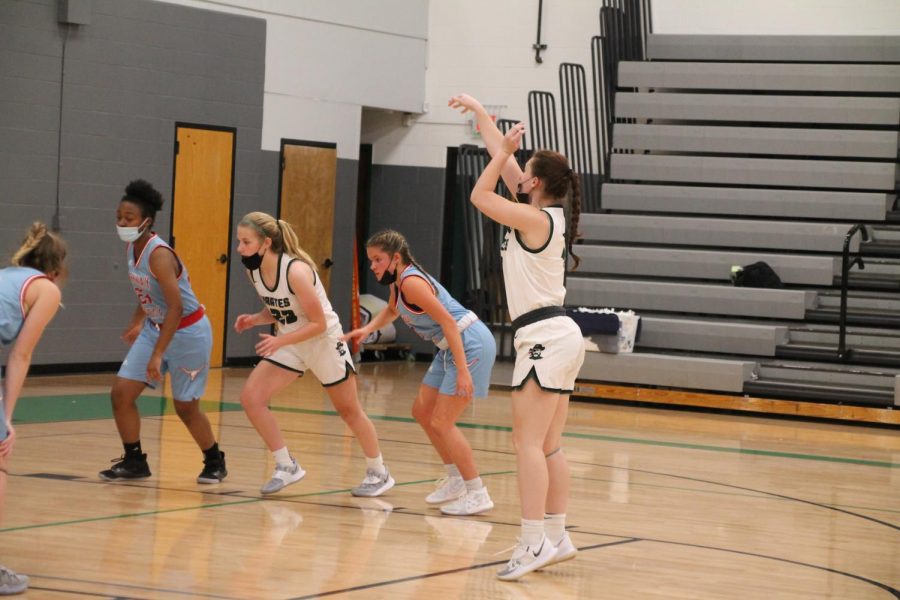 Winter Sports - Girls' Basketball
Pattonville High School

3

May 6 / Boys' Volleyball

Pattonville High School

7

Seckman Senior High School

1

May 6 / Girls' Soccer

Pattonville High School

6

University City High School

0

May 6 / Baseball

Pattonville High School

9

Wentzville Lacrosse Club

7

May 5 / Girls' Lacrosse

Pattonville High School

1

St.Charles West High School

2

May 5 / Baseball

Pattonville High School

3

Parkway North High School

0

May 4 / Boys' Volleyball

Pattonville High School

3

Mary Institute Country Day School

0

May 4 / Girls' Soccer

Pattonville High School

4

May 3 / Water Polo

Pattonville High School

10

Francis Howell High School

6

May 3 / Girls' Lacrosse

Pattonville High School

10

Francis North Howell High School

0

May 1 / Baseball