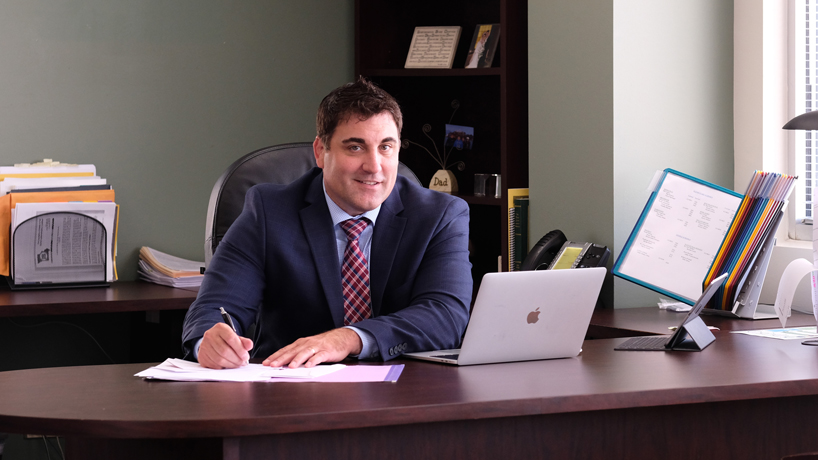 After serving in the district for 21 years, most recently as superintendent for the past four years, Dr. Tim Pecoraro will officially be retiring...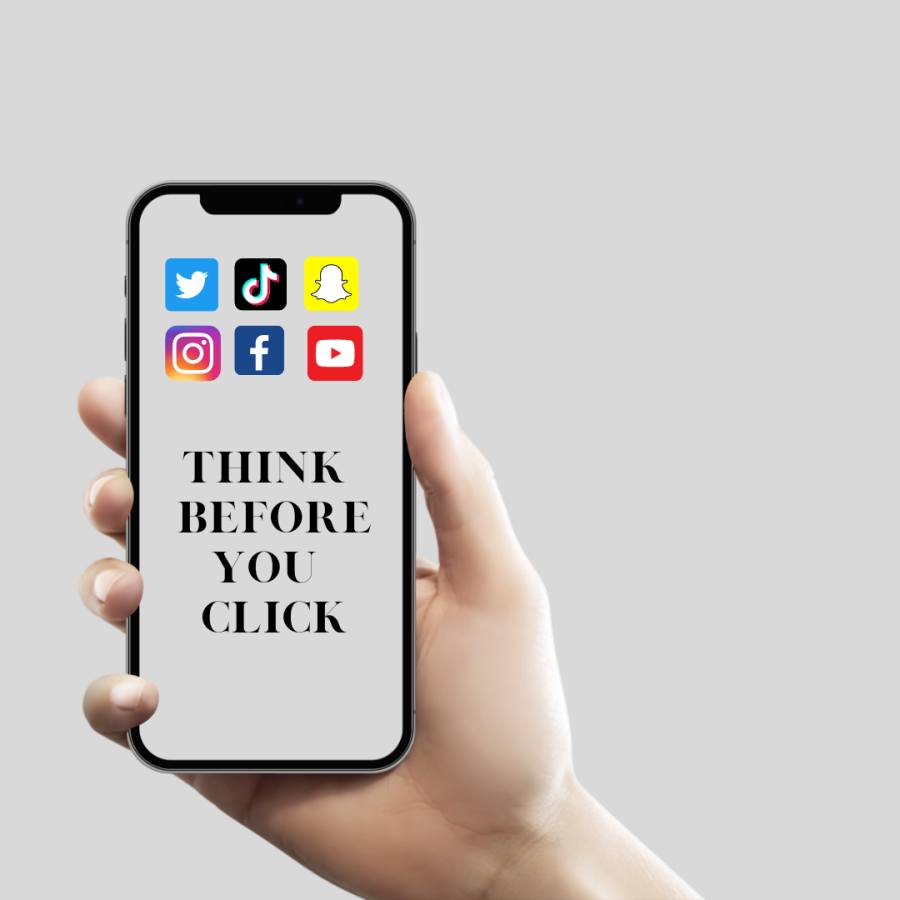 As social media becomes more integrated into daily life, it is critical for children and young people to learn how to communicate online in order...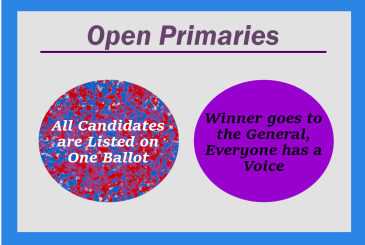 Editors Note: "It's Time to Move on From the Self-Destructive Duopoly" by Christian Movick won second place in the National Coverage category...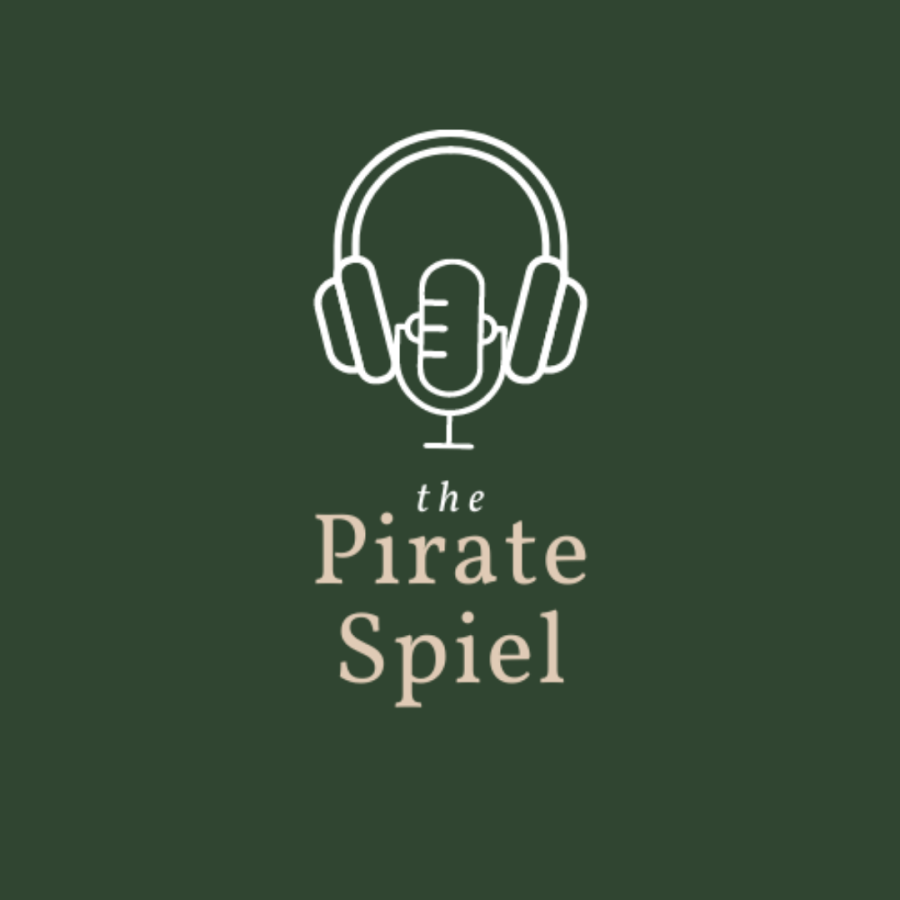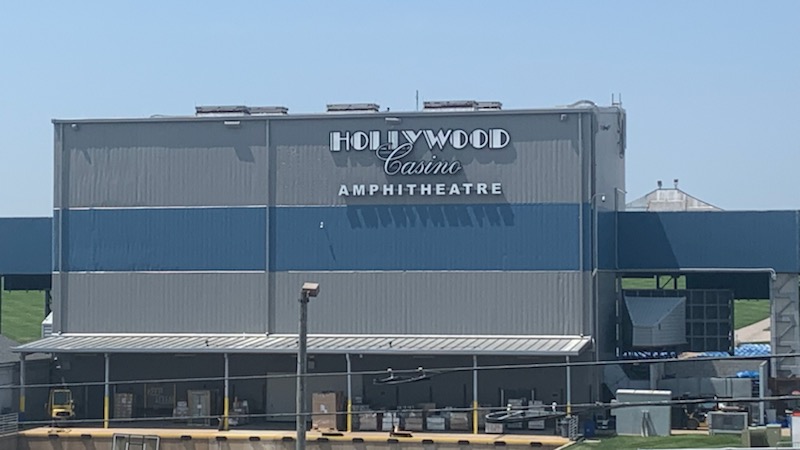 It is a warm summer evening. The setting sun hits concertgoers as the day starts to fade into night. Blankets are being laid out on the lawn...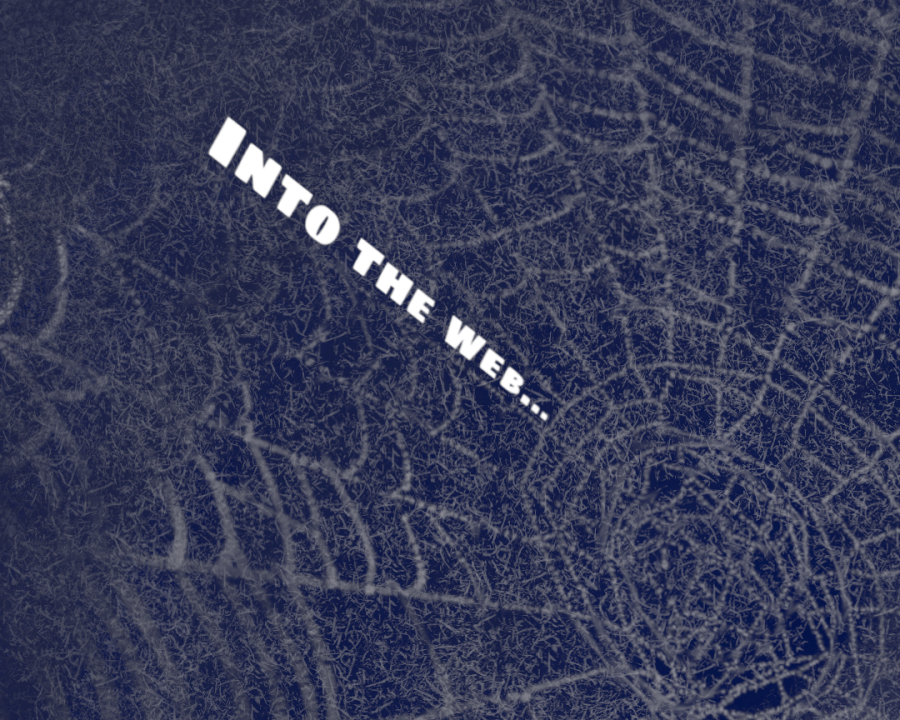 May 2022 Pirate Press Print Edition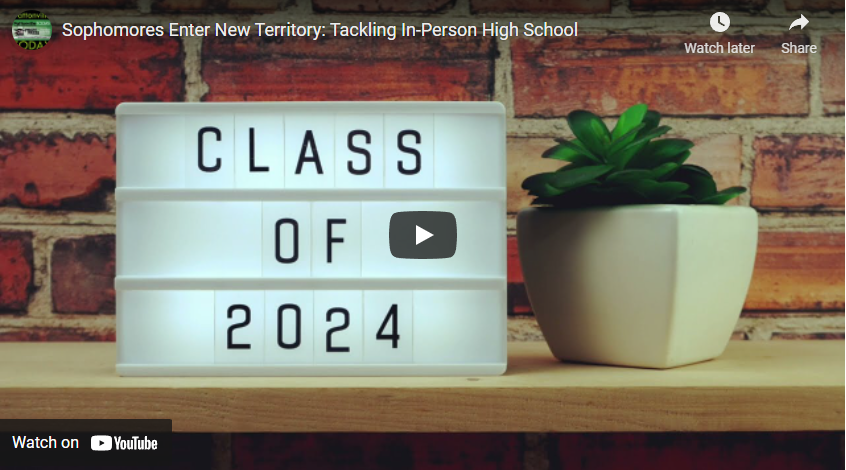 Jaida Phillips talks about how the Class of 2024 missed out on the "normal" freshman year of high school. She talks to counselor Chaun Tate,...
Support Pirate Press & PattonvilleTODAY.com
Your donation will support the student journalists of Pattonville High School. Your contribution will allow us to purchase equipment and cover our annual website hosting costs.
American Education Week Staff Lunch
Teaming Up to Support Rolling Rams
Pattonville High School's Veteran's Day Celebration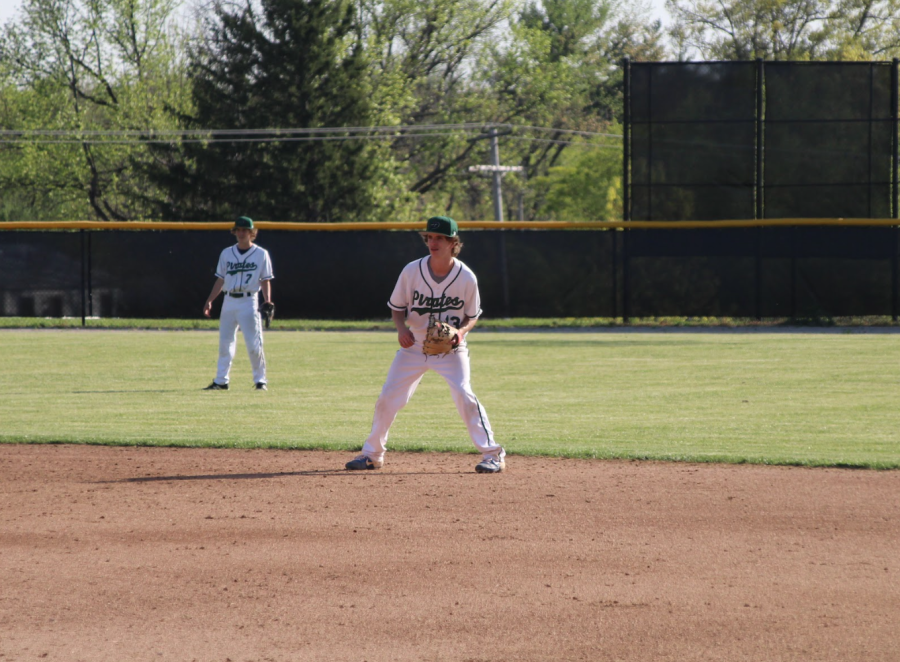 Jacob Baalmann hit the ground, baseball in his glove, making an astounding dive play to end the game against Ladue on April 5. The crowd, his...
Pattonville High School

4

Lutheran High School St. Charles

5

Sep 27 / Girls' Varsity Tennis

Pattonville High School

36

Sep 26 / Boys' JV Football

Pattonville High School

0

Webster Groves High School

9

Sep 26 / Girls' Varsity Tennis

Pattonville High School

1 (25-16)

Kirkwood High School

2 (18-25, 9-15)

Sep 26 / Girls' JV Volleyball

Pattonville High School

4

Lutheran South High School

2

Sep 26 / Girls' Varsity Field Hockey

Pattonville High School

36 place - Gold Division

Sep 24 / Boys' Varsity Cross Country

Pattonville High School

36

Sep 23 / Boys' Varsity Football

Pattonville High School

1

Sep 22 / Girls' Varsity Tennis

Pattonville High School

6

St. Charles West High School

3

Sep 21 / Girls' Varsity Tennis

Pattonville High School

3 (25-8, 25-6, 25-6)

McCluer North High School

0

Sep 20 / Girls' Varsity Volleyball
Chaminade College Prep with 20 othe
Oct 1 /9:00 AM / Boys' Varsity Cross Country
Clayton High School with 20 others
Oct 1 /9:30 AM / Girls' Varsity Cross Country
Oct 1 /TBA / Girls' JV Volleyball
Oct 3 /6:00 PM / Boys' JV Football