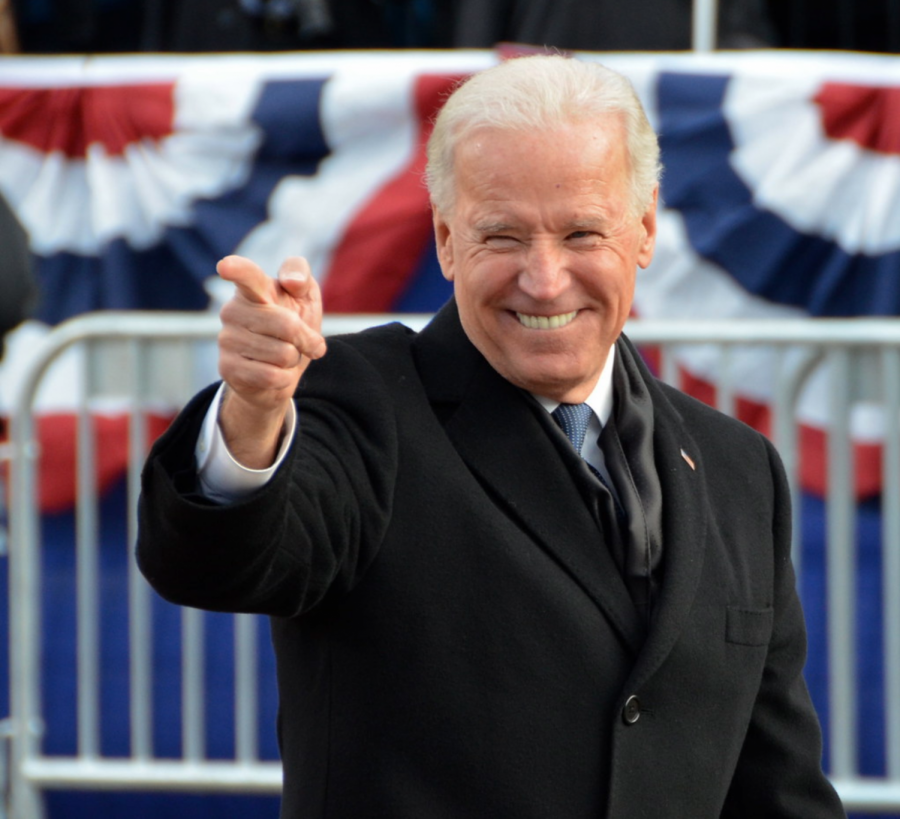 With some not so new problems such as the novel Coronavirus outbreak and some more recent ones like the attack on the Capitol just a month ago,...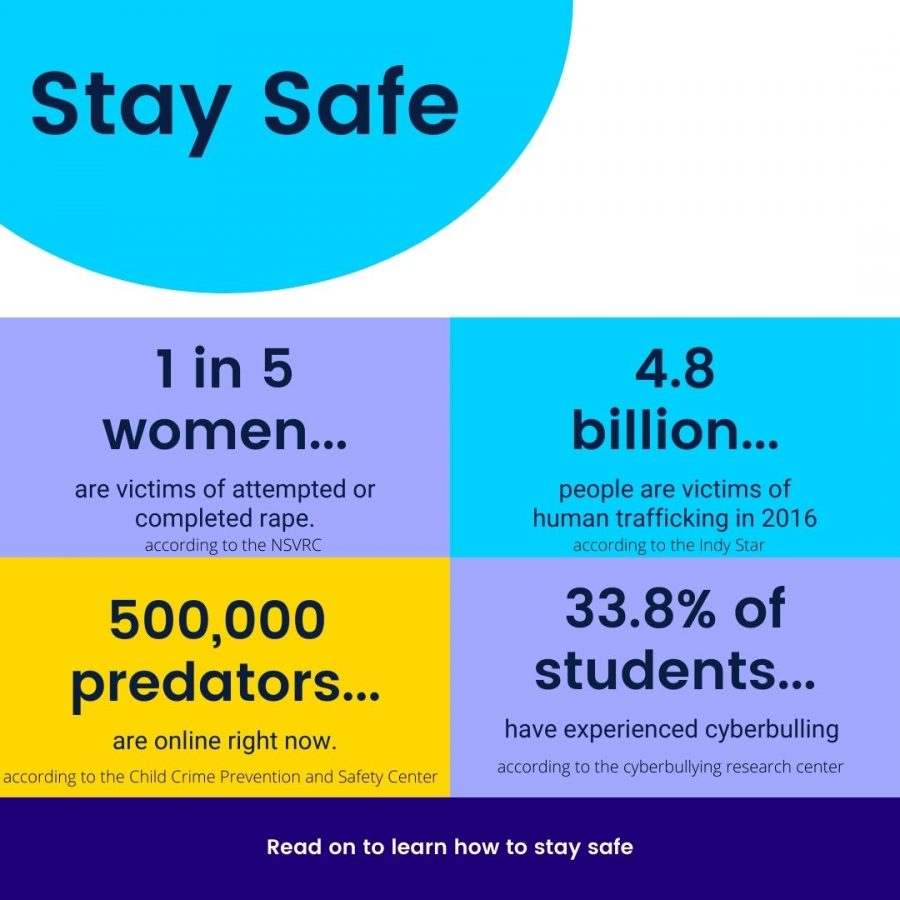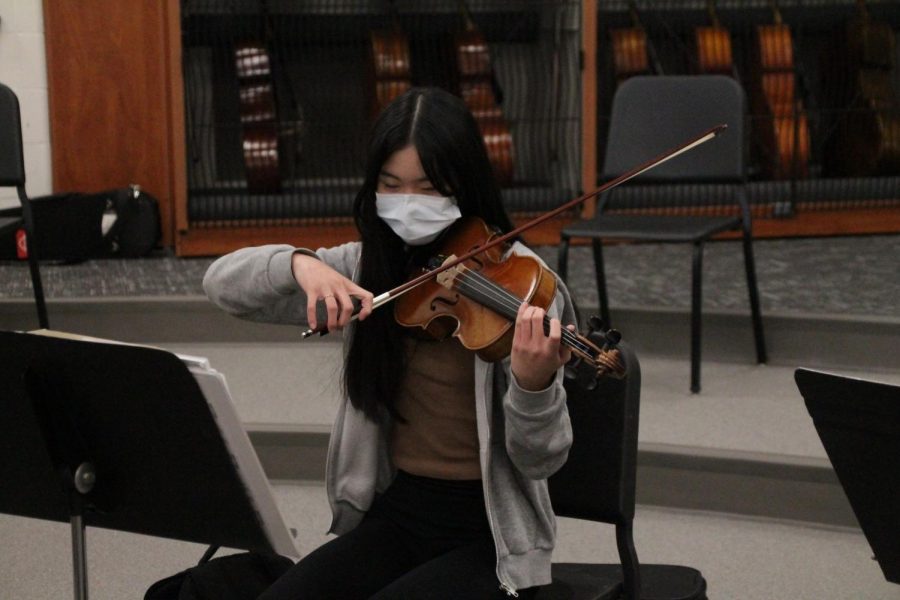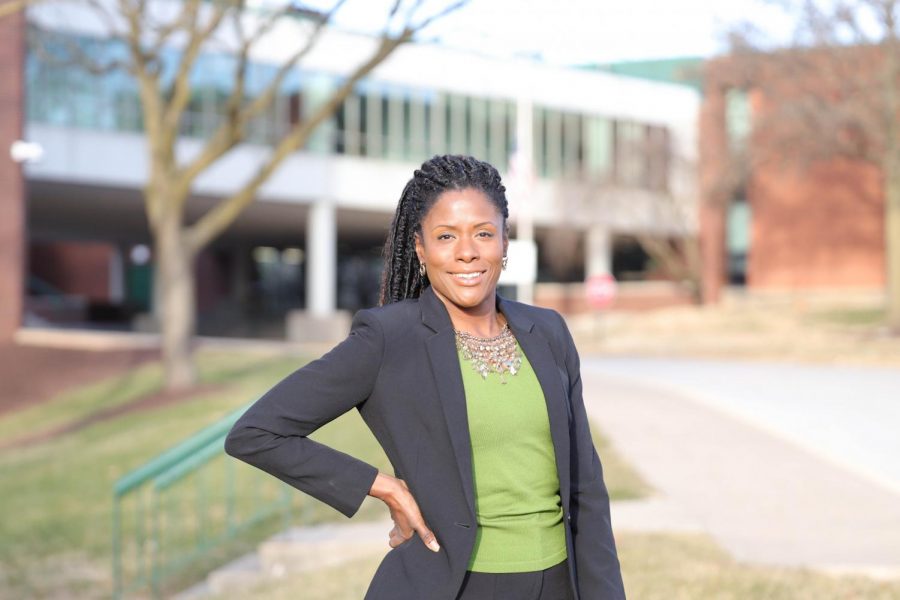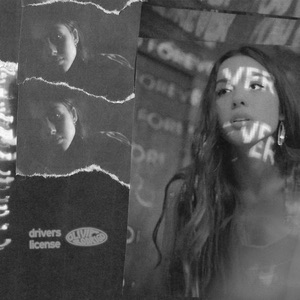 Within three days, Olivia Rodrigo smashed records that previously seemed unattainable: over 17 million streams on Spotify in a single day. She...
Loading ...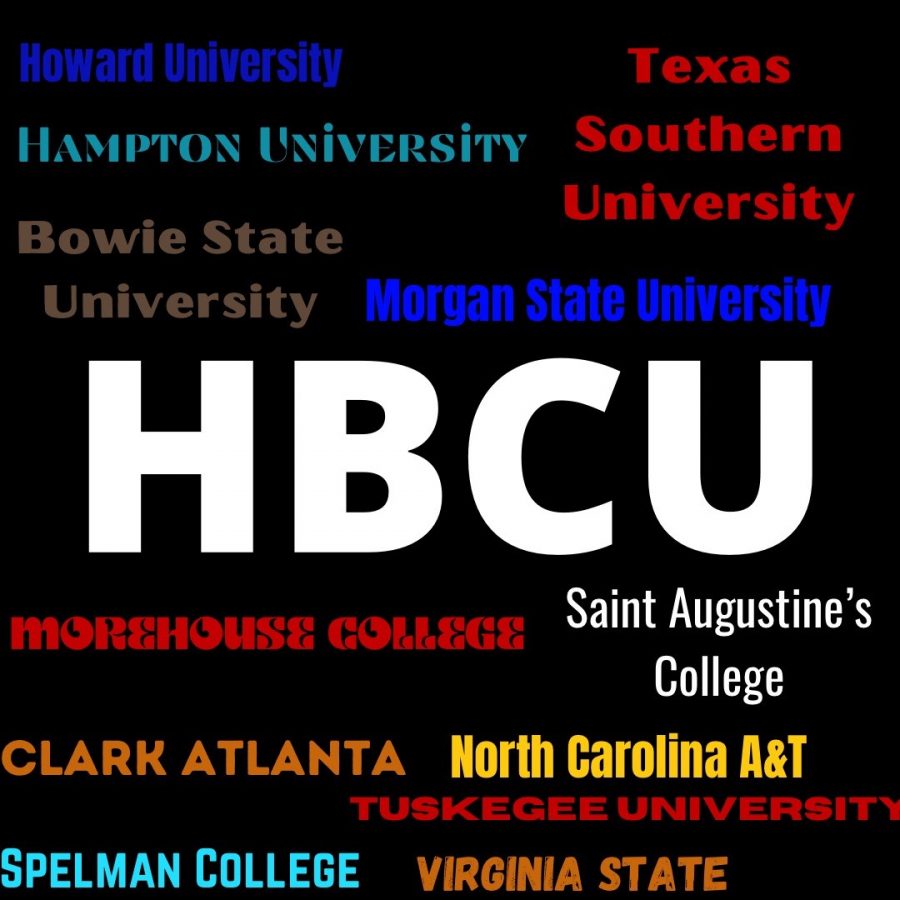 Each year, high schools, including Pattonville, host college fairs for students to gather information about the schools they might want to attend...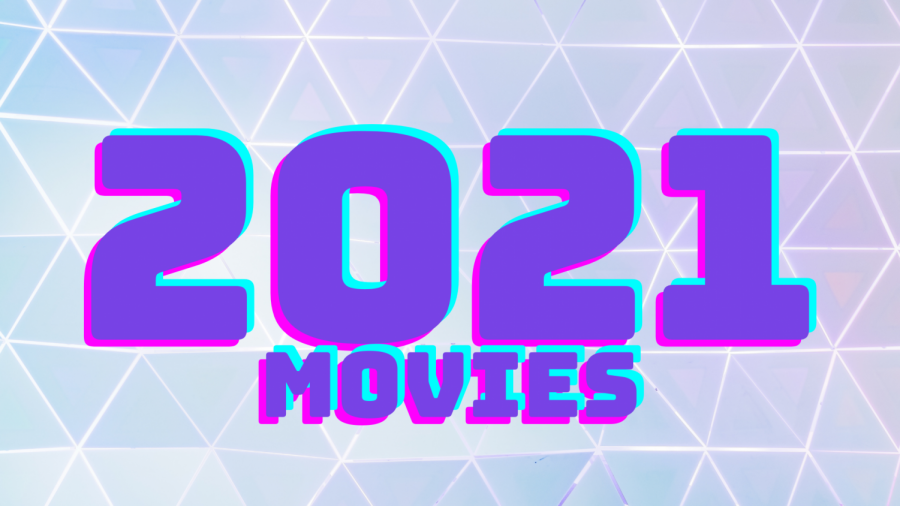 Pre-pandemic, weekends meant driving to the closest movie theatre with friends of family, eagerly awaiting the release of the next movie in a...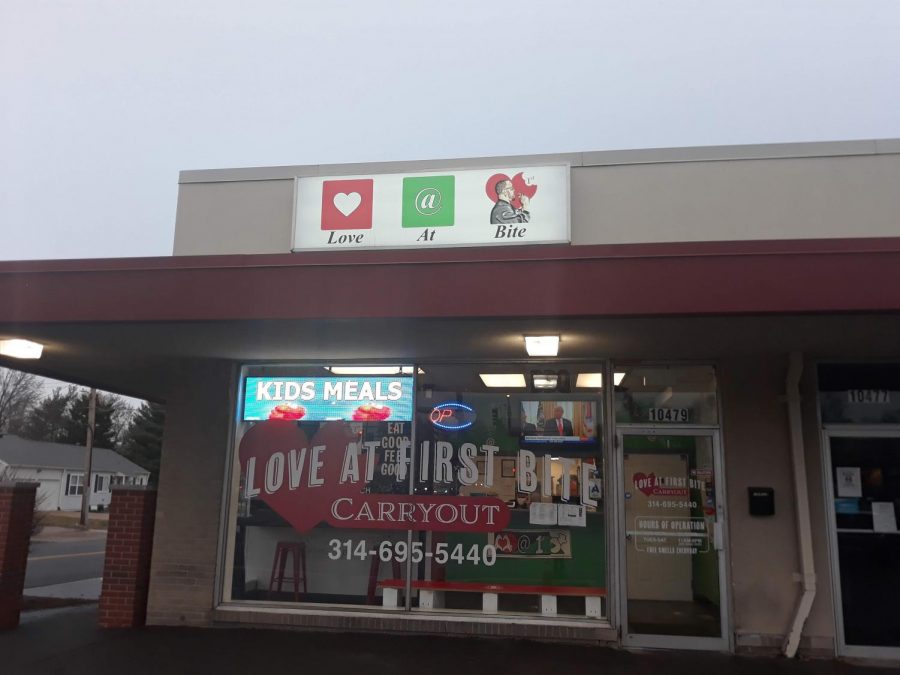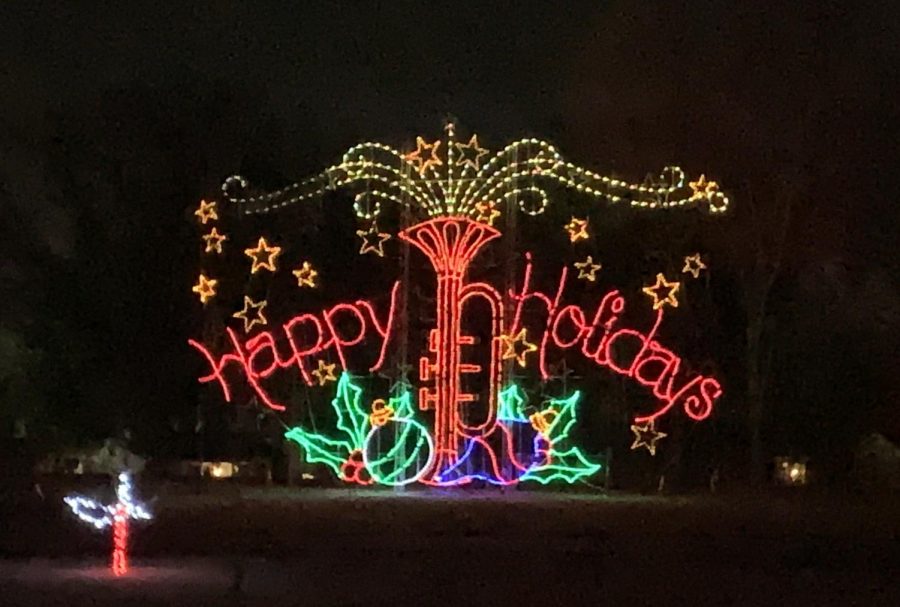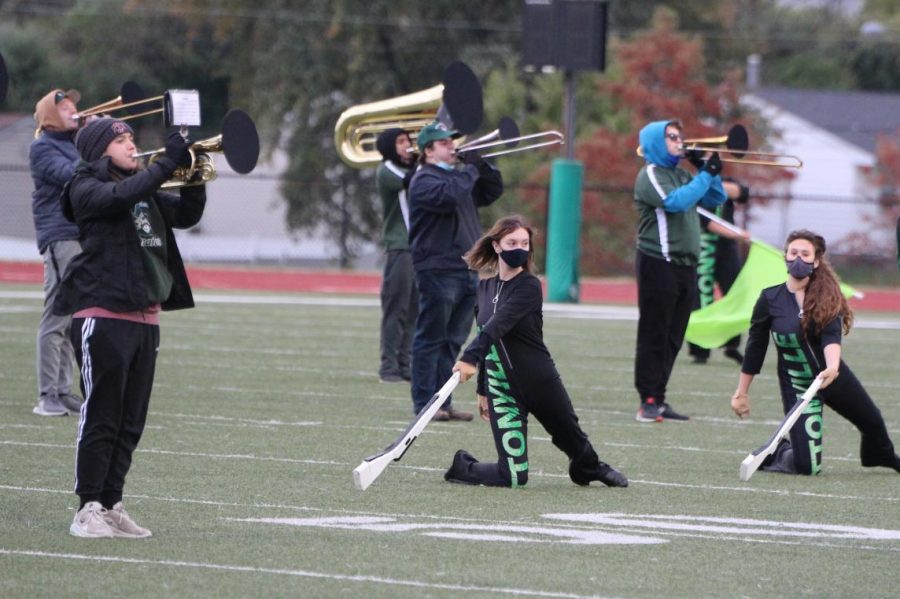 This year, there is no question that sports and other activities are different from what they have been in the past, with Coronavirus taking...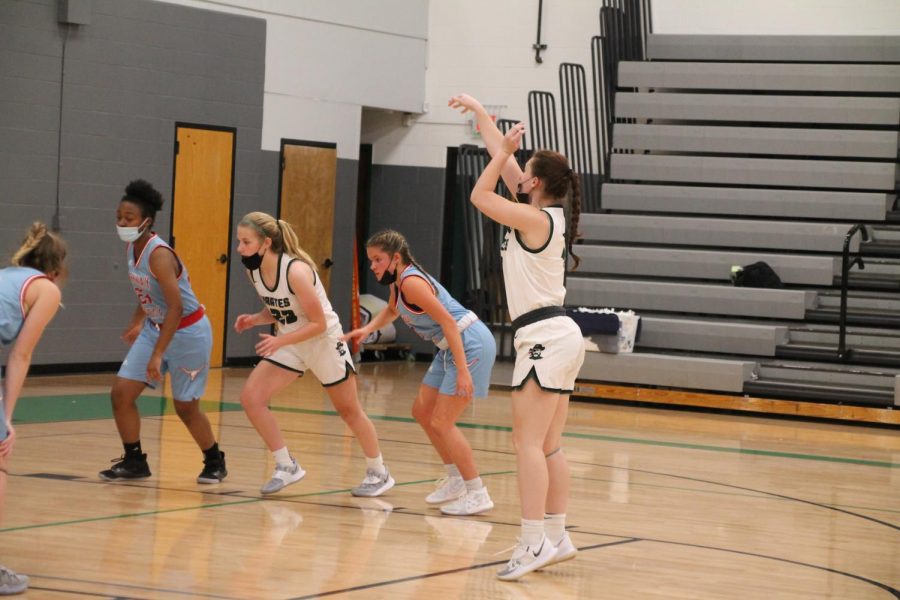 Winter Sports - Girls' Basketball
Pattonville High School

81

Mar 2 / Varsity Boys' Basketball

Pattonville High School

58

Mar 1 / Varsity Girls' Basketball

Pattonville High School

45

St. Charles West High School

49

Feb 25 / Varsity Girls' Basketball

Pattonville High School

43

St Charles West High School

35

Feb 25 / JV Girls' Basketball

Pattonville High School

85

Feb 23 / Varsity Boys' Basketball

Pattonville High School

50

Feb 23 / JV Boys' Basketball

Pattonville High School

59

Feb 23 / Freshman Boys' Basketball

Pattonville High School

77

Feb 22 / Varsity Boys' Basketball

Pattonville High School

57

Feb 22 / JV Boys' Basketball

Pattonville High School

35

Feb 22 / Varsity Girls' Basketball