Kajeet shows how students can check the Internet out from their library at #METC18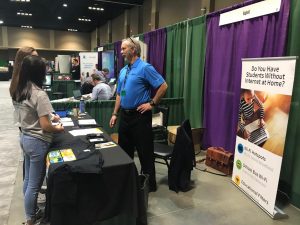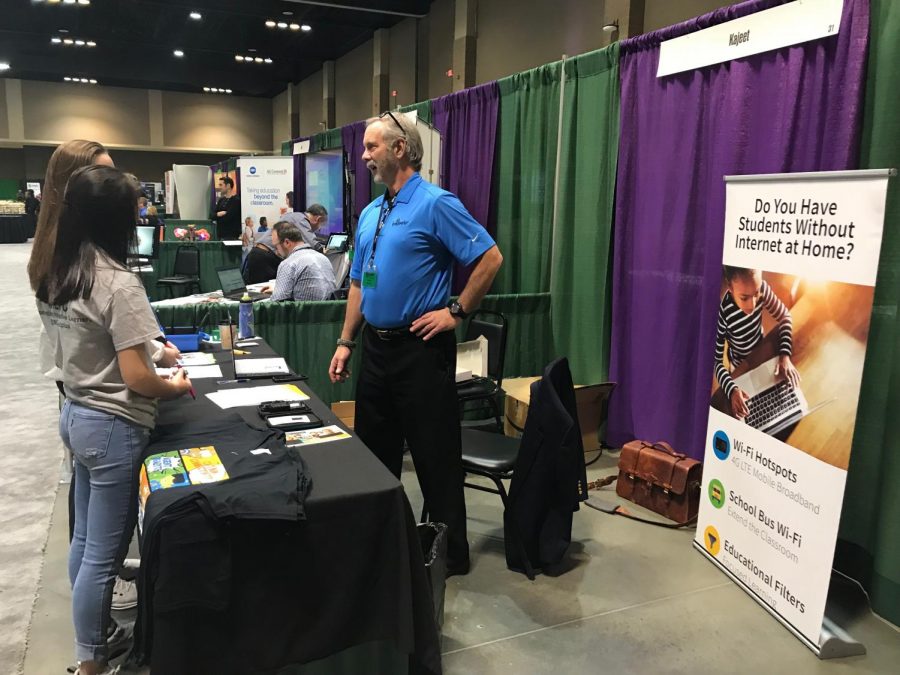 If students don't have the Internet available at home, Kajeet has a solution for that.
John Rhodes from Kajeet talked to attendees inside the exhibit hall at METC about the company's take-home internet services.
The name "Kajeet" was named from the children's initials who first used the take-home Internet system,
"In a nutshell, we supply CIPA (Child's Internet Protection Act) to public schools to make sure that all adult content is blocked, which in other words, we supply CIPA Compliant network for students without home internet," Rhoades said.
Rhoades talked about a study done in Chicago where they saw what effects at-home internet has for a student.
"After a study done on students from 4th to 5th grade, we found that in just one year the student's math and reading skills went up drastically because they were able to do their homework at home," Rhoades explained.
Rhoades also mentioned a school in Sullivan, Missouri, that had its girls' basketball team test out the bigger hotspot while on a bus. About 60 students were provided with Wi-Fi on the bus in order to do their homework.
Kajeet is supplied in many different states including Louisiana and Oklahoma. Students just go down to their school's library and check out a Verizon or AT&T hotspot to take home for a day or two.
What Kajeet is providing to schools is game-changing and has an extremely positive outcome in schools all around the nation.
Kajeet has a pretty reasonable rate for schools and allows kids to do their school work while in the comfort of their own home, and on the go.