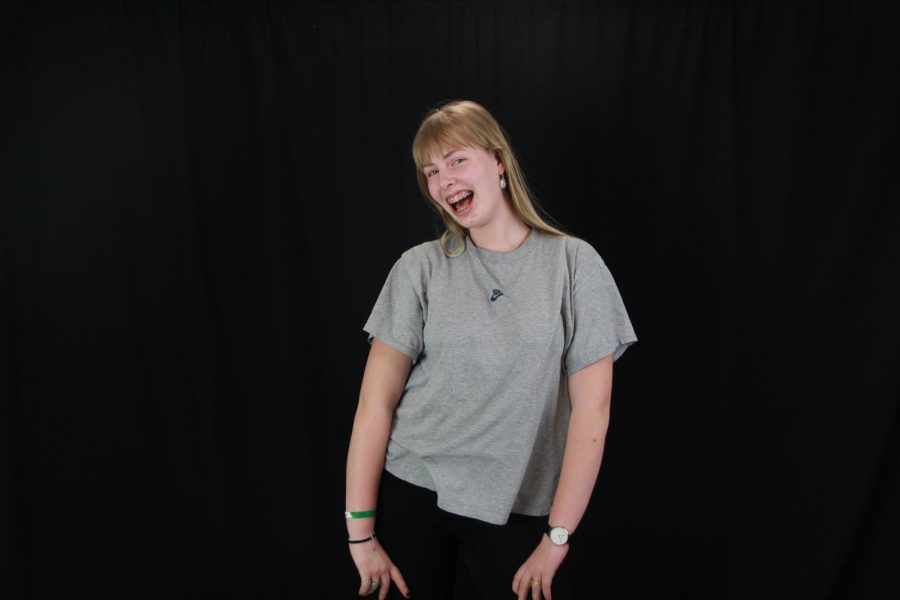 Foreign Exchange Year in Review: Marlene Beck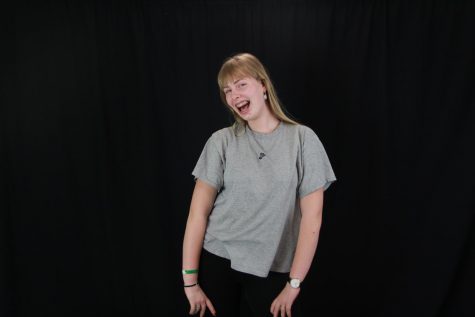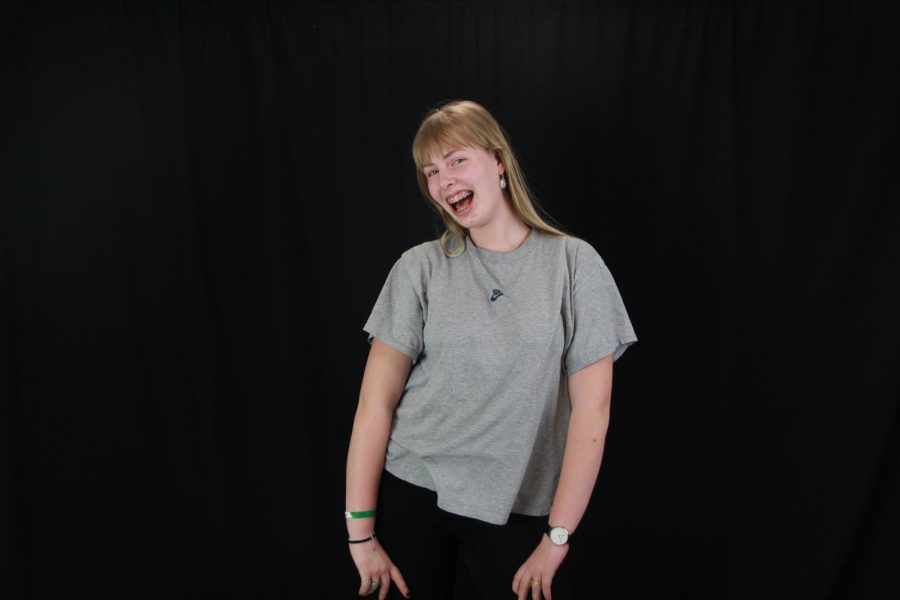 Is your hometown similar to St. Louis?
Yes and no. Technically, I don't live in the city. I live in a suburb like here, but it's like we live downtown, that's where we do everything. So I guess that's the differences here, you don't necessarily have to go downtown. And it's a lot bigger here.
Is Pattonville similar to school in your home country?
My school had 900 students, so it was a lot smaller and it was kindergarten through 9th grade so we had a bunch of little kids. We don't have team sports at our school. I really like that we do here. I love it.
Do you miss anything about home?
I miss my sister and I miss my dog.
Do you wish you would have done anything else while here?
I wish I would have done a fall sport. I don't know which one, but I wish I would have been involved in the fall.
Are you looking forward to anything?
I look forward to graduating and my family coming into town and my birthday is coming up
What have you done here?
In the city, I went to the Arch and some of the neighborhoods downtown, the Loop. I went to go see a baseball game. At the school, I've done a lot of things: play lacrosse, swim, prom. There's a lot of things I've done here. I don't remember them all.
Favorite Holiday You Celebrated Here?
Probably either Christmas or Thanksgiving. Thanksgiving because we don't have it in Denmark. Christmas because I love Christmas.
Favorite Food Here?
Either the veggie burger at Syberg's, so good, or maybe the Impossible Burger at Red Robin.
Favorite Teacher?
Mrs. Korte
Favorite Class?
Government
Least Favorite Class?
Maybe history
Favorite Activity?
I really like lacrosse.
Favorite School Year Event?
I like Senior Night with the swim team
Favorite Location?
Creve Coeur Lake
Favorite Memory?
Either prom night or when I went shopping at 3 a.m. with my host family.
Funniest Memory?
I have a lot of them, but I can't remember them right now. They're on my Snapchat memory list.
Hardest part of being a foreign exchange student?
In the beginning, coming and not knowing anyone and you have to start over. That can be tough.
Rate Your Experience?
I can't. It's been amazing. Even when it's tough, you still learn a lot from it, so it's the best year I ever had.
Future Plans?
I want to go to Wash U. Not that that's gonna happen because I probably can't afford it, but I have to go back to high school and then university. I want to major in political science.
Donate to PattonvilleTODAY