Foreign Exchange Year in Review: Leïla Michaca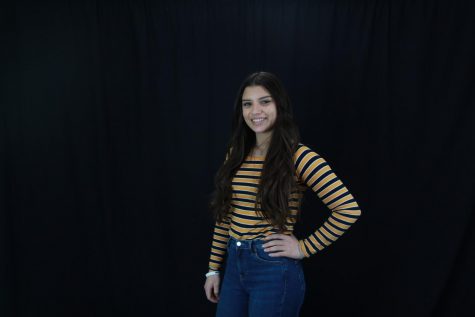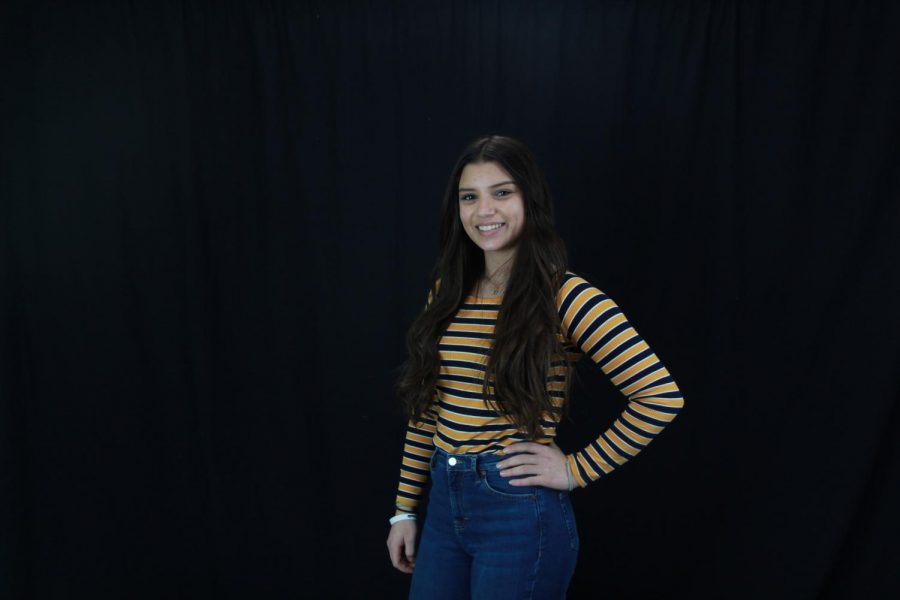 Is your hometown similar to St. Louis?
No, it's way smaller and the architecture is completely different and it's way older than St. Louis.
Is Pattonville similar to school in your home country?
School days are shorter here. We usually start at 8 and get out at  4 or 5 o'clock. We have a 1 hour lunch break, sometimes 2. We don't have high school sports. We have way more breaks. You have a long summer break, we just have 6 weeks, but we have 2 weeks all around the year: in October, for Christmas 2 weeks, in February 2 weeks (so we can go skiing), spring 2 weeks.
Do you miss anything about home?
Not really … sometimes my brother.
Do you wish you would have done anything else while here?
I  really want to go to Chicago, but I'm going in 2 weeks, so that's the only thing I still have on my bucket list.
Are you looking forward to anything?
All the graduation parties and my trip to Colorado with my host family and graduation
What have you done here?
I made a lot of new friends, played lacrosse, swam, went in the Arch, went to the zoo. That's about it.
Favorite Holiday You Celebrated Here?
Thanksgiving because we don't have that at home, so that was pretty special.
Favorite Food Here?
Anything fast food.
Favorite Teacher?
Mrs. Saxton, Mr. Hall, Mrs. Korte, Mrs. Harris.
Favorite Class?
Modern U.S. History and algebra.
Least Favorite Class?
English.
Favorite Activity?
Lacrosse.
Favorite School Year Event?
Prom, I didn't go to homecoming.
Favorite Location?
I really like the Arch. Forest Park is pretty.
Favorite Memory?
Prom.
Least Favorite Memory?
Going to take my ACT test. It was so very stressful and it was something I had to do and had to prepare myself for a long time, so it was a very stressful moment.
Hardest part of being a foreign exchange student?
The first few weeks when you don't know anyone and you don't really know the language.
Rate Your Experience?
10/10
Future Plans?
Go back to Switzerland and finish my economics business school. I'll have a degree and then have a 1 year internship.
Donate to PattonvilleTODAY
PattonvilleTODAY intends for this area to be used to foster healthy, thought-provoking discussion. Comments are expected to adhere to our standards and to be respectful and constructive. As such, we do not permit the use of profanity, foul language, personal attacks, spam, or the use of language that might be interpreted as libelous. Comments are reviewed and must be approved by a moderator to ensure that they meet these standards. PattonvilleTODAY does not allow anonymous comments, and PattonvilleTODAY requires first and last names and a valid email address in order for comments to be published.