Foreign Exchange Year in Review: Tilek Toktonaliev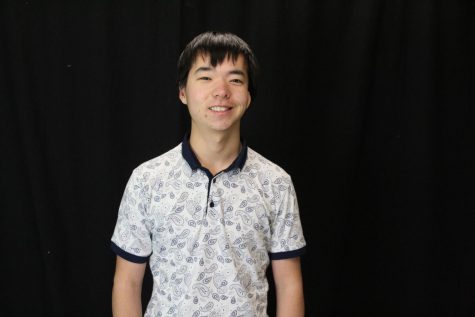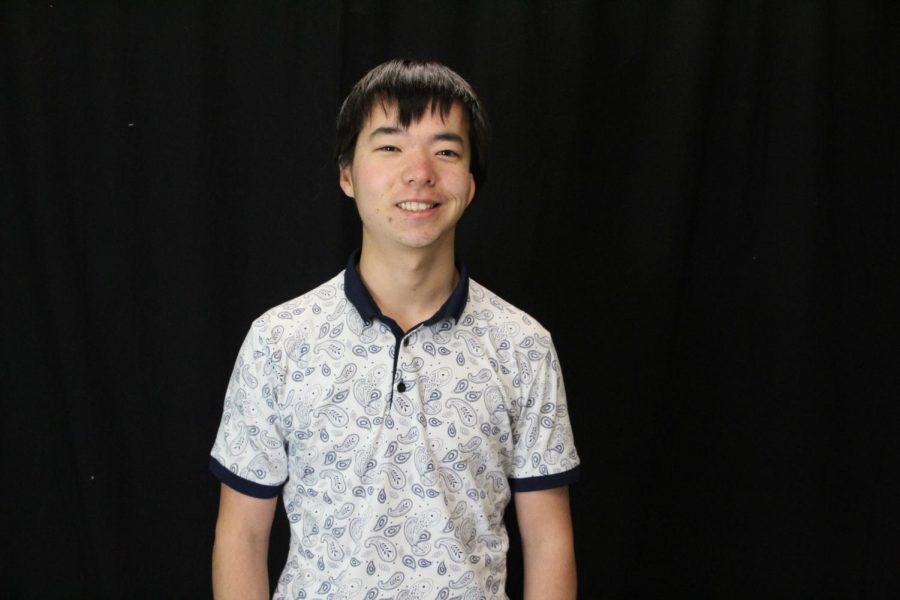 Is your hometown similar to St. Louis?
Not really. Bishkek is a much smaller city than St. Louis and younger than St. Louis. It became our capital in 1991.
Is Pattonville similar to school in your home country?
The big difference is that there's not that much technology. We don't have laptops. We have computer classes, but there are only 20 or 25 laptops for one class and we didn't use that much technology in my school. That's the big difference.
Do you miss anything about home?
I miss my parents, my family, and my friends because they're really far away from here.
Do you wish you would have done anything else while here?
I've tried everything that I always wondered before I came here. I tried everything that was new for me.
What have you done here?
Cross country, that was one of my favorite activities that I've done here. I did Recycling Club. I went with my friend and with my host family, we tried to go around the city every weekend. I've seen the well-known places.
Favorite Holiday You Celebrated Here?
Thanksgiving Day and Halloween.
Favorite Food Here?
Turkey on Thanksgiving Day.
Favorite Teacher?
Every teacher has become my favorite teacher. They all try to help me figure out my problems and understand more.
Favorite Class?
PE class. I had aquatics class and first semester I had weight training class.
Favorite School Year Event?
Homecoming was my favorite event here.
Favorite Location?
Downtown.
Favorite Memory?
Everything is memorable things because I have never done them before in my country.
Funniest Memory?
In my country, there are no emergency exits everywhere in school. Here, I was surprised everywhere had emergency exits. I didn't realize one emergency exit and I opened that door at the school and it started sounding.
Hardest part of being a foreign exchange student?
Everything was new and you don't know anything about new culture, new country, or new high school. It was a challenge for me to adjust here.
Future Plans?
This year is graduation year for me back home. After that, I'm going to college in my country, but I'll try to come back to the U.S.
Donate to PattonvilleTODAY
PattonvilleTODAY intends for this area to be used to foster healthy, thought-provoking discussion. Comments are expected to adhere to our standards and to be respectful and constructive. As such, we do not permit the use of profanity, foul language, personal attacks, spam, or the use of language that might be interpreted as libelous. Comments are reviewed and must be approved by a moderator to ensure that they meet these standards. PattonvilleTODAY does not allow anonymous comments, and PattonvilleTODAY requires first and last names and a valid email address in order for comments to be published.