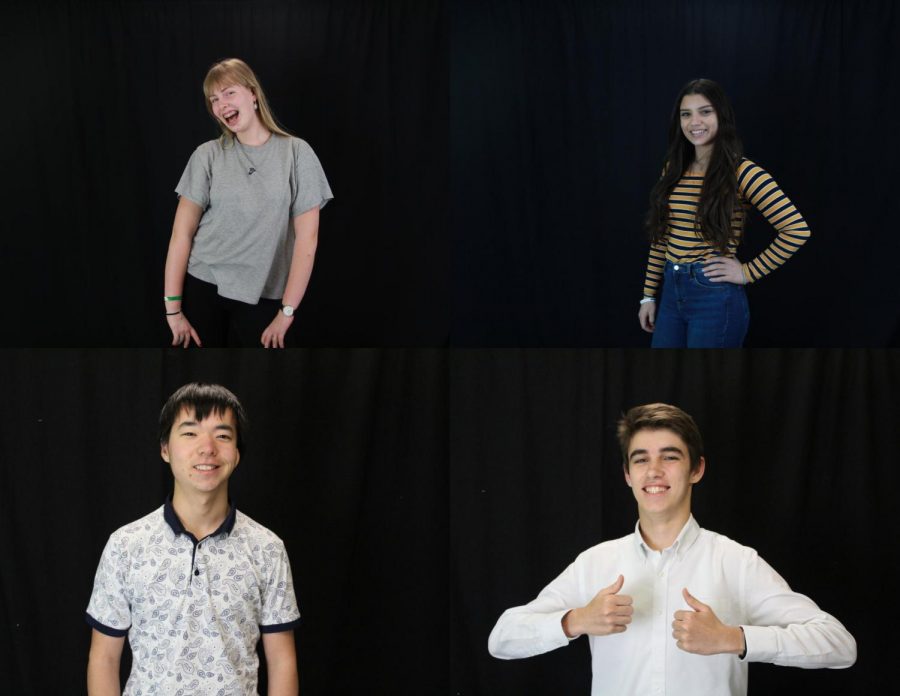 Pattonville welcomes four foreign exchange students
Pattonville High School welcomed four exchange students this year. Students who became Pirates this year hail from Kyrgyzstan, Romania, Denmark, and Switzerland.
All of the students stayed with a host family in the Pattonville School District and will graduate on May 28 as part of the Class of 2019.
Click through the profiles below to learn more about
Tilek Toktonaliev – Bishkek, Kyrgyzstan
Marius Ignat – Galaƫi, Romania
Marlene Beck – Aarhus, Denmark
Leïla Michaca – Basel, Switzerland
Click on their photo below to read more.