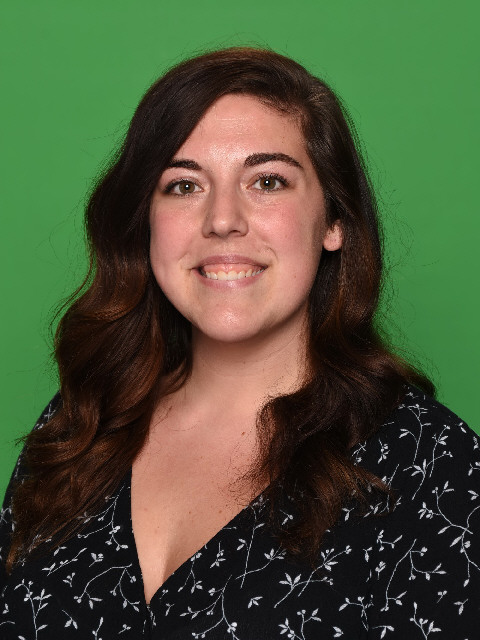 Brittany Schnake, Administrative Assistant
Brittany Schnake is a new administrative assistant at Pattonville High. She has been working in this field for eight years. Mrs. Schnake was director of a preschool before deciding to transfer to Pattonville High while finishing her degree. 
Mrs. Schnake said that she would be a baker or a musician if she hadn't become a secretary. She used to be the director of a preschool before transferring to Pattonville High, which is quite the age jump. She is currently finishing her degree with previous education at Windsor High, Jefferson College, and Missouri Baptist. Mrs. Schnake has two stepchildren and three dogs.
Donate to PattonvilleTODAY