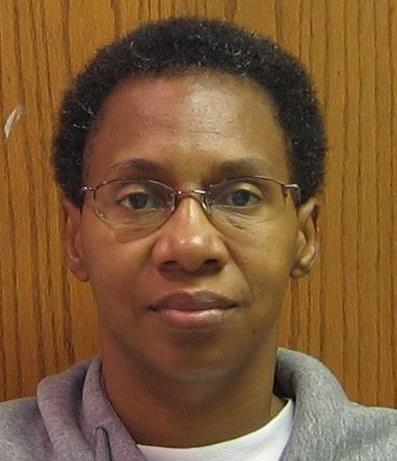 Mrs. Whitfield, Custodian
Joining Pattonville High from Bridgeway Elementary, our new lead custodian Mrs. Whitfield has been in the Pattonville School District for 14 years. 
Mrs. Whitfield graduated from Charles Sumner High.  She was born and raised in St. Louis. If she wasn't a custodian here at Pattonville High School, she would have stayed at Bridgeway. She loves children and cleaning. She has seven children, 13 grandchildren, and one more on the way. She also has two toy poodles, one boy and one girl.