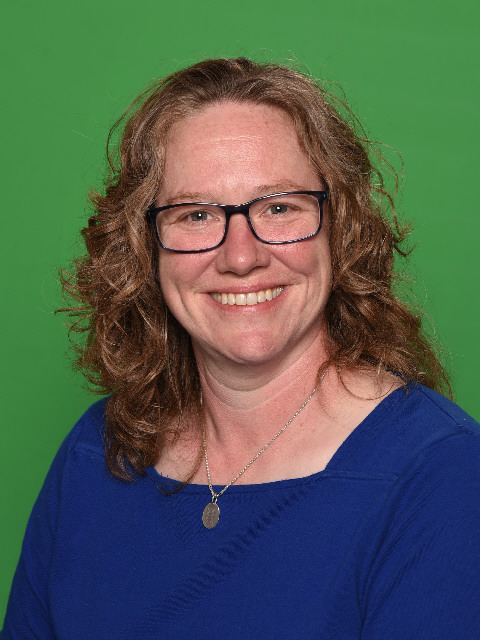 Dr. Boyd, Journalism/English
Dr. Boyd is an English/ Journalism teacher from St. Louis that has had over 23 years of teaching. She has taught at Ritenour, Hazelwood West, and has adjuncted at Fontbonne University, where she also earned her undergraduate degree. She earned  her Master's at SIUE and PhD at SLU.
This is Dr. Boyd first year teaching at Pattonville High School. Before she started her teaching career, she actually started off as a student teacher at Pattonville High School. Dr. Boyd was excited to come back to the district and to get back into journalism. Dr. Boyd has always had a passion for teaching and couldn't really see herself doing anything else.