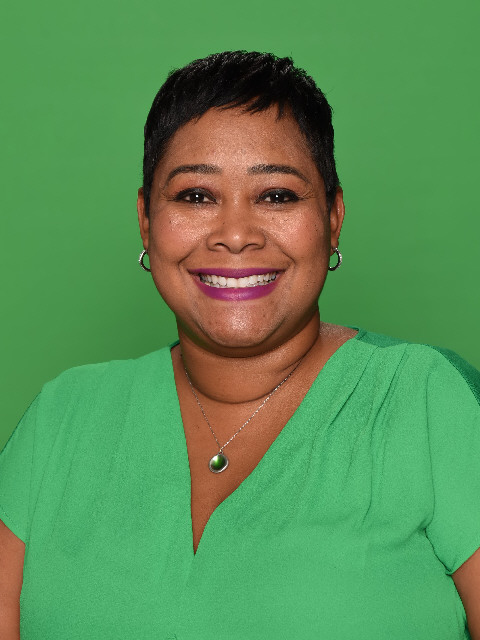 Dr. Manahan, Assistant Principal
Joining Pattonville High from Hazelwood, assistant principal Dr. Manahan has been an educator for 21 years. She previously worked in the Hazelwood School District for twenty years. She received her Bachelors degree from Northwest Missouri State University, her Masters from Lindenwood University, and her Doctorate from Maryville University.
Dr. Manahan explained that she graduated from Pattonville in 1994, and it has been her dream to come back here to work ever since then. She says that if if she wasn't a principal, she would have been a scientist. She was born and raised in St. Louis.