Winter Sports Wrap-Up
Before we move into the spring sports, we wanted to take a moment to share some highlights of the winter sports seasons.
We had new accomplishments to celebrate, from National Championships to record-breaking stats to all-conference honors.
With the return to in-person sports and fans, PHS had something to celebrate during the winter season.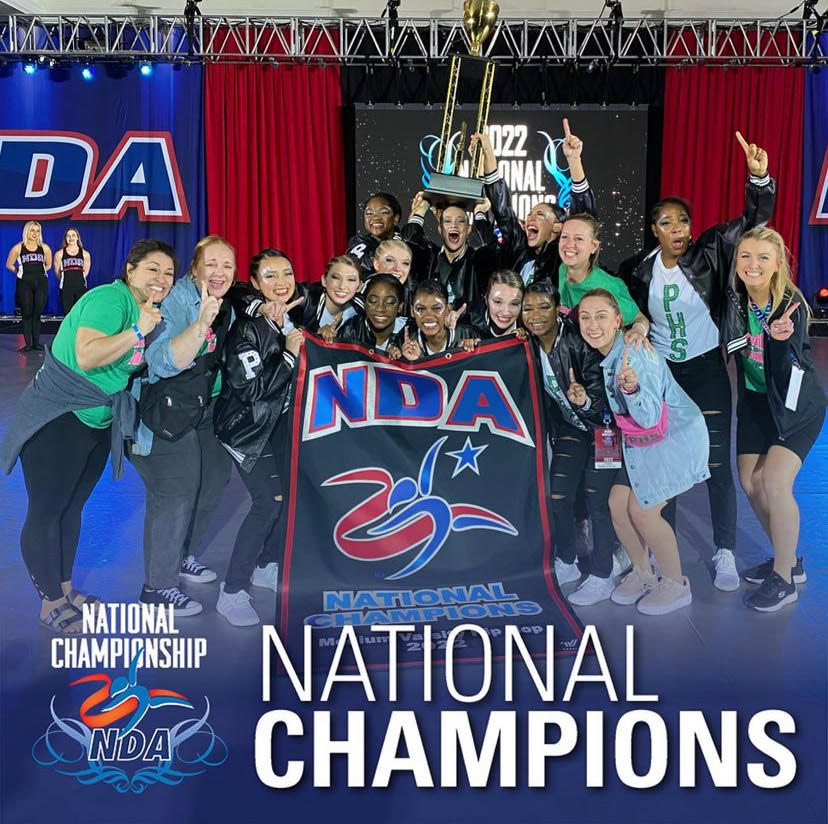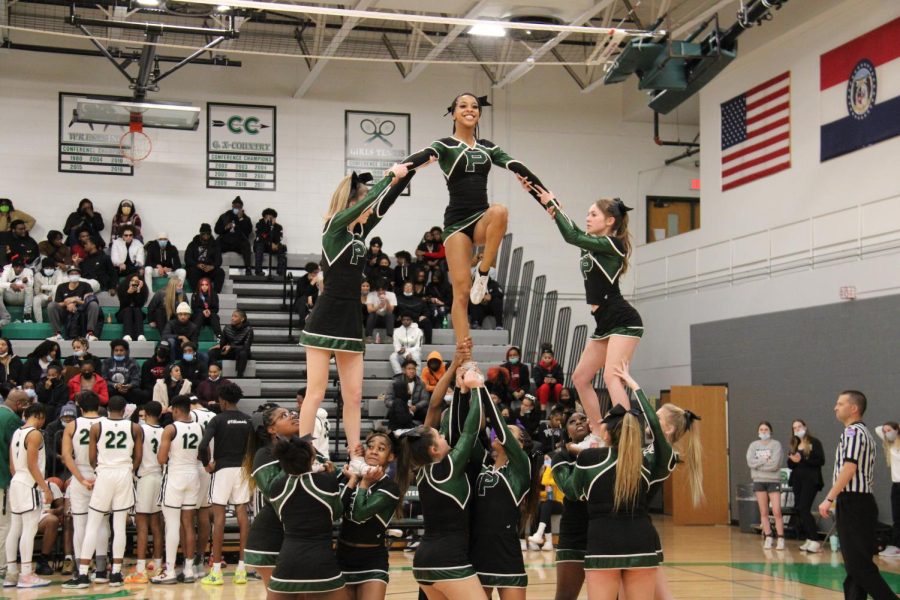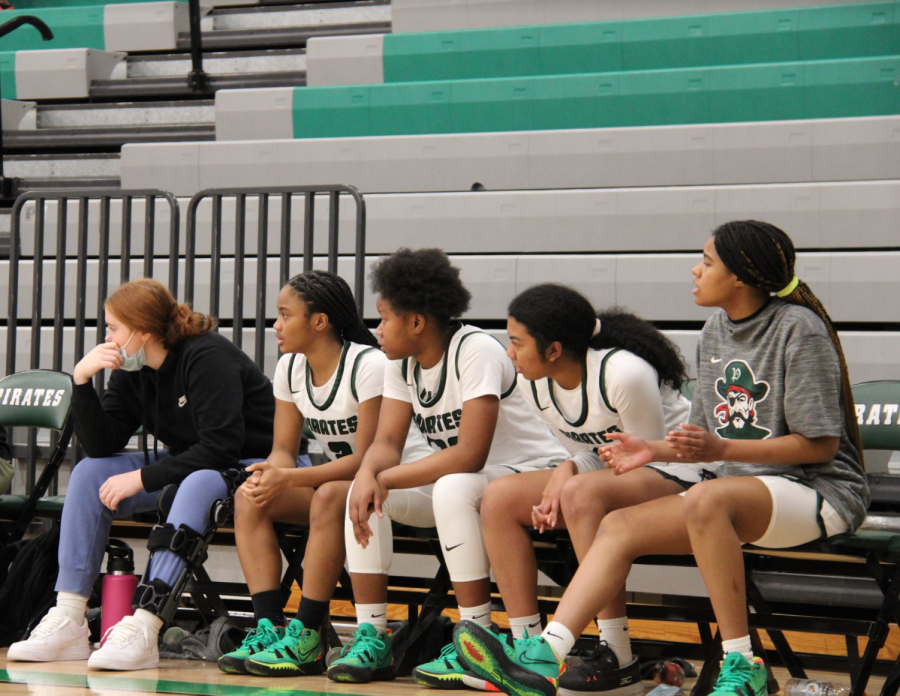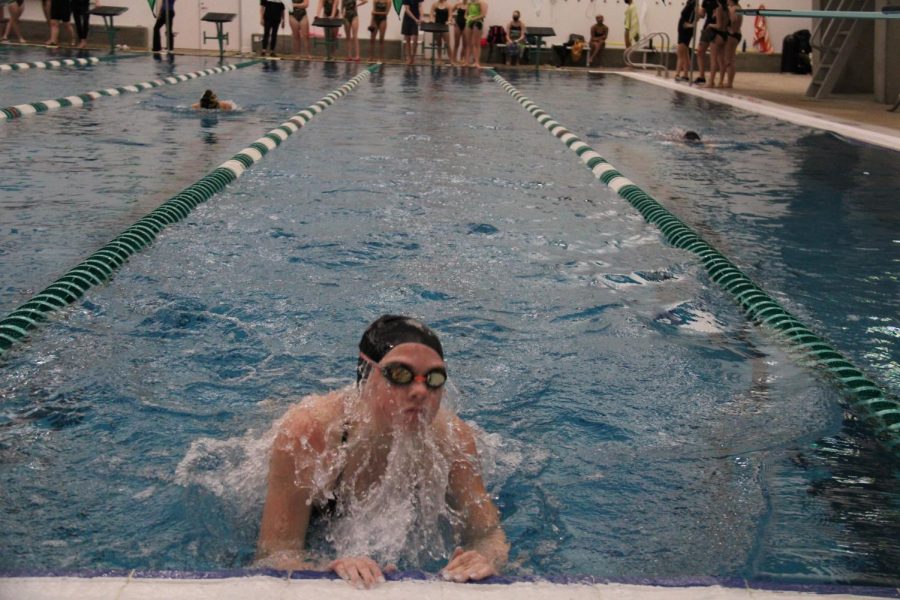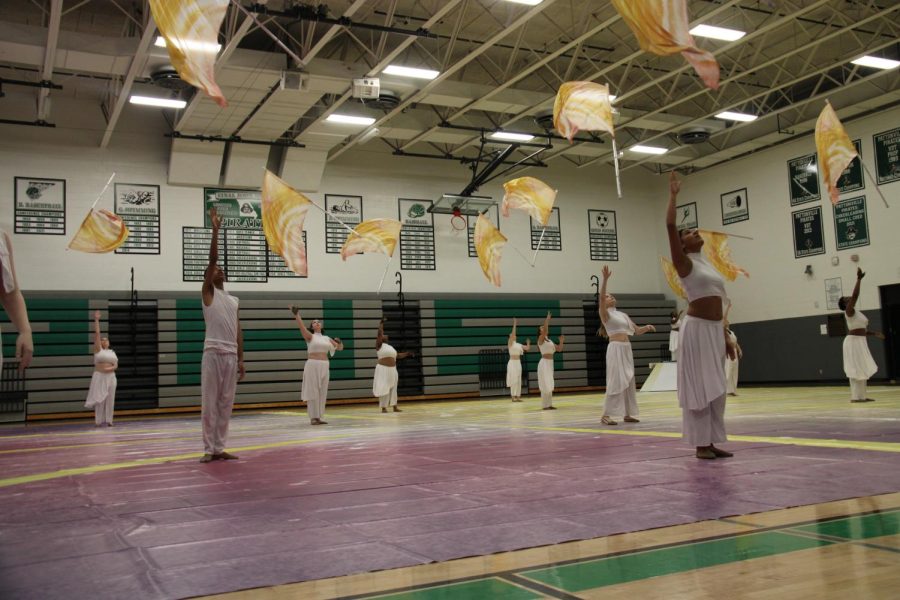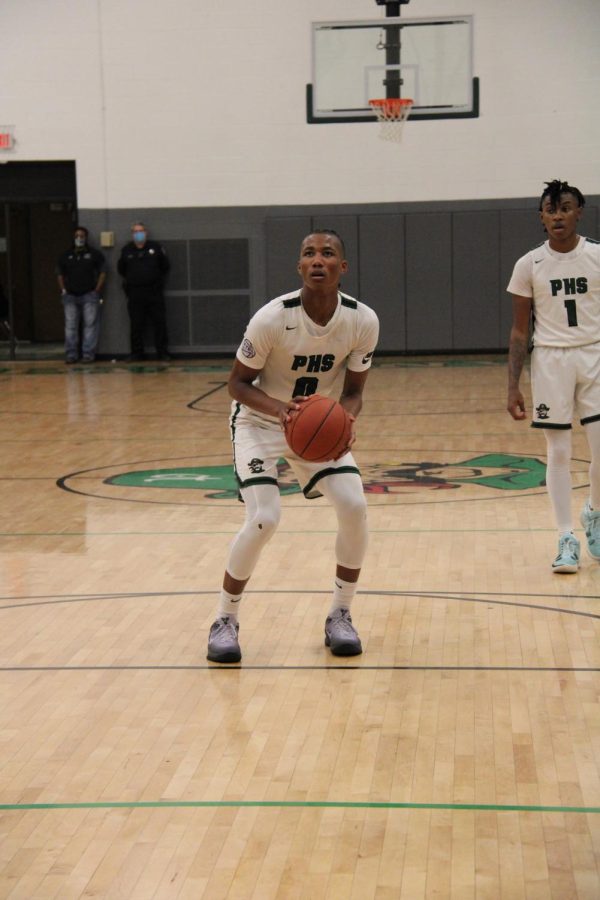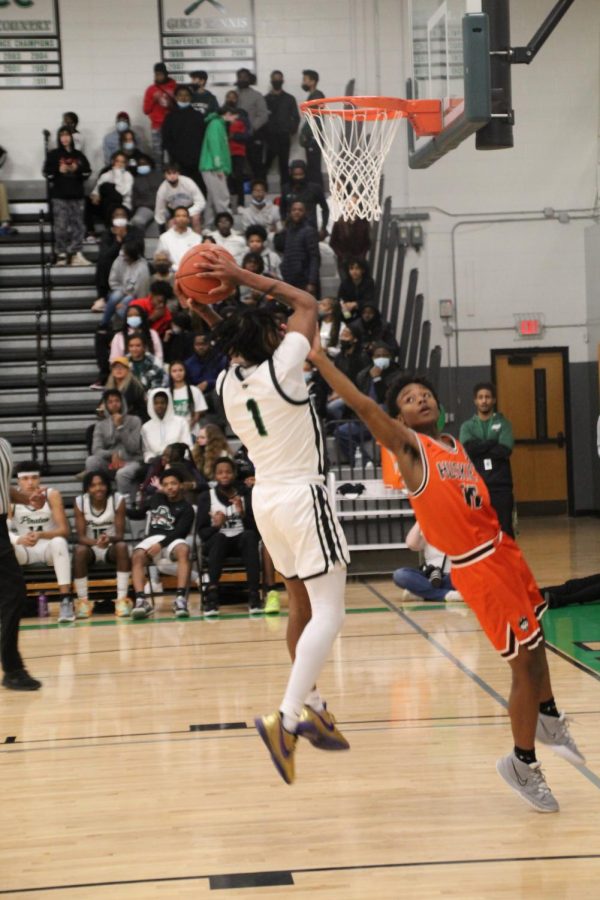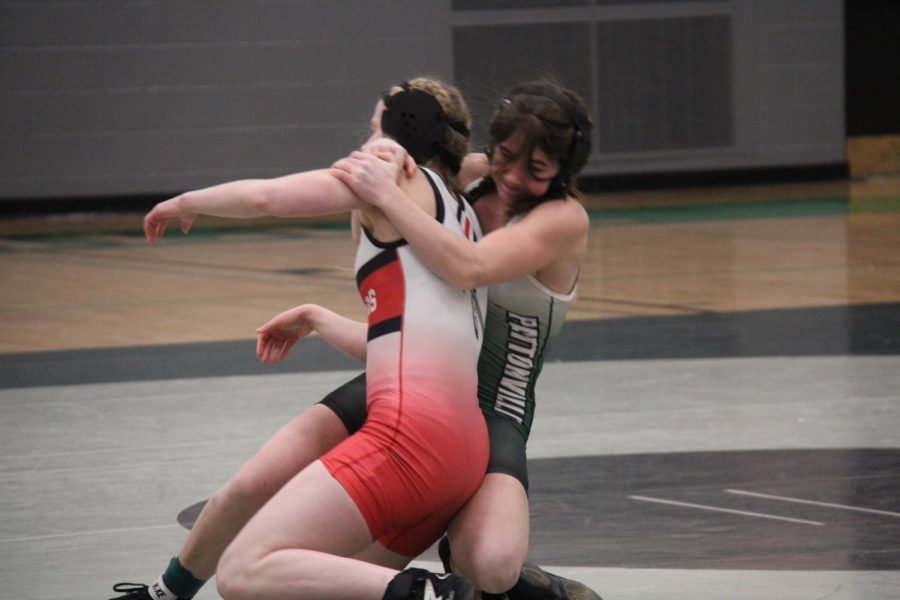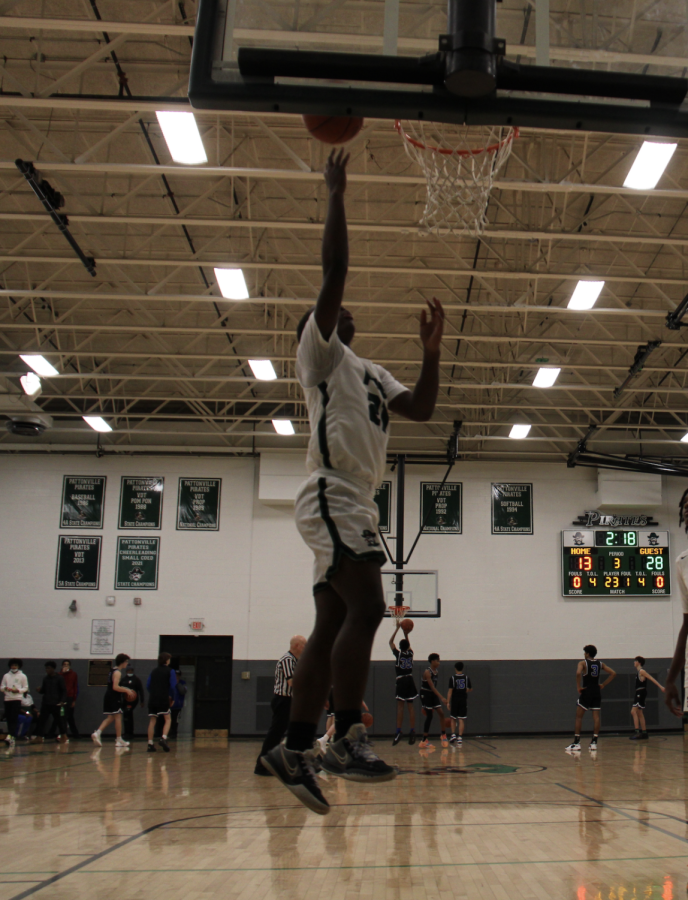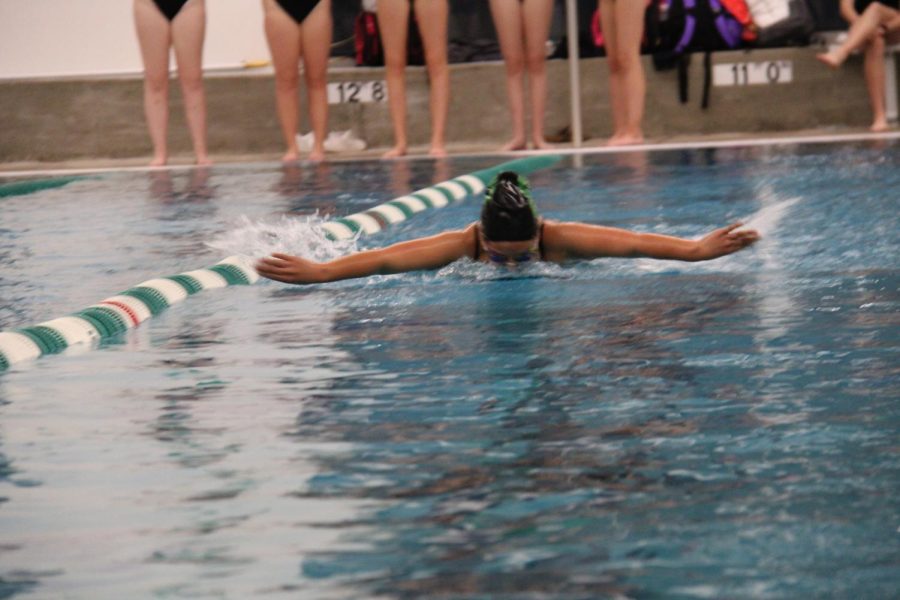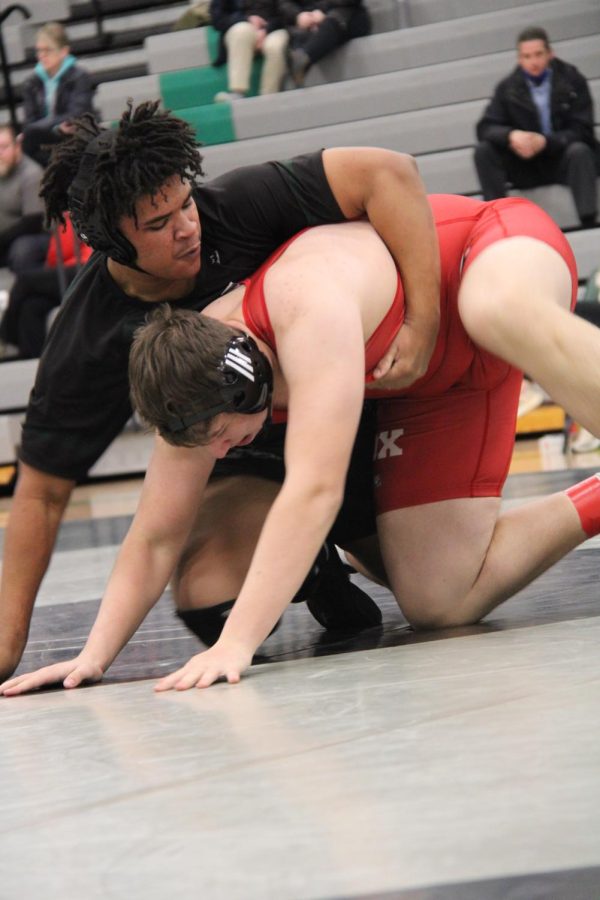 Donate to PattonvilleTODAY
PattonvilleTODAY intends for this area to be used to foster healthy, thought-provoking discussion. Comments are expected to adhere to our standards and to be respectful and constructive. As such, we do not permit the use of profanity, foul language, personal attacks, spam, or the use of language that might be interpreted as libelous. Comments are reviewed and must be approved by a moderator to ensure that they meet these standards. PattonvilleTODAY does not allow anonymous comments, and PattonvilleTODAY requires first and last names and a valid email address in order for comments to be published.