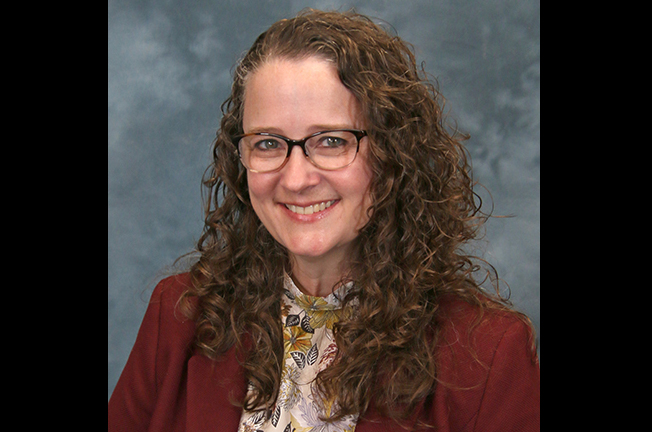 Mickey Schoonover
Mickey Schoonover is the current Director of School-Community Relations. She has been working in Pattonville for 25 years.
What is your favorite memory at Pattonville?
"My favorite memory was working with the computer science students at Pattonville High School to create an app for the school district. My department provided some initial research on the project and helped set parameters, but the students did the hard work, creating the app and making it more than I could have imagined. I enjoyed seeing their creativity and collaboration at work and watching them launch their hard work for the benefit of our community."
What will you miss the most?
"I will miss the people I work with the most. It's been such a blessing to work with caring, dedicated, passionate and compassionate people, all working toward the same goal of supporting students, families and each other. I'll also miss being able to visit the schools any time and watching our students doing great things."
Do you have any plans for after you retire?
"I plan to go on adventures with my husband, spend time with my family, become a published novelist, travel, volunteer, hike and live life without an alarm clock."
What's the biggest impact you feel you left on the school?
"I'm so proud of the work our communications team has done during our time together and the way we've been able to serve students, families and staff in meaningful ways. Over the past two decades, we've gone from paper and print materials as a primary source of information for our school community to a multimedia-focused program that includes social media, email, text, phone calls, websites and more. We've been instrumental in sharing important news, navigating crises big and small, providing our community a window into our schools and showing the great work our students and staff do on a daily basis. Our work has contributed to more than $230 million in school improvements and additions through successful bond issues and tax levies. I'm immensely proud of our accomplishments, but more importantly, for our team's passion for making a difference and helping to foster a family-like, supportive culture in Pattonville."
Donate to PattonvilleTODAY