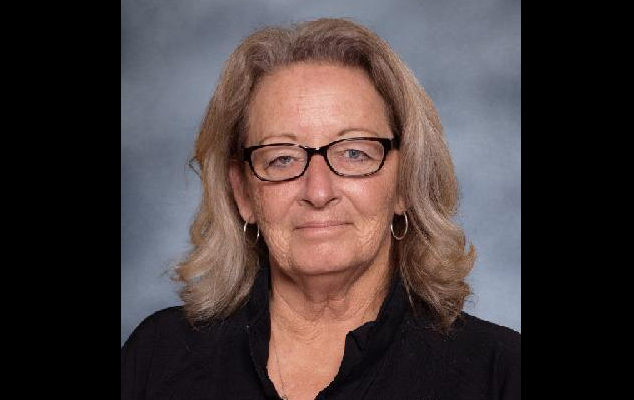 Patricia Patrick
Patricia Patrick is an Executive Secretary at Pattonville High School. She has worked at PHS for 21 years and was a secretary at Willow Brook for 7 years.
What is your favorite memory of being a secretary at Pattonville?
"I love seeing how excited the kids are about graduating every year and getting to meet so many awesome students every year."
What advice would you give to students entering high school?
"You can have fun, but stay focused."
What made you want to be a secretary?
"I wanted to work in a school so I could be home with my boys in the summer and on breaks."
What's the toughest part of being a secretary?
"Trying to keep up with the paperwork, especially at the beginning of and end of semesters."
Donate to PattonvilleTODAY