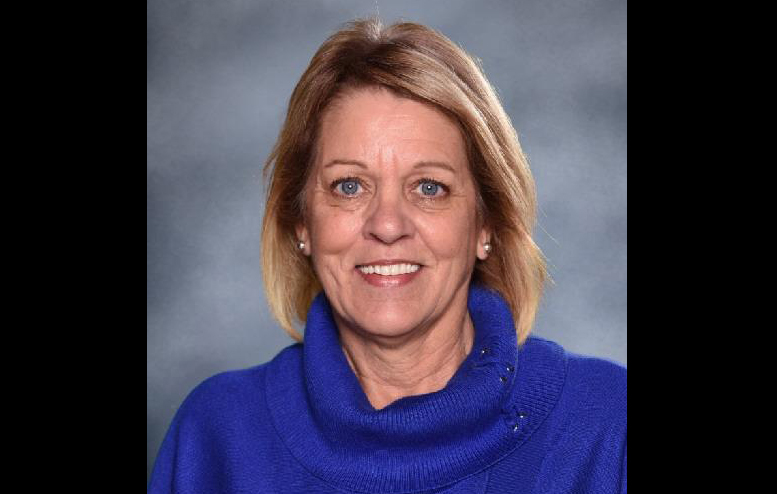 Debbie Jansen
Debbie Jansen is the current secretary for Ms. Ashford. She has been working at Pattonville for 17 years.
What's the biggest impact you feel you left on the school?
"I hope I made people (staff and students) feel comfortable and important."
What advice would you give to students entering high school, or finishing high school?
"Have fun in your high school years, don't get involved too much in drama but do get involved in extracurricular activities."
Do you have any plans after you retire?
"Spending more time with my grandchildren and travel."
What will you miss the most?
"I will miss all the amazing people at Pattonville. It has been a wonderful place to work!"
Donate to PattonvilleTODAY