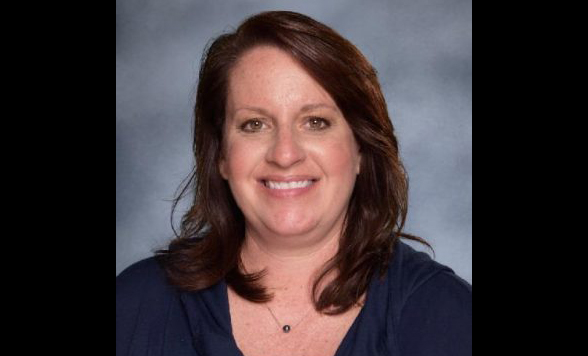 Beth Moritz
Ms. Moritz is a current English teacher at Pattonville High School. She has been working at Pattonville for 27 years.
What made you want to teach?
"My father taught for 38 years- he is a continuing inspiration for me. In addition, I had wonderful teachers and coached as a student here at PHS, and their influence was huge."
What will you miss most?
"Close relationships with my students, and, most of all, my colleagues, who have become family."
What's the biggest impact you feel you left on the school?
"I hope I helped my students become better readers and writers, and hope they are curious about the world."
Do you have any plans for after you retire?
"Travel, read, sleep, relax, and not have a schedule!"
Donate to PattonvilleTODAY
PattonvilleTODAY intends for this area to be used to foster healthy, thought-provoking discussion. Comments are expected to adhere to our standards and to be respectful and constructive. As such, we do not permit the use of profanity, foul language, personal attacks, spam, or the use of language that might be interpreted as libelous. Comments are reviewed and must be approved by a moderator to ensure that they meet these standards. PattonvilleTODAY does not allow anonymous comments, and PattonvilleTODAY requires first and last names and a valid email address in order for comments to be published.