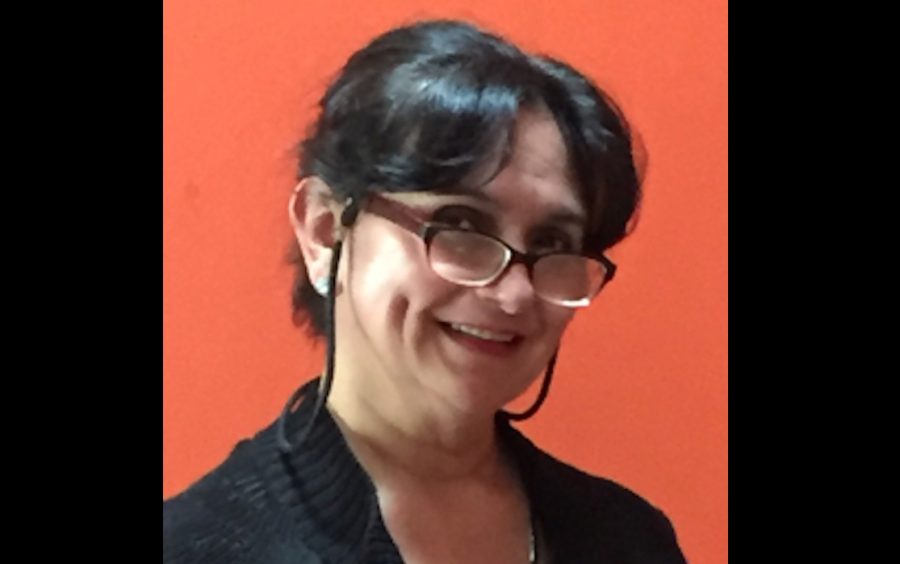 Silvia Hilker
Silvia Hilker is a current Spanish teacher. She has been teaching in the Pattonville School District for 3o years.
What is your favorite memory of teaching at Pattonville?
"While I have many wonderful Pattonville memories, without a doubt, my best one is the time I spent with my daughter Julie when, in response to 9/11, we designed and painted a mural with the help of my dear friend Martha Bethune. We decided to name this mural: 'United We Stand.' This mural represents the origins of my beloved Pattonville School District community in September and October of 2001. It has been displayed in the High School's commons since September 11, 2002, where I believe it will remain for many more years."
What made you want to teach?
"My parents were and will always be my role models, and both taught for many years. My dad was a physician and he taught Anatomy and Physiology to medical students. My mom taught first grade, and was a school principal. When she retired, she opened an early childhood private school which she ran very successfully for many years. I learned from them the love, devotion, and commitment involved in the teaching profession."
What advice would you give to students entering high school, or finishing high school?
"Set short and long-term goals. Gratify yourself for your small achievements and understand that it takes time, effort, commitment, and diligence to fulfill one's dreams. Stay focused, and never give up."
What's the biggest impact you feel you left on the school?
"My parents taught me many study skills and values. Using these values and their expertise, from day one, I personalized my teaching. I understood the uniqueness of each of my students and devoted myself to be sure each of them fulfilled their fullest potential. I'm still in contact with several of my former students, knowing their success feels like mine. They appreciate the support and guidance they received from me."
Donate to PattonvilleTODAY