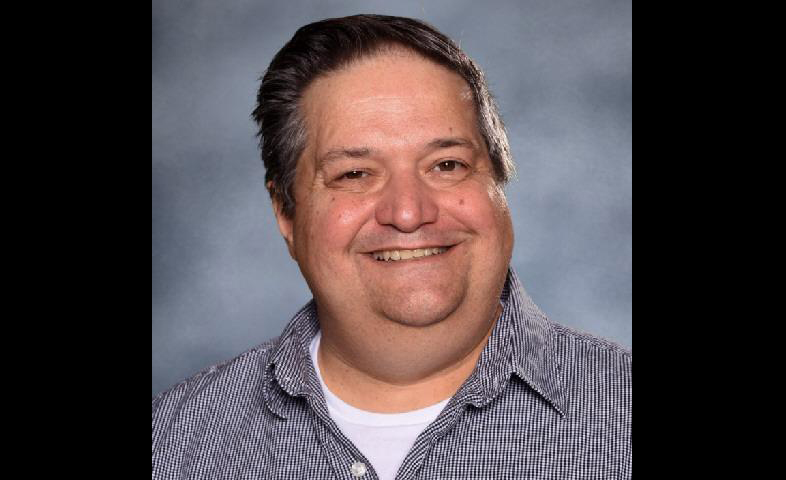 Kenneth Lopinot
Kenneth Lopinot is an English, Intro to Theatre, and Oral Communications teacher at Pattonville High School. He has been teaching at PHS for 38 years.
What is your favorite memory of teaching at Pattonville?
Teaching speech and debate in the 90s.
What made you want to teach?
I don't know, but I've always known; I've known that I'd be a teacher since I was 5.
Do you have any plans for after you retire?
Eat, act more, probably sleep.
What will you miss the most?
The people I work with. Maybe a few of my students. Maybe.
Donate to PattonvilleTODAY