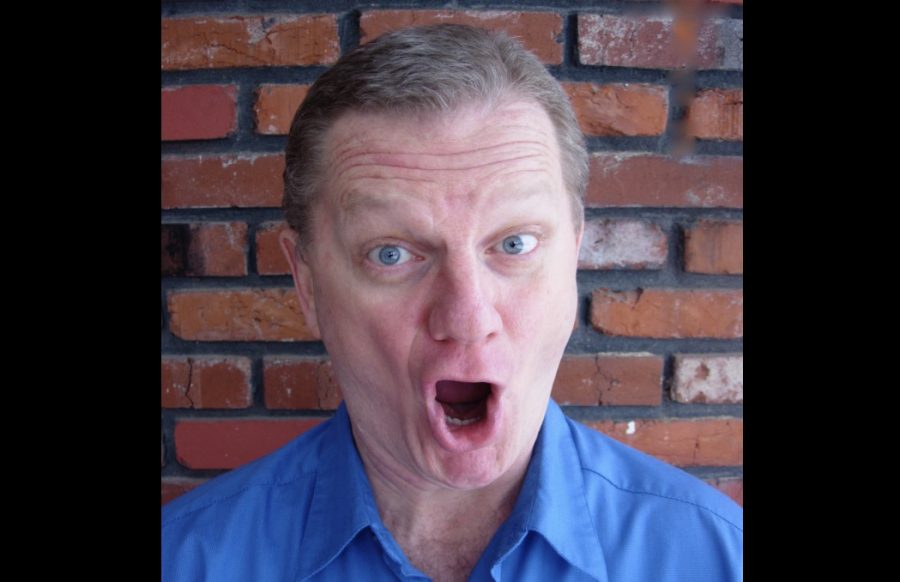 Travis Harder
Mr. Travis Harder, iLearn Teacher has taught at Pattonville for 10 years as well as 6 universities.
What is your favorite memory of teaching at Pattonville?
"I have too many favorite memories to just mention one. I do love going to graduation each year and watching/participating in that. It's a real high for me to see these young adults put closure on a part of their journey and get ready for the next leg of said journey. I also loved doing "Food For Thought Fridays." That was a blast as well!"
What made you want to teach?
"I love learning. I am a curious person who asks why constantly. I also enjoy working with young people. Most of them are also curious and want to learn new things. Since I tend to look at things differently, I am able to challenge others to do so as well. Then, when that occurs, learning takes place. I try to make it interesting and challenge all to think/process. It's a different approach but it works for me. Also, my talents/skill sets are in the teaching area. I have been an educator for my whole life. Recognizing that helped me to understand what I needed to in life – teach!"
What advice would you give to students entering high school, or finishing high school?
"Figure out who you are or what you are about. Try new things! Try new foods! Meet new people! Travel! And once you figure out who you are – be proud of that! Be YOU! The world needs YOU!"
What's the biggest impact you feel you left on the school?
"The iLearn 1 To 1 Laptop program. I was hired to help create this program. I believe we have created a wonderful, creative and magnificent program. Students and teachers have benefitted from it the last 10 years and will continue to do so long after I retire. It has been an interesting and fun journey. Lots of thinking, time, effort, blood, sweat and tears. I have also impacted (and been impacted by) 10 glorious years of students. That is important to me as well."
Donate to PattonvilleTODAY