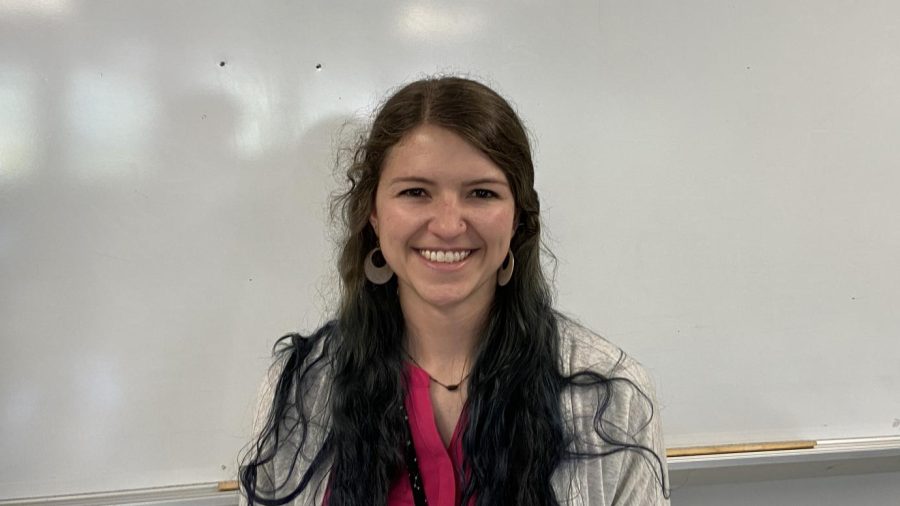 Paige Jester
Paige Jester is a physics teacher at PHS.
Are you married, have kids, or have any pets?
"I am married and have two rescue dogs."
What made you want to teach?
"AP Physics was my favorite class in High School because it changed how I saw the world and showed me that I was much more capable of overcoming challenges than I thought. I started teaching because I wanted to give students the same experience that I had and to help them see that they are capable of overcoming the most challenging obstacles (including Physics problems!). And, at the same time, I get to share my love of Physics and hopefully get some more students interested in STEM!"
If you could pass on any wisdom to your students, what would you share?
"My advice is to take care of yourself! If you are stressed and have a million things to do, give yourself at least 5 minutes to step away and do something that brings you joy. It will make a world of difference."
Donate to PattonvilleTODAY