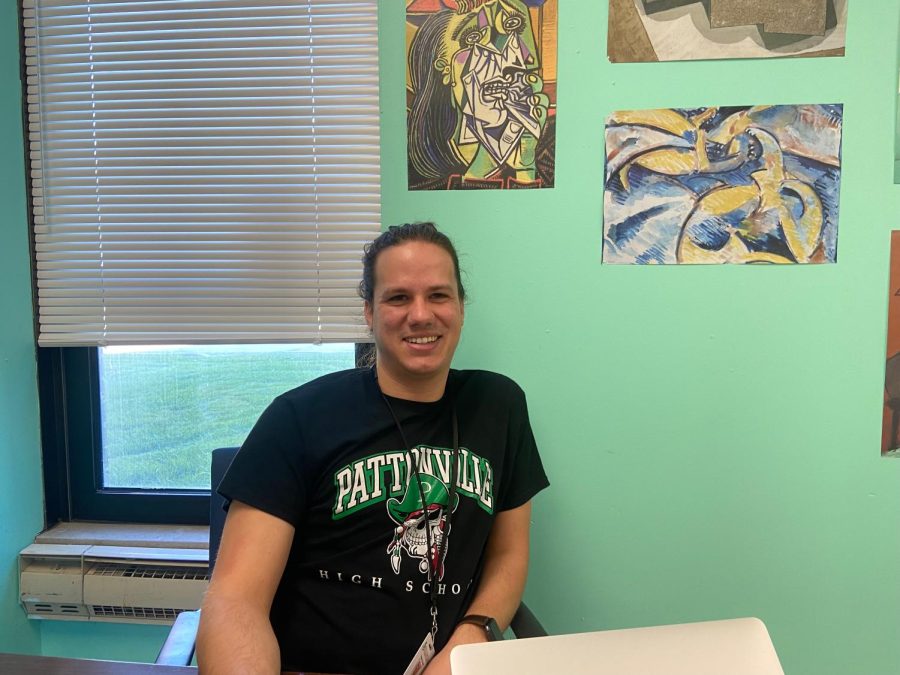 Jacob Stahlhut
Jacob Stahlhut is a new permanent substitute at Pattonville High School. He is married with one dog. Prior to PHS, he taught at Tarpon Springs Middle School in Tarpon Springs, Florida for one year.
What made you decide to teach?
"I had really good teachers growing up in Pattonville and wanted to be just like them. I also have a family full of teachers."
Why did you choose to teach at Pattonville?
"I know Pattonville is a great district for students and staff. Good reputation of high expectations."
If you could pass on any wisdom to your students, what would you share?
"Do more of what makes you happy. Who cares what other people think."
Donate to PattonvilleTODAY