Planning the Future: Pirate Athletes Sign to Future College
Seventeen Pattonville seniors participated in National Signing Day on Wednesday, February 1 in the main gym, committing to continue their sport at college level.
Click the athlete photos below to learn more about them and what college they have signed with.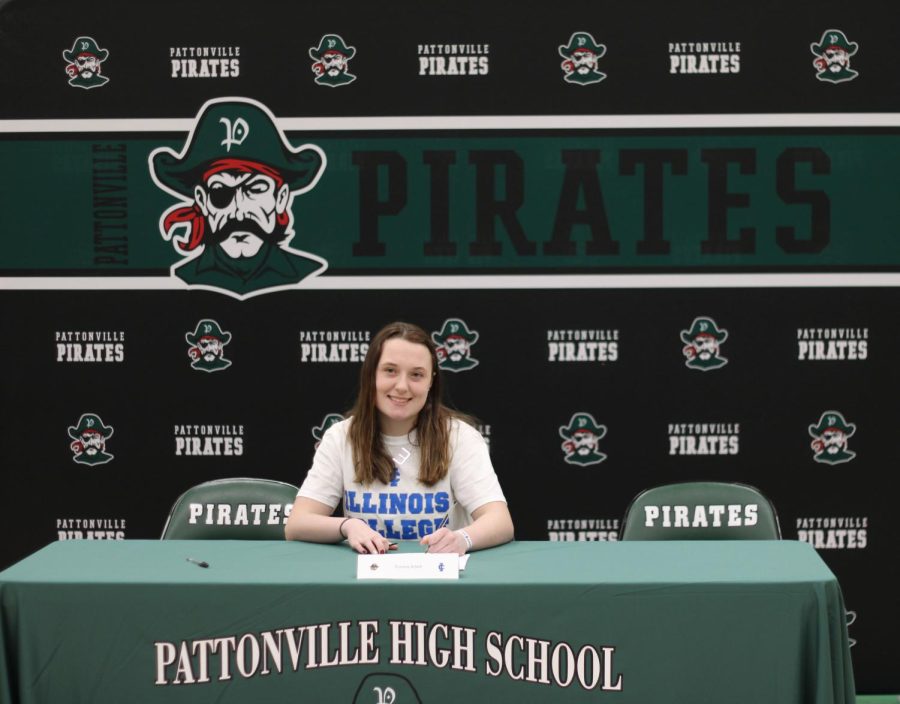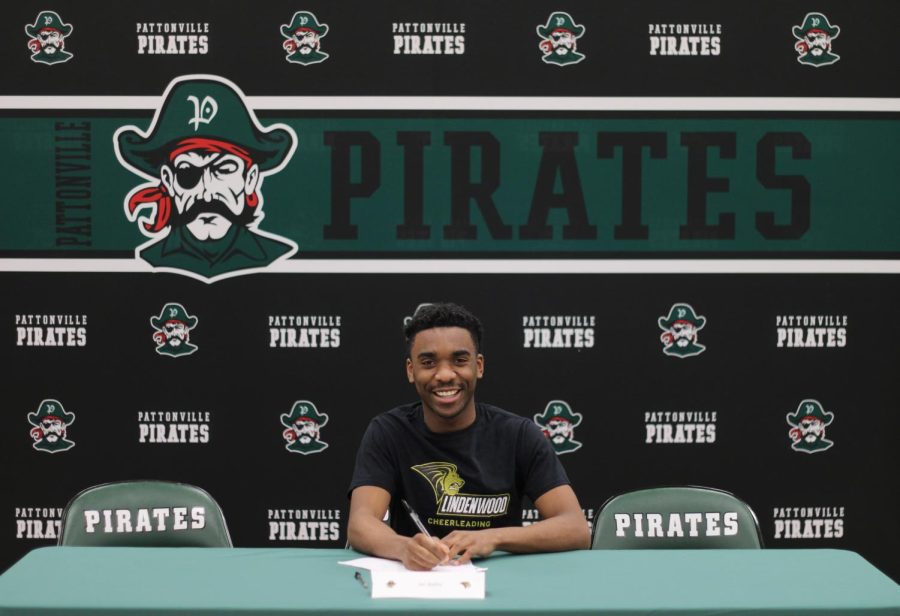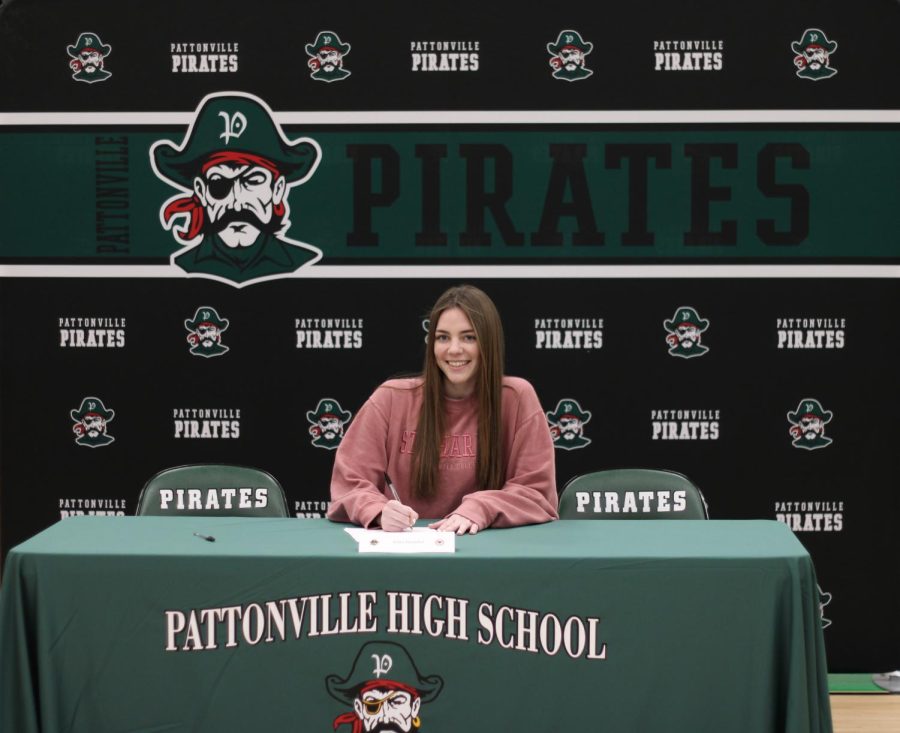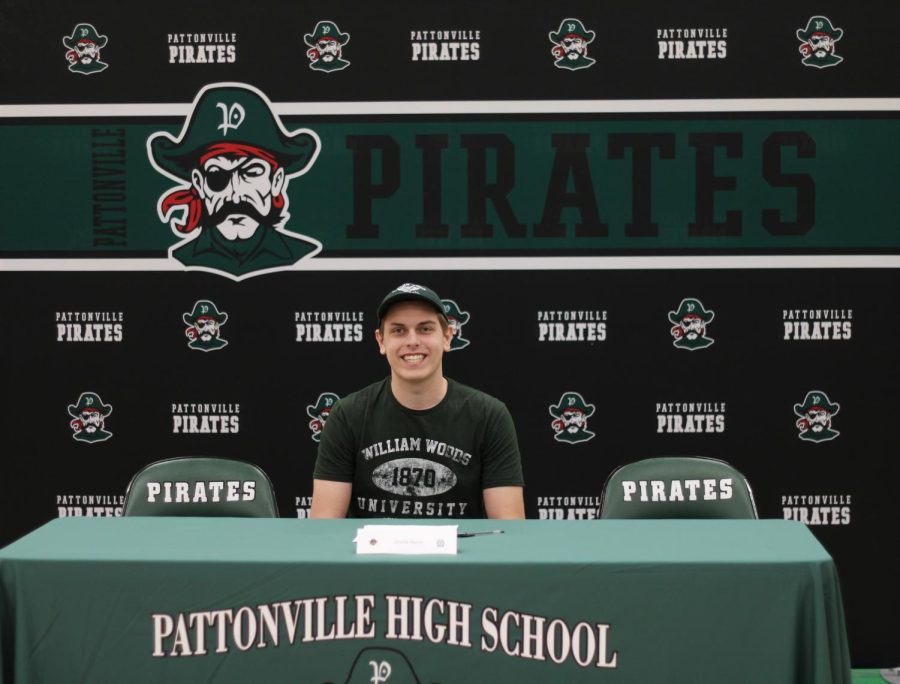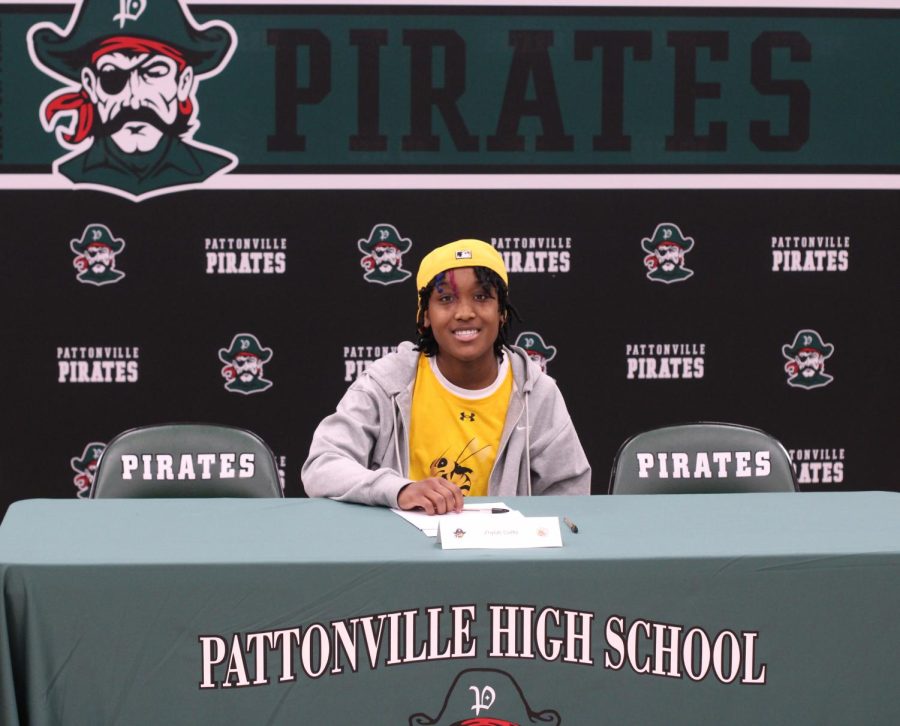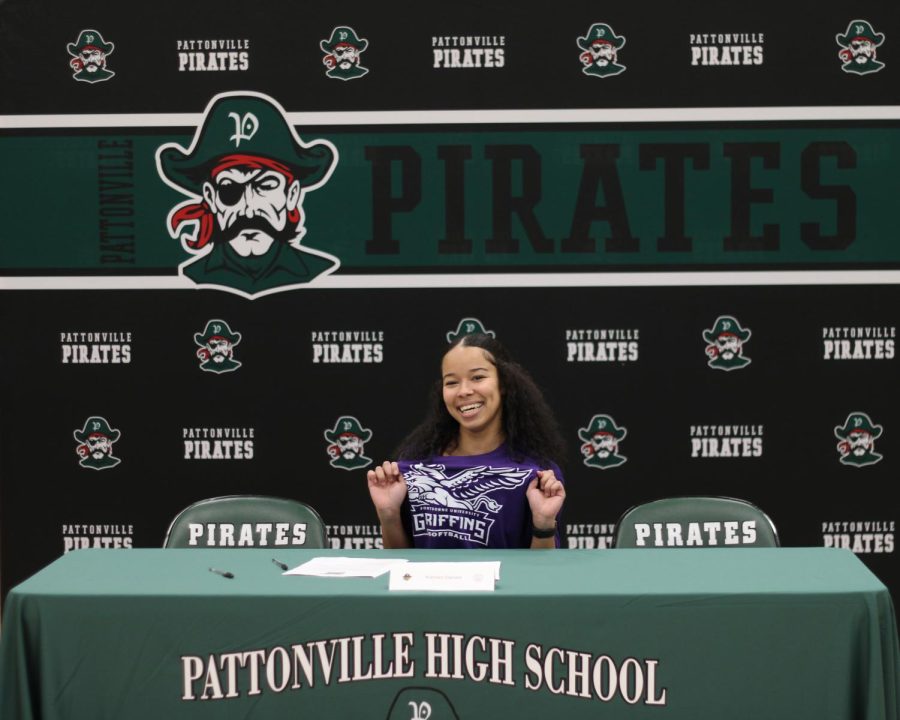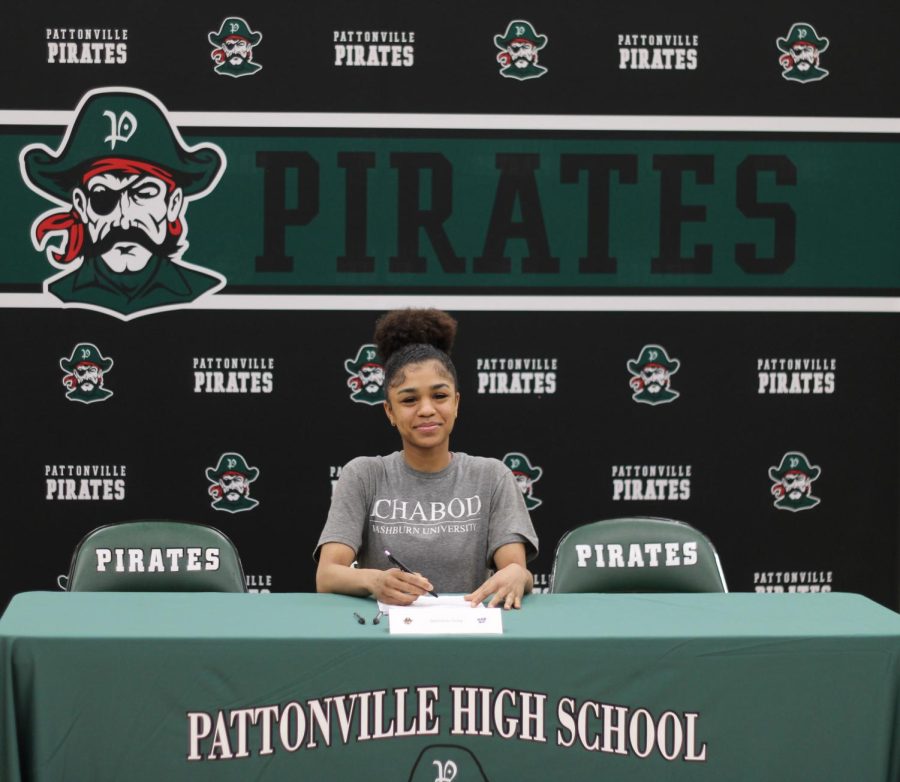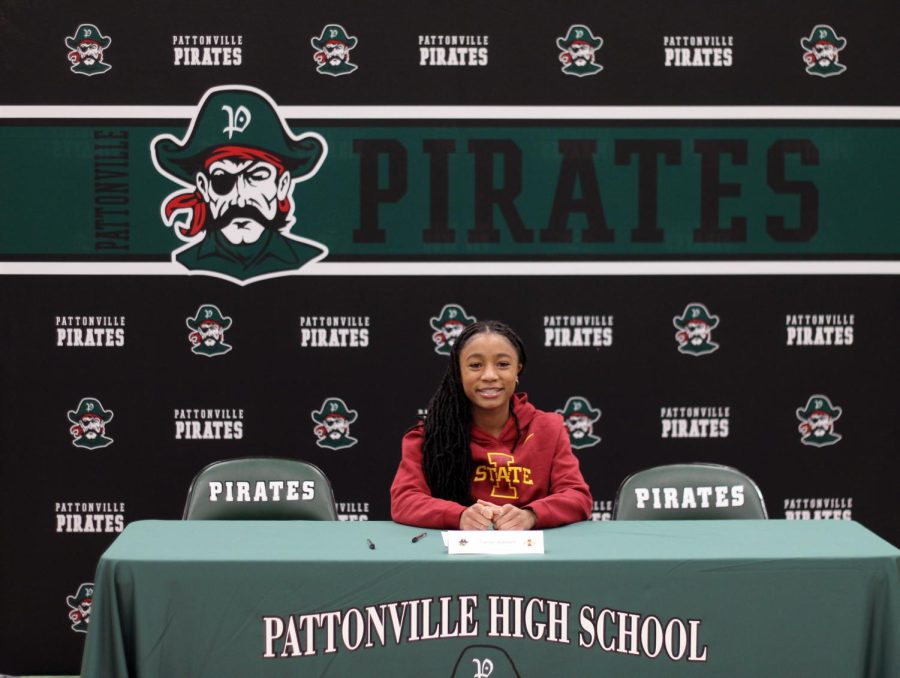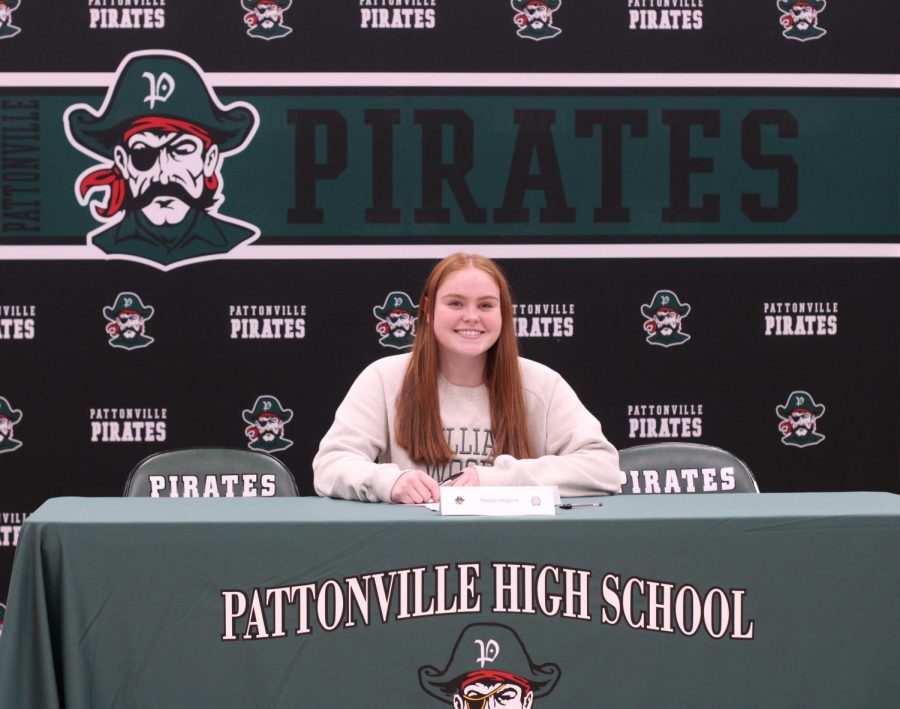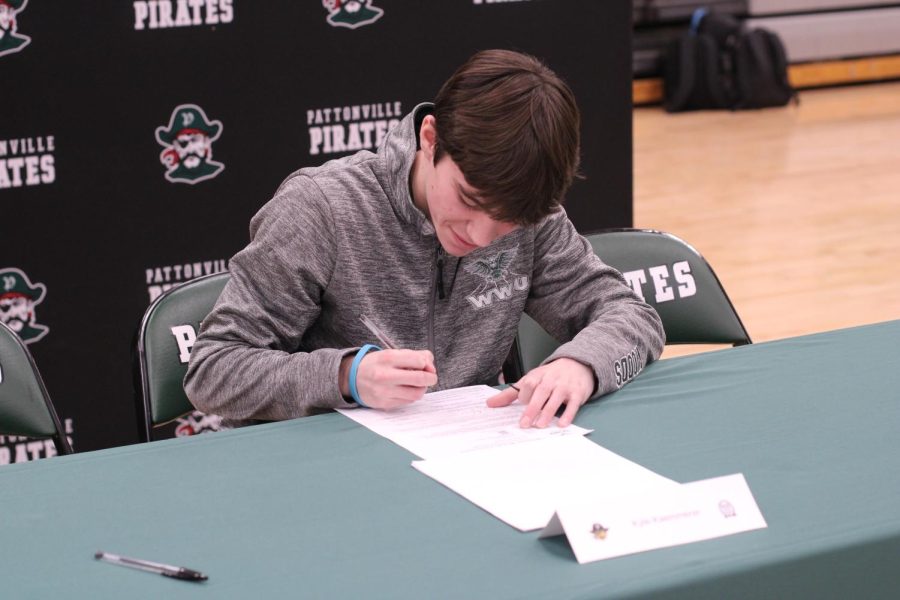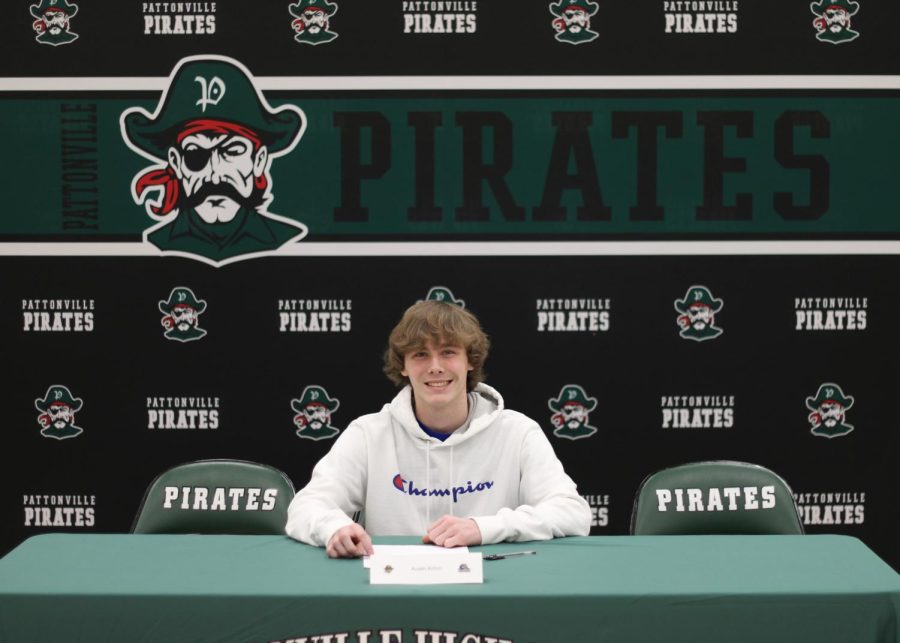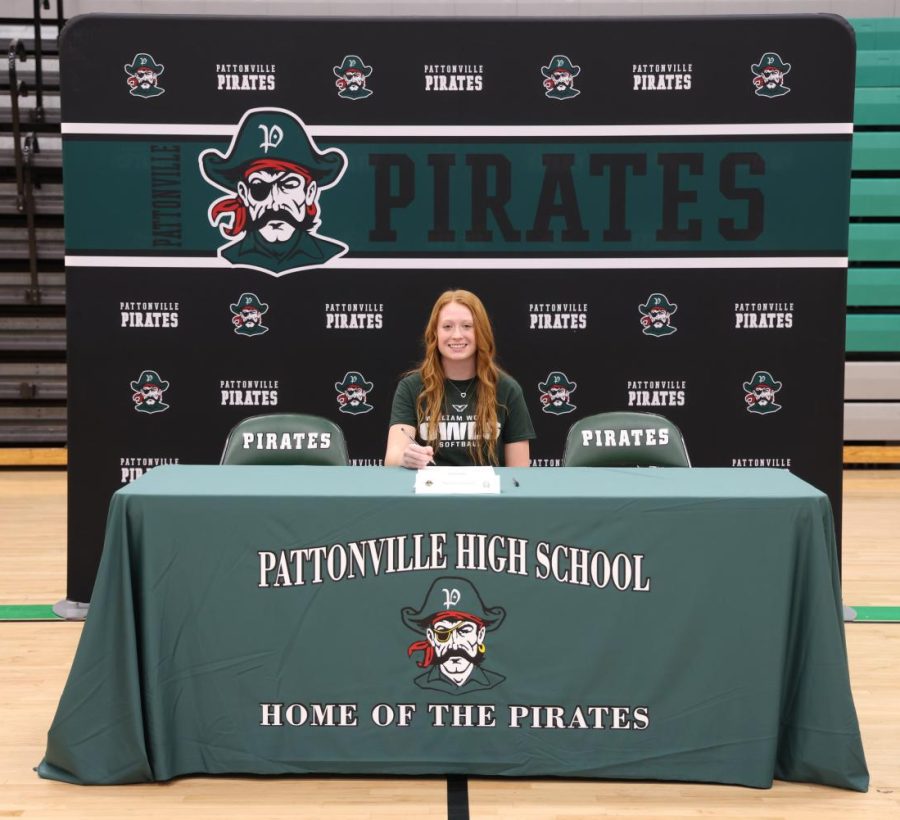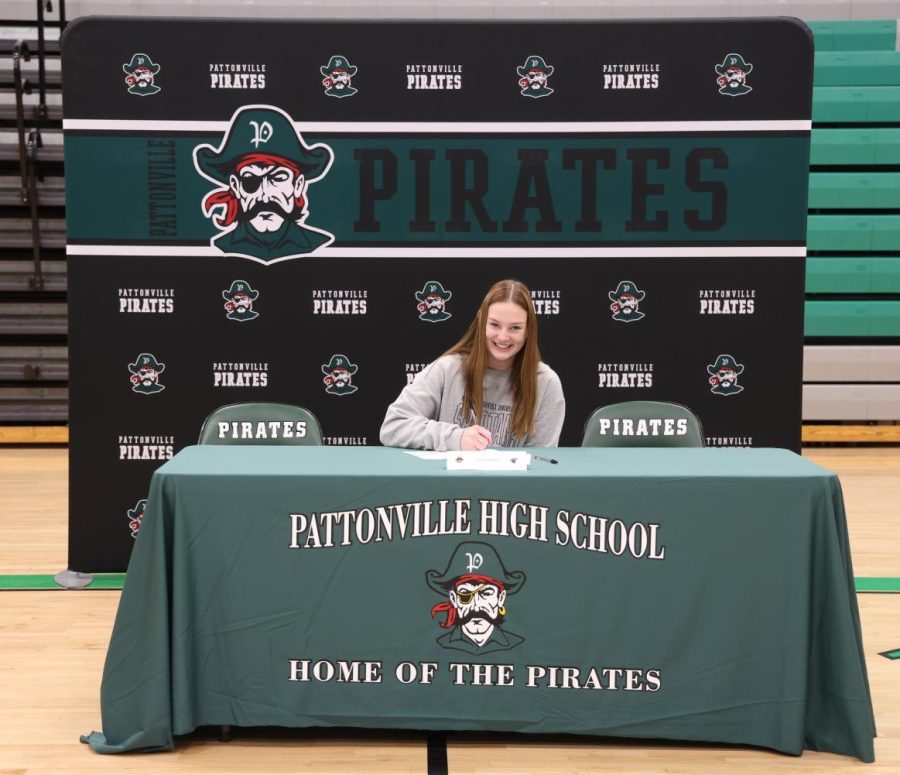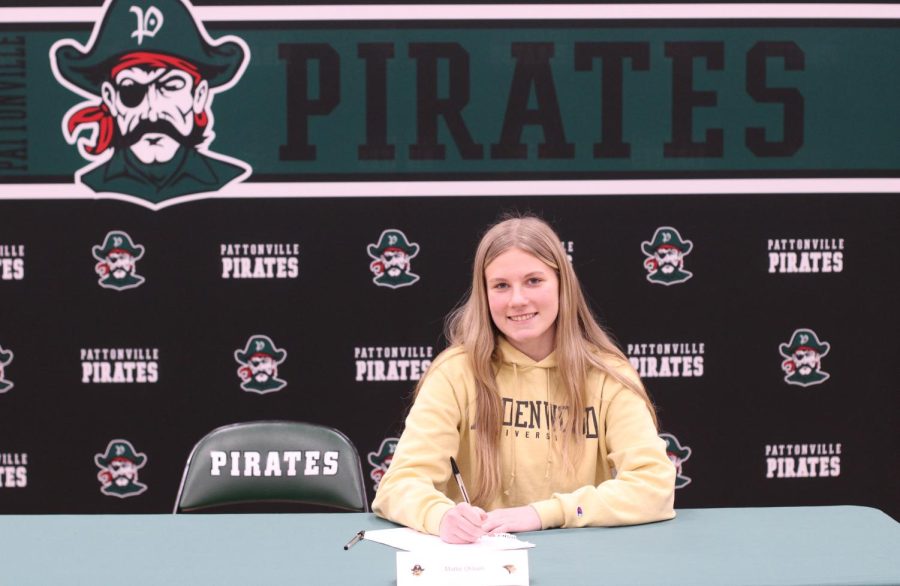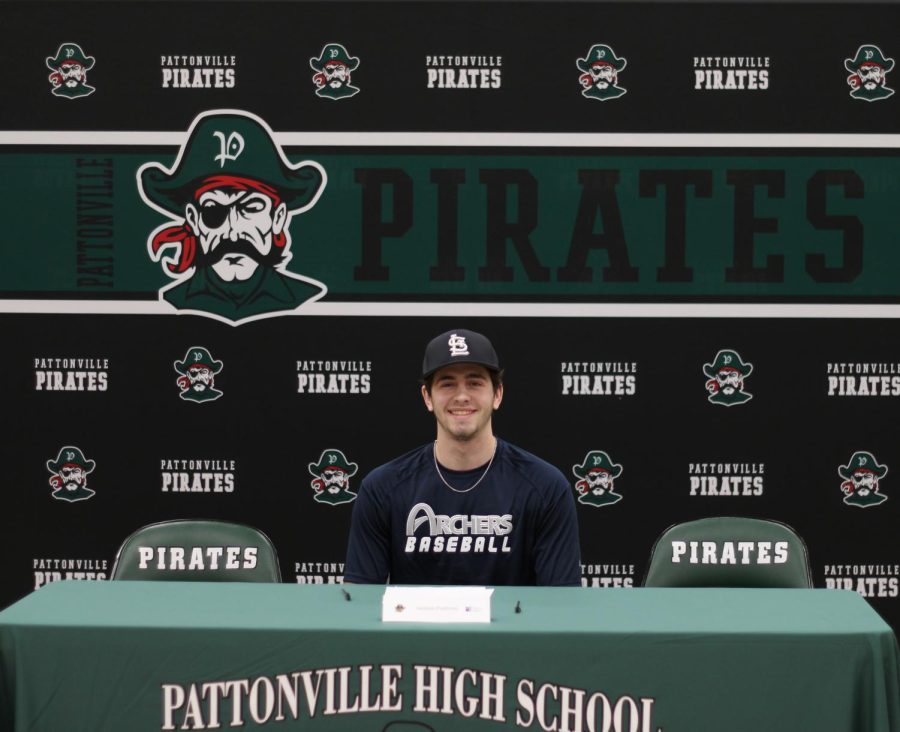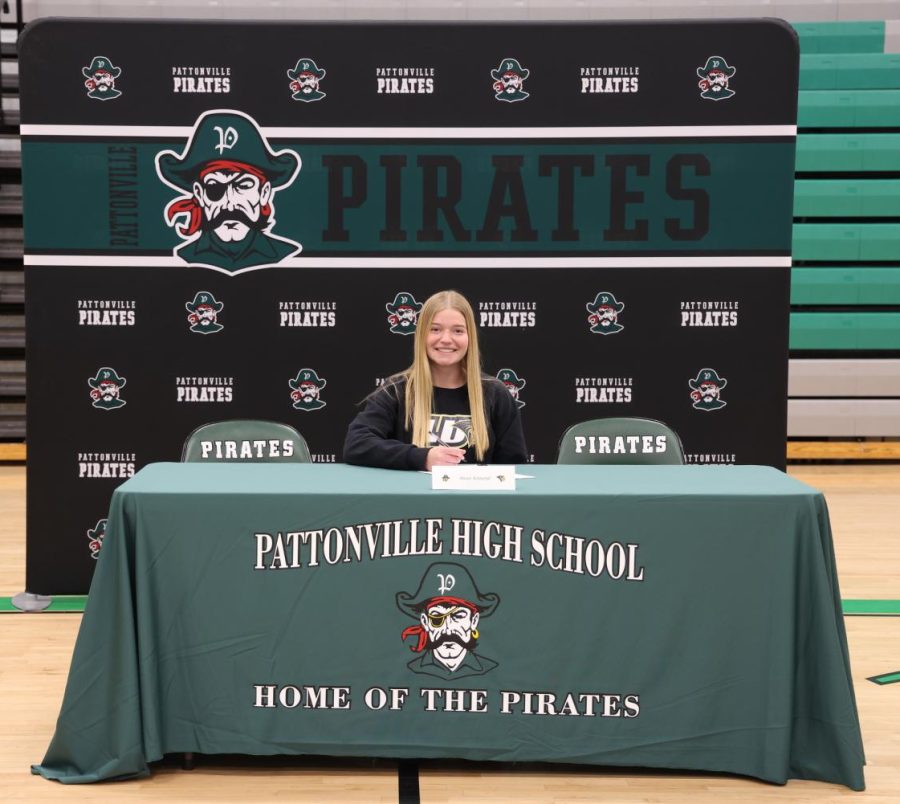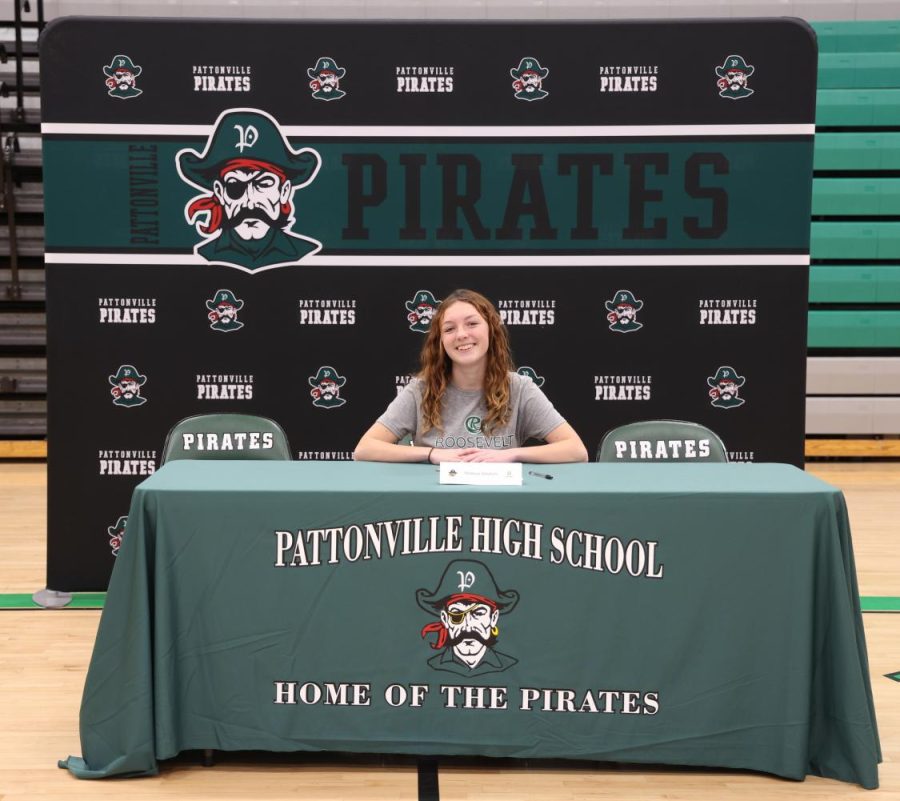 Donate to PattonvilleTODAY
PattonvilleTODAY intends for this area to be used to foster healthy, thought-provoking discussion. Comments are expected to adhere to our standards and to be respectful and constructive. As such, we do not permit the use of profanity, foul language, personal attacks, spam, or the use of language that might be interpreted as libelous. Comments are reviewed and must be approved by a moderator to ensure that they meet these standards. PattonvilleTODAY does not allow anonymous comments, and PattonvilleTODAY requires first and last names and a valid email address in order for comments to be published.