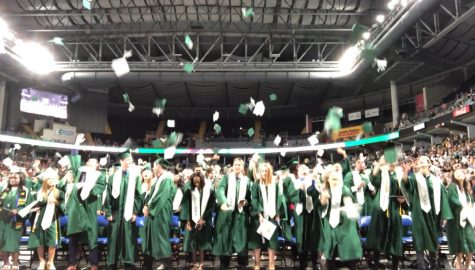 May 25, 2018
When the band began playing Fanfare and Processional, it was time to honor the 2018 Pattonville High...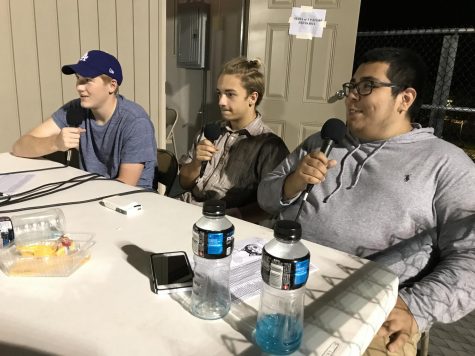 Brandon Clark, Sports Writer
May 17, 2018
This year was the first year that football games were broadcast and streamed through Facebook via...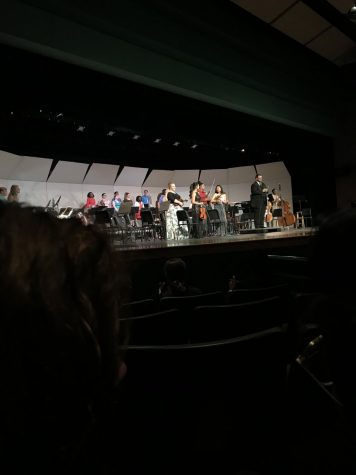 Lorelei Ryan, Editor
May 15, 2018
Pattonville High School orchestras held their last concert of the year on May 10, 2018. A select...
Nicole McDaniel
Writer
Nicole McDaniel is a cheerleader at Pattonville High School. She has been cheering there for two years. She enjoys hanging out with her friends, going shopping, and watching movies.