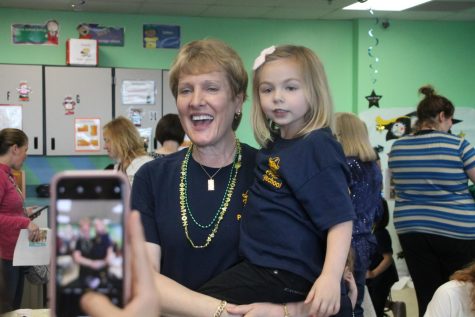 Mikayla Bridges, Editor
May 14, 2019
The Class of 2019 will be attending their own graduation next week, but on May 14, it was time to celebrate...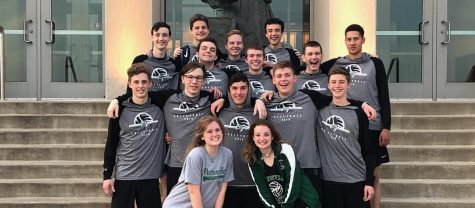 May 20, 2019
For the first time in program history, the boys volleyball team will be competing in the semifinals at...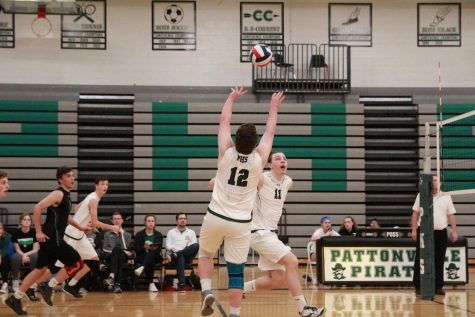 May 17, 2019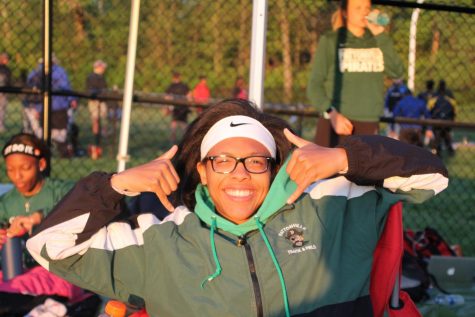 May 16, 2019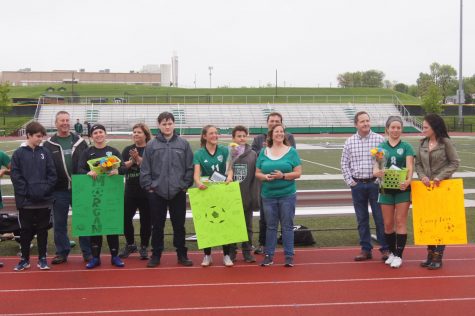 May 6, 2019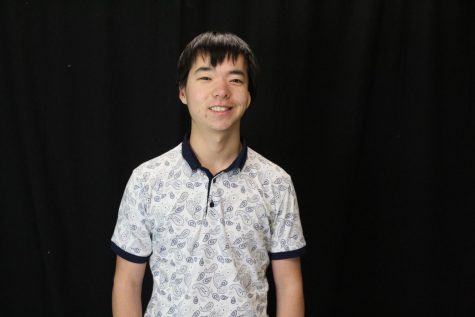 Mikayla Bridges, Editor
May 20, 2019
Is your hometown similar to St. Louis? Not really. Bishkek is a much smaller city than St....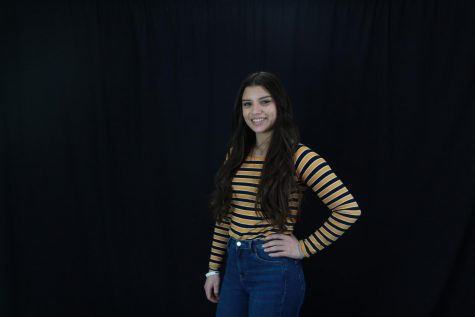 May 20, 2019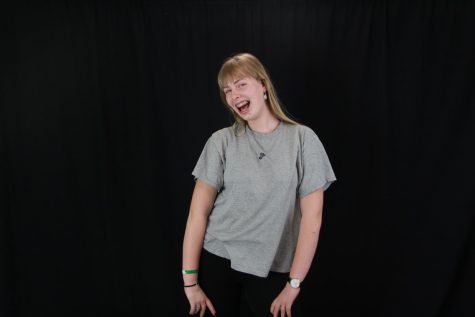 May 20, 2019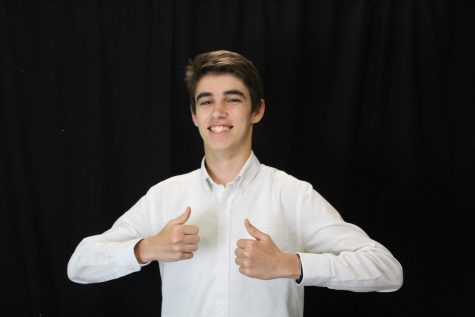 May 20, 2019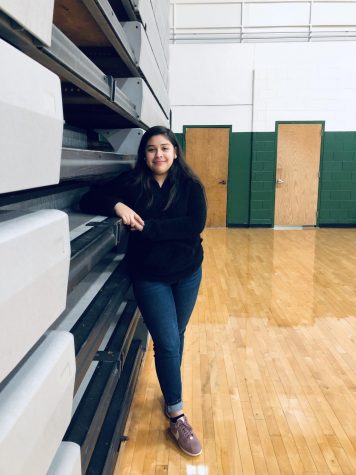 Perla Munoz
Photojournalism
Perla Munoz is a freshman and she is joining the girls' soccer team in the spring. She is also in band and plays the clarinet.