Louis Johnson and Kamilah Kirkwood celebrate their 13th Friendiversary during senior year
Hang on for a minute...we're trying to find some more stories you might like.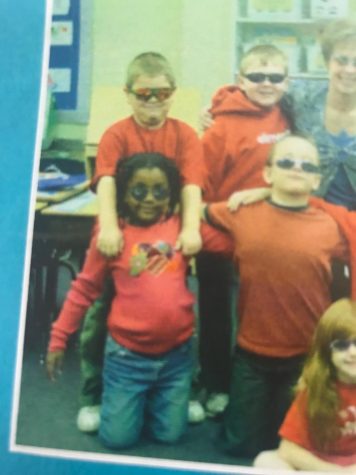 Louis Johnson and Kamilah Kirkwood have been an iconic duo since grade school.  This year will mark their 13th anniversary of being friends. However, they are going to different colleges, and next year will be the first time since kindergarten they will be attending different schools.
"We celebrate our friendiversary on Aug. 18, 2005," Johnson said. "Kam and I may be separated on our anniversary this year, but we will probably go out to dinner before we leave for college."
Kirkwood said she is looking forward to the anniversary in 2021.
"I am looking forward to our 16th friendiversary the most because we have been planning to celebrate it in Vegas since we will both be 21."
Johnson and Kirkwood had different kindergarten teachers, so they became best friends in first grade.
"Remington is a small school, and we really got to know each other when we sat together in Ms. Risse's class in first grade," Johnson said. "Our earliest memory together is when we went to the zoo and sat by each other on the bus."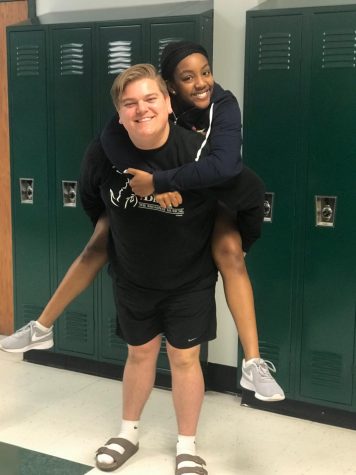 Throughout high school, Johnson has been helping Kirkwood with math ever year since she had Ms. Kaitlin Childs for Geometry during second semester of freshman year.
During their high school career, they had many classes together and made life-long memories, and they pride themselves on having no fights or breaks in their friendship.
"We have a lot of great memories together, such as making the Odyssey video for English over the summer of sophomore year."