Class of 2019 visits high school for club fair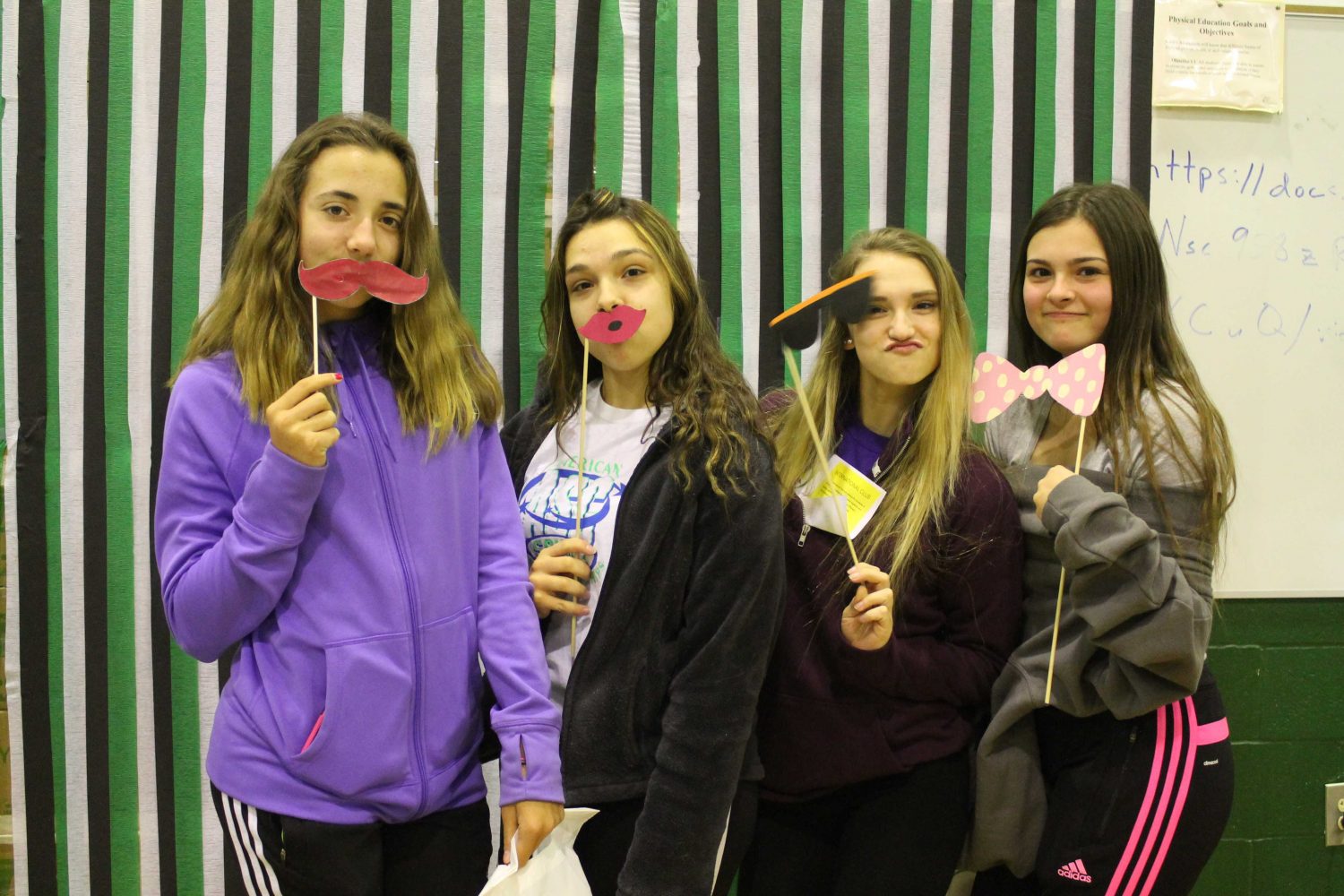 PattonvilleTODAY staff
February 5, 2015
The Class of 2019 visited the high school today to attend the 8th Grade Club and Activity Fair in the multipurpose room. They also attended a pep rally in the main gym with performances by the band, choir, cheerleaders and Varsity Drill Team. The PALs class led special team-building activities.
Students from Holman, Heights and Remington Traditional, as well as from local private schools, were able to check out the booths of more than 40 different clubs, activities and sports.
The journalism table featured a photo booth where students were able to use props and take pictures with friends. Those pictures are posted in the slideshow below.
To learn more about the classes the journalism department has to offer, click here.
If you are a current freshman, sophomore or junior and want to join the newspaper or yearbook staff, apply now. 
[portfolio_slideshow id=16467]