Solo/Ensemble success for Pattonville singers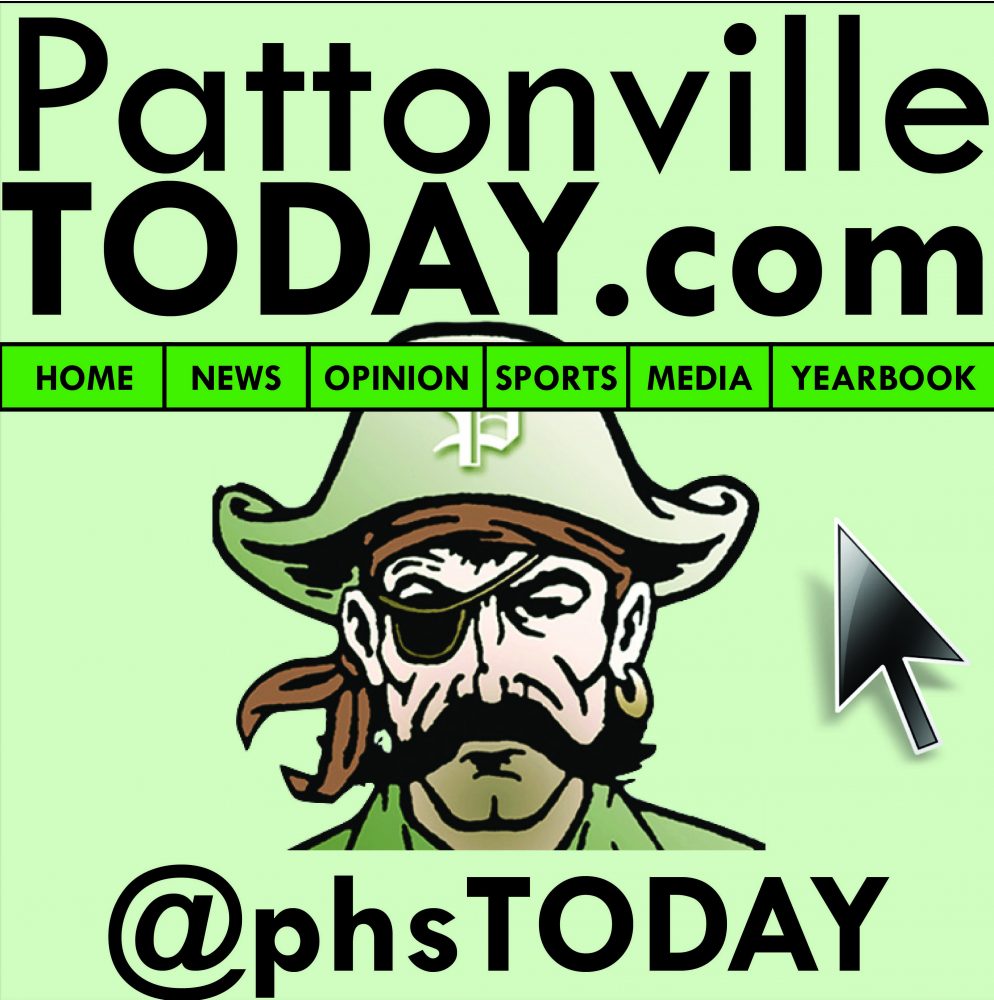 PattonvilleTODAY staff
March 8, 2015
Ms. Melynda Lamb announced the following students scored a 1 at the District Solo/Ensemble Festival this weekend. The students that earned a 1-rating will be going on to the state level competition at the end of April.
Students had to perform two memorized Art Songs for the judge.
"Many of the students chose very difficult literature by composers such as Ralph Vaughn Williams, Robert Schumann, and Sergei Rachmaninoff," Lamb said in an email.
The students that earned the top score on the 5-point scale are:
Leslie Walker (11)
Anise Glenn (12)
Amber Hall (12)
Opal Pursley (11)
Jack McFarling (10)
Judge Williams (12)
Maggie Decker (12)
Tyler Balk (11)
The High Cs – Girls Sextet – (Amber Hall, Opal Pursley, Maggie Decker, Marissa Dickmann, Leslie Walker, Jazmine Webber)