Pattonville varsity boys basketball tops Clayton at home, 59-45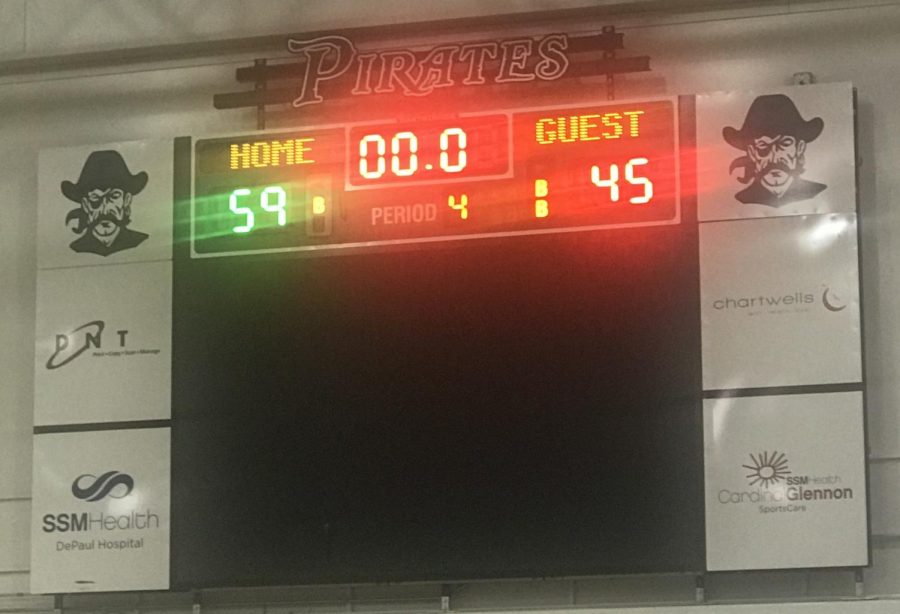 Alexus Blount
December 12, 2017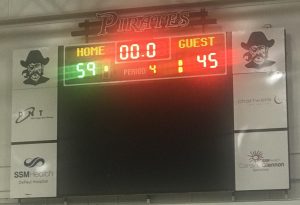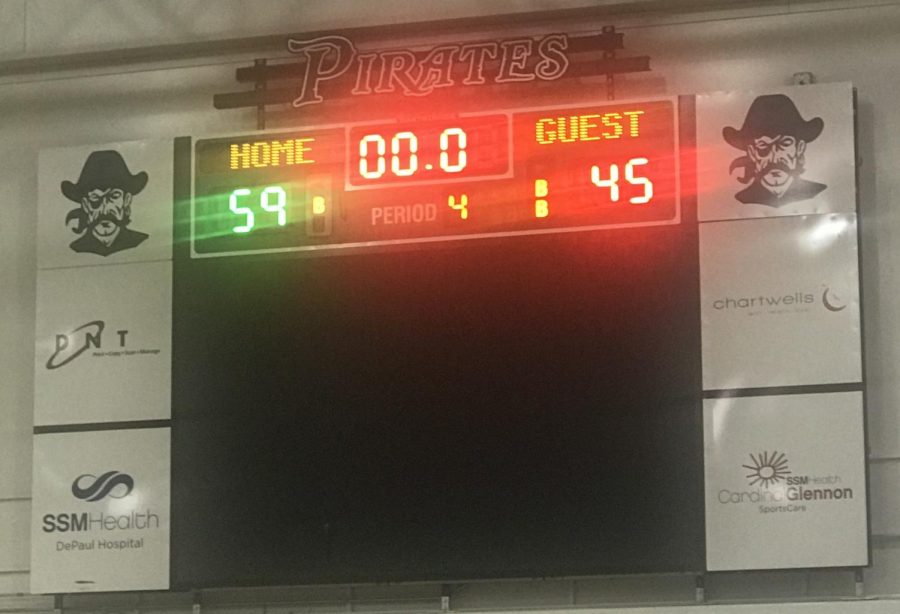 The varsity boys' basketball team played a good game against Clayton on Dec. 11 coming out ready to play and defeated the Greyhounds 59-45.
The Pirates grabbed an early lead in the 1st quarter outscoring their opponent 20-6 and were able to hold the lead throughout the contest.
Derrick Boyce III lead all scorers with 26 points and he also had 9 rebounds during the game.
Pattonville   20  8  20  11  59 
Clayton         6    10   15   14  45
The Pirates will next play on Wednesday in the GAC/Suburban Basketball Challenge at Lindenwood University. They will take on the Pirates of St. Charles at 8:30 p.m.