Pair of Top 10 teams clash tonight at Kirkwood in girls' hoops
Girls' basketball faces Kirkwood at 5:30 p.m. followed by the boys' game at 7 p.m. Both games are at Kirkwood.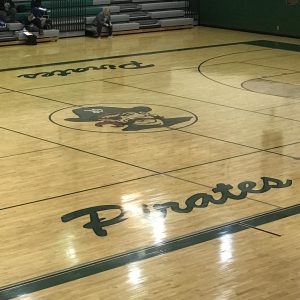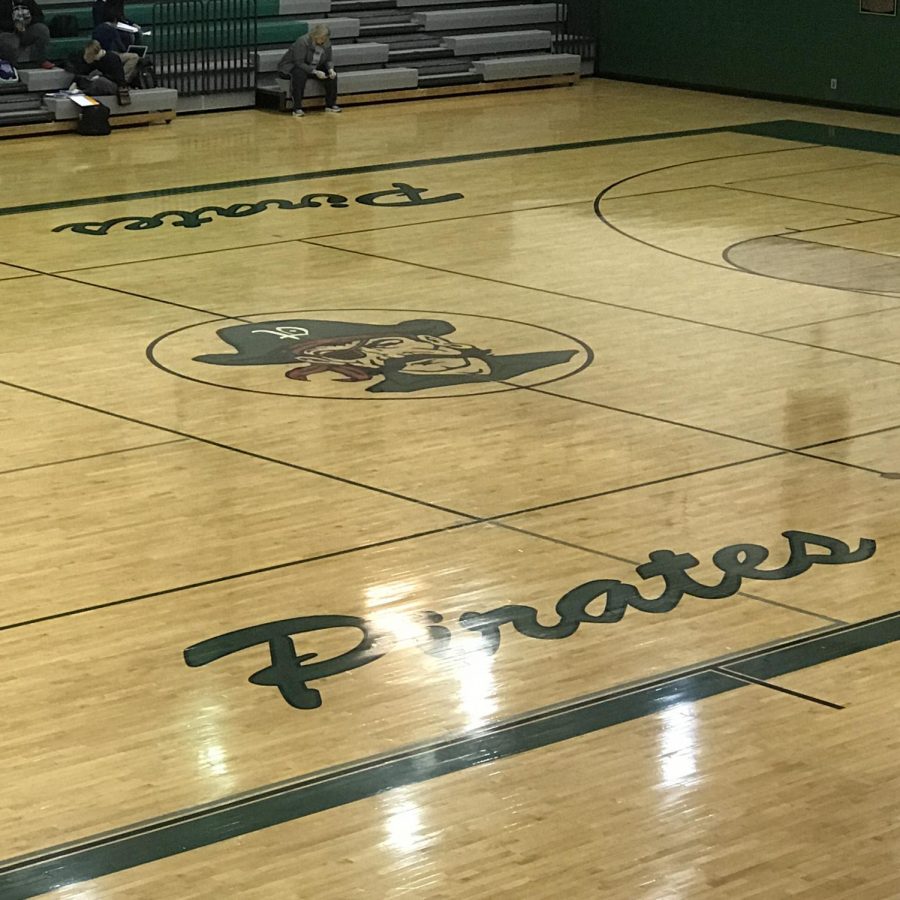 The girls' basketball team is 9-3 and ranked No. 8 in the Week 7 St. Louis Post-Dispatch girls basketball poll. They face their biggest challenge so far when they tip-off against the No. 2 Kirkwood Pioneeers (12-1) on Jan. 19 on the road.
Junior Brooke Jenkins said in order to win tonight, the team has to play a perfect game.
"We have to be flawless and make every shot," Jenkins said. "We just have to be on point with everything we do."
This game, like every game the Pirates have had so far this year, is on the road. They don't have their first home contest until Jan. 22 against McCluer North at 6 p.m.
"I actually love playing on the road," Jenkins said. "I feel like the bad guy coming into their home and stealing the win."
Players like Jenkins and McDonald's All-American nominee Tyra Brown need to be the focal point in this match-up if they want to get the victory.
"If we play our game and execute," Jenkins said, "we should be able to compete against them."
Following the girls basketball game at 5:30 p.m., the boys will face off against Kirkwood at 7 p.m.